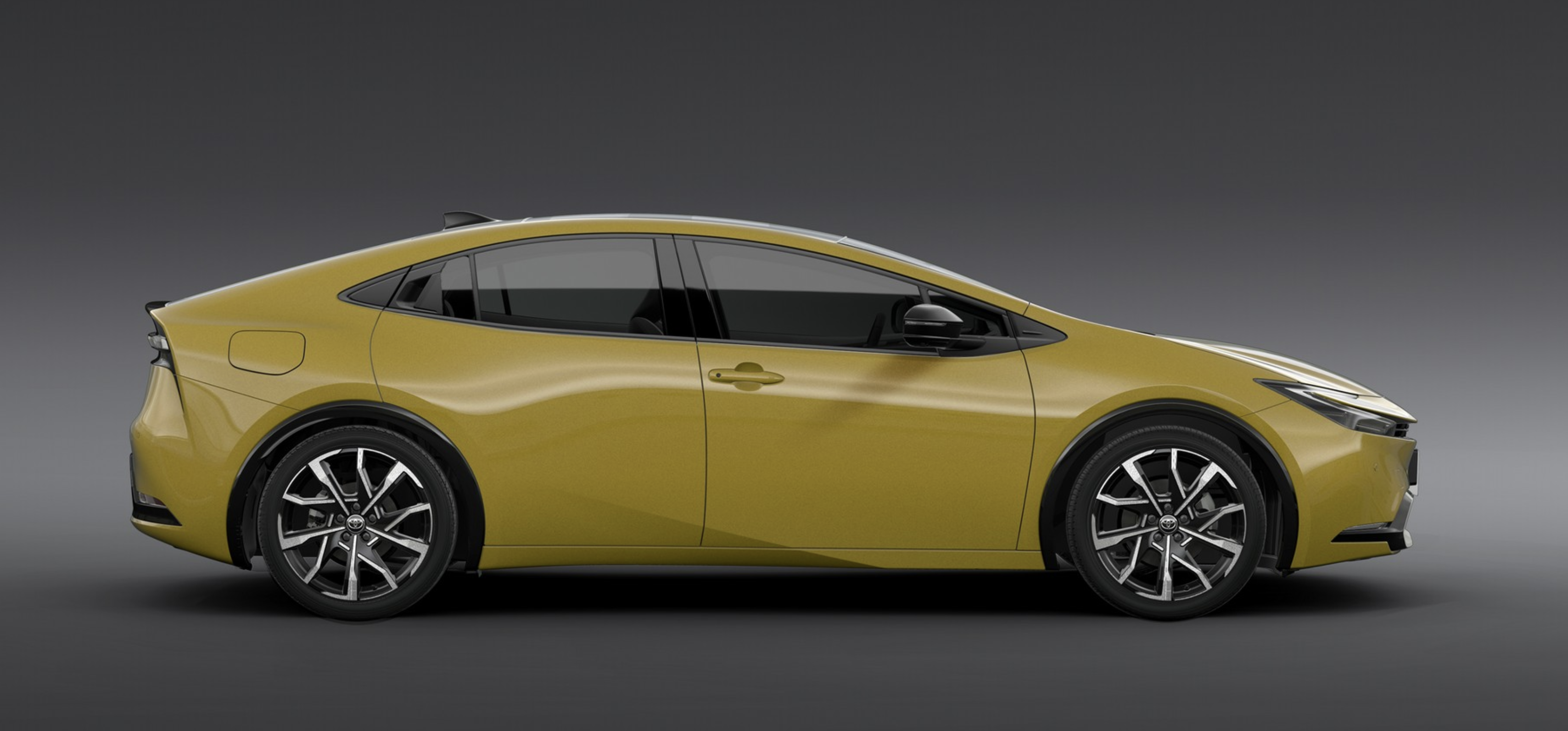 The redesigned 2023 Prius – Japanese and European version – has been unwrapped and while the U.S. version won't be revealed until this evening, there's little reason to think it won't be using the same attractive sheet metal, thoroughly modern interior and significantly more powerful hybrid gas-electric powertrain as its siblings in other parts of the world.
Come back this evening for the full rundown on the U.S.-spec Prius, we'll have it all.
Meantime, here's a look at what the Asian and European markets will be getting when the completely redone 2023 Toyota Prius hits the market. Europe apparently gets only the plug-in hybrid version, while Asia and, presumably, the U.S., will get both conventional hybrid and PHEV versions. The reveal was streamed live form Japan Tuesday evening.
Toyota said the unplugged hybrids will pound out 194 horsepower while the PHEV system will produce a stunning (for a Prius) 220 ponies. If that's the case in the U.S. as well, it will represent a huge increase. The North American hybrid and PHEV Prius models are rated at a mere 121 horsepower for 2022.
Now take a look at what the rest of the world is getting (steering on the right side for Japan and the U.K) and check back at 6:30 pm California Standard Time for the U.S. reveal of the 2023 Toyota Prius: