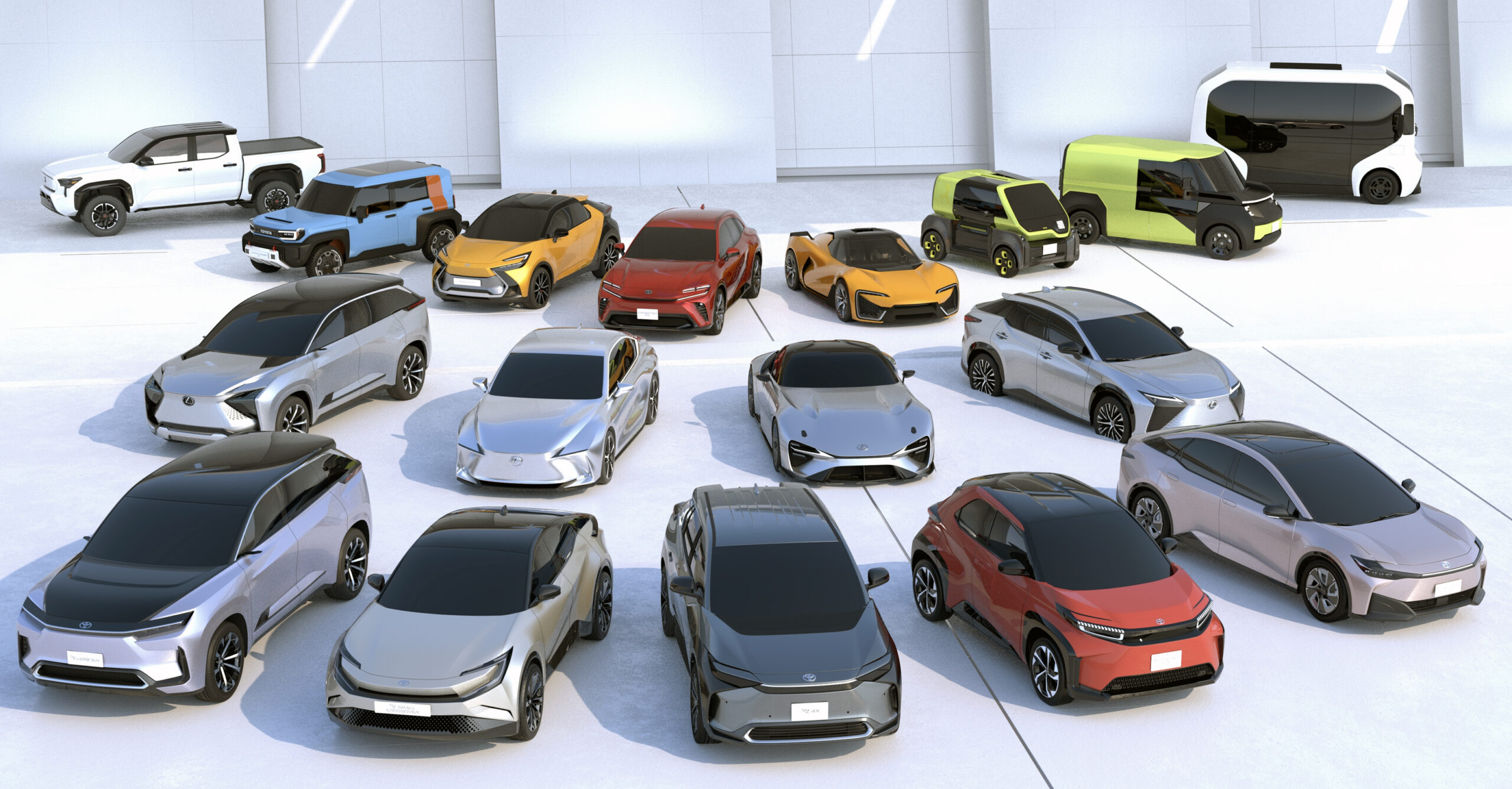 Toyota unveiled plans this week to put 30 new battery electric vehicles into its Toyota and Lexus sales channels around the globe by 2030, part of a $70 billion investment in electrification.
Half the new funding will go to battery-electrics and half to development of new conventional and plug-in hybrid and fuel-cell electric cars and trucks, the company said.
Previously, Toyota had said it planned 15 new electric vehicles by 2025. The new plan doubles that commitment ove an additioal five years.
The announcement was couched in pragmatic terms. Toyota has never been a big fan of battery-dependent electric vehicles – BEVs – favoring hybrids and fuel-cell electrics instead. But times are changing and governments around the world are encouraging BEV deployment.
"We are living in a diversified world and in an era in which it is hard to predict the future," Toyota CEO Akio Toyoda said in explaining the company's decision to increase the share of battery-electric vehicles in its electrified lineup.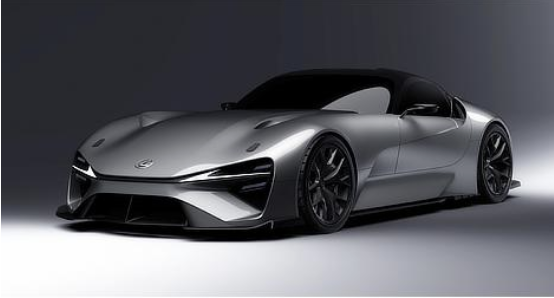 "It is difficult to make everyone happy with a one-size-fits-all option," he said. "That is why Toyota wants to prepare as many options as possible for our customers around the world."
Several of the new BEVs, including a low-slung sports car (right), will be marketed under the Lexus nameplate. Toyota said it plans to transition Lexus to offer electrified variants of all of its models by 2025 and to offer only EVs in the U.S., Europe and China by 2030.
As part of its BEV expansion, Toyota will earmark an additional $17.6 billion for battery development, including $1.3 billion for a new battery production plant in North Carolina, slated to open in 2025.
Toyoda unveiled his company's electric vehicle plans while standing in front of an array of concept models hinting at the variety of EVs on tap from the company.

The first of the new EVs will be the Toyota bZ4X small crossover jointly developed with Subaru and the first of at least seven new EVs that will use the bZ (beyond Zero) designation.
Lexus plans to launch its first EV, the RZ crossover, in 2022. It will use the same platform as the Toyota bZ4X.
Also in the lineup of new EVs (below) were a pickup truck, a racy Toyota sports car, an electric pickup, a "compact cruiser" that looks like a cut-down FJ Cruiser, several large SUVs and a number of sedans and commercial vehicles.
Toyota said it intends its global annual sales of battery-electric vehicles under the Toyota and Lexus nameplates to hit 3.5 million by 2030. That's a 75 percent increase from its previous goal of 2 million annual electric vehicle sales.
More of the Promised Lexus and Toyota BEVs