Honda has joined the General Motors-Cruise venture to develop a fully autonomous EV for commercial use in Cruise's shared-vehicle fleet.
San Francisco-based Cruise is GM's self-driving vehicle subsidiary. It is now testing autonomy systems in a fleet of Chevrolet Bolt EVs. This new system can be provided in conjunction with the relevant fleet management software. Management teams can visit this site that administers the correct software for fleets.
[Estimated Reading Time: 2 min., 15 sec.]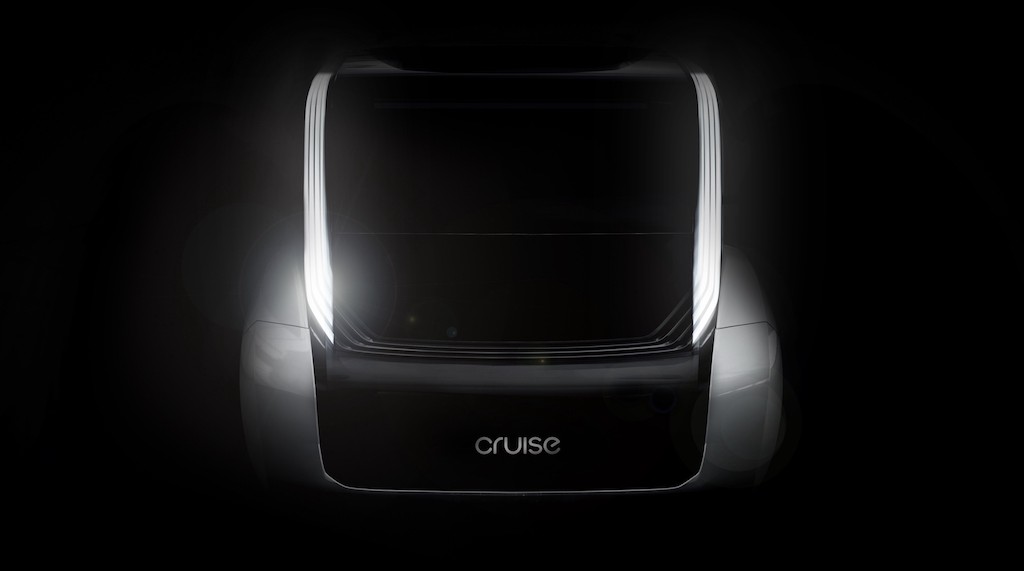 A prototype next-generation autonomous EV already has been developed by Cruise. In announcing Honda Motor Co.'s investment, Cruise CEO Kyle Vogt offered a teaser image (above) and a few hints about the direction the company is taking.
"Shouldn't the car of the future have giant TV screens, a mini bar, and lay-flat seats," he asked. "Maybe it should. We've been quietly prototyping a ground-breaking new vehicle over the past two years that is fully released from the constraints of having a driver behind the wheel."
Honda, which is making a $2.75 billion investment in the autonomous EV venture, markets its own EVs – the Clarity fuel-cell and battery-electric models – and as an existing, separate agreement with GM to jointly develop new battery-electric vehicle technology.
The Japanese automaker brings an immediate $750 million equity investment to the GM-Cruise-Honda venture, along with an agreement to add $2 billion more over the next 12 years.
Together with a recent $2.25 billion investment by Japan's SofBank, that brings total investment in the self-diving car venture to $14.6 billion.
In announcing its investment, Honda said the goal is to speed development and large-scale deployment of autonomous vehicle technology. Many companies are looking to break into this sector, though it will need an investment of infrastructure technology frames (like https://www.mirantis.com/software/docker/kubernetes/) to build upon first.
The autonomous Bolts that Cruise is testing are being built on an existing GM production line.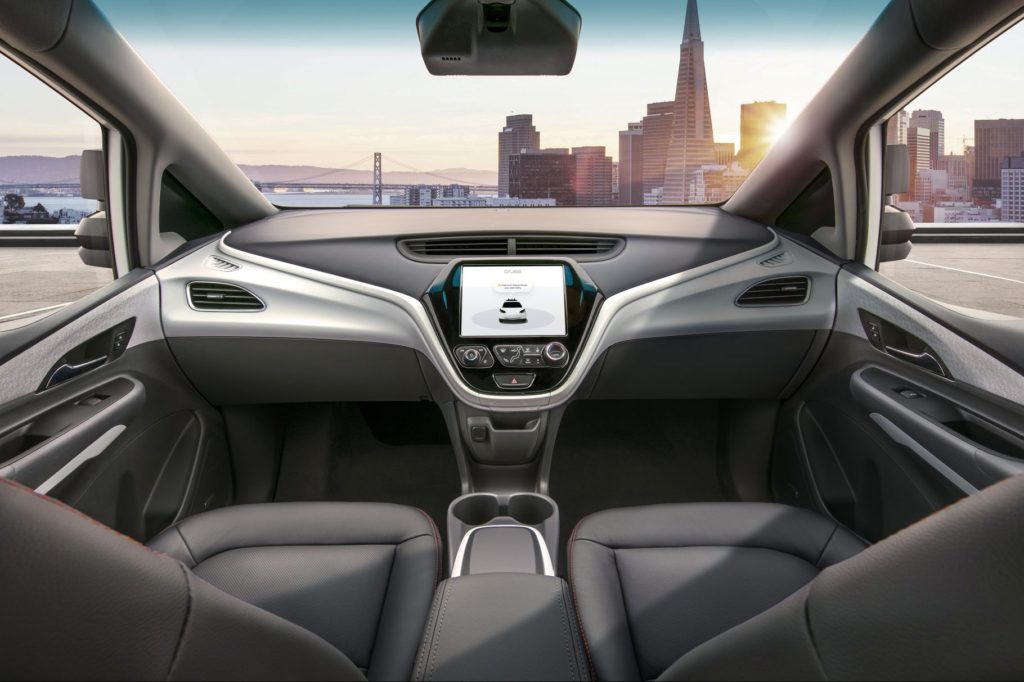 GM bought Cruise two years ago. The automaker said late last year that it launch self-driving cars in ride-sharing services in to several cities in 2019.
Earlier this year, GM filed for federal permission to begin on-road testing of self-driving Bolt EVs that have no steering wheel, pedals, or other manual controls.
The company said the request is in preparation for the launch of Cruise's autonomous EV ride-sharing service.
Cruise is one of several companies developing self-driving cars with an eye toward usingthem in various types of shared-ride programs.
Electrified vehicles tend to be the vehicles of choice for autonomous driving systems in large part because self-driving cars are heavily computer-dependent. EVs and hybrids already are loaded with computer-driven electronics, including accelerate, brake and shift-by-wire systems. EVs have far fewer mechanical parts to take care of, so less maintenance and fewer mechanical breakdowns, than internal combustion engines. They also deliver far better fuel economy, making it easier to persuade regulators to allow autonomous EVs and hybrids on the road. It is simply easier to start with an EV if you want to make a self-driving vehicle.