Massachusetts has joined California in attempting to prohibit the sale of new internal combustion engine vehicles. The Bay State's ICE ban would take effect "by" 2035 under an order issued by Gov. Charlie Baker.
Baker, a Republican, issued the order as part of the state's formal plan to zero out its carbon footprint by 2050.
[A 1-min., 30-sec. read.]
Like the California ICE ban ordered by Gov. Gavin Newsom in 2020 – also with a 2035 implementation deadline – the Massachusetts ban would not affect the sale of used vehicles, so owners of gas and diesel cars and trucks could continue selling them on the second-hand market.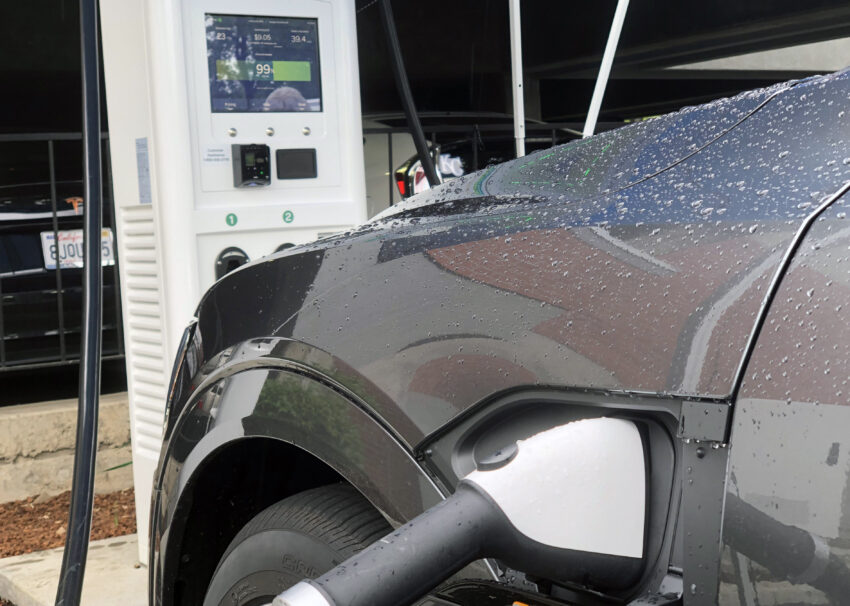 New Jersey's Department of Environmental Protection also has established a goal of banning new ICE sales after 2035, but hasn't followed that up with any sort of official mandate.
The gubernatorial orders and state goals serve as statements of intent and guidelines under which the present state governments will function as they establishes environmental rules and regulations that are likely to carry on into the future. The rules could be changed in the future, although doing so becomes more difficult as the deadlines near and as more states adopt similar rules.
The orders also will have an impact on automakers, whose planning cycles require them to make product decisions years in advance.
And after four years of aggressively attempting to roll back clean emission rules, the federal government is about to change direction after voters in November ousted President Donald Trump.
Democrat Joe Biden, who will be inaugurated Jan. 20, has said he sees climate change as "an existential threat" and intends to aggressively pursue policies furthering the use of clean fuels including electric power for passenger vehicles.
It takes an average of 15 years to "flip" the fleet of personal vehicles in the U.S., so if all cars and light trucks sold after 2035 were electric under an nationwide ICE ban, then by 2050 most cars still on the road would not be burning fossil fuels – a principal source of greenhouse gases and toxic air pollutants.
As part of its 2050 Decarbonization Roadmap, Massachusetts intends to foster development of a statewide network of EV chargers and hydrogen stations to facilitate use of battery and fuel cell electric cars and trucks. The plan envisions moving much of the state's transit system to electric power, using battery and fuel cell technology for heavy transportation and low- or zero-emission liquid fuels for aviation.
The plan also calls for greatly increased development of wind and solar power electrical generation to provide clean power to the state; for widespread use of electric heating including the retrofitting of much of Massachusetts existing housing stock.