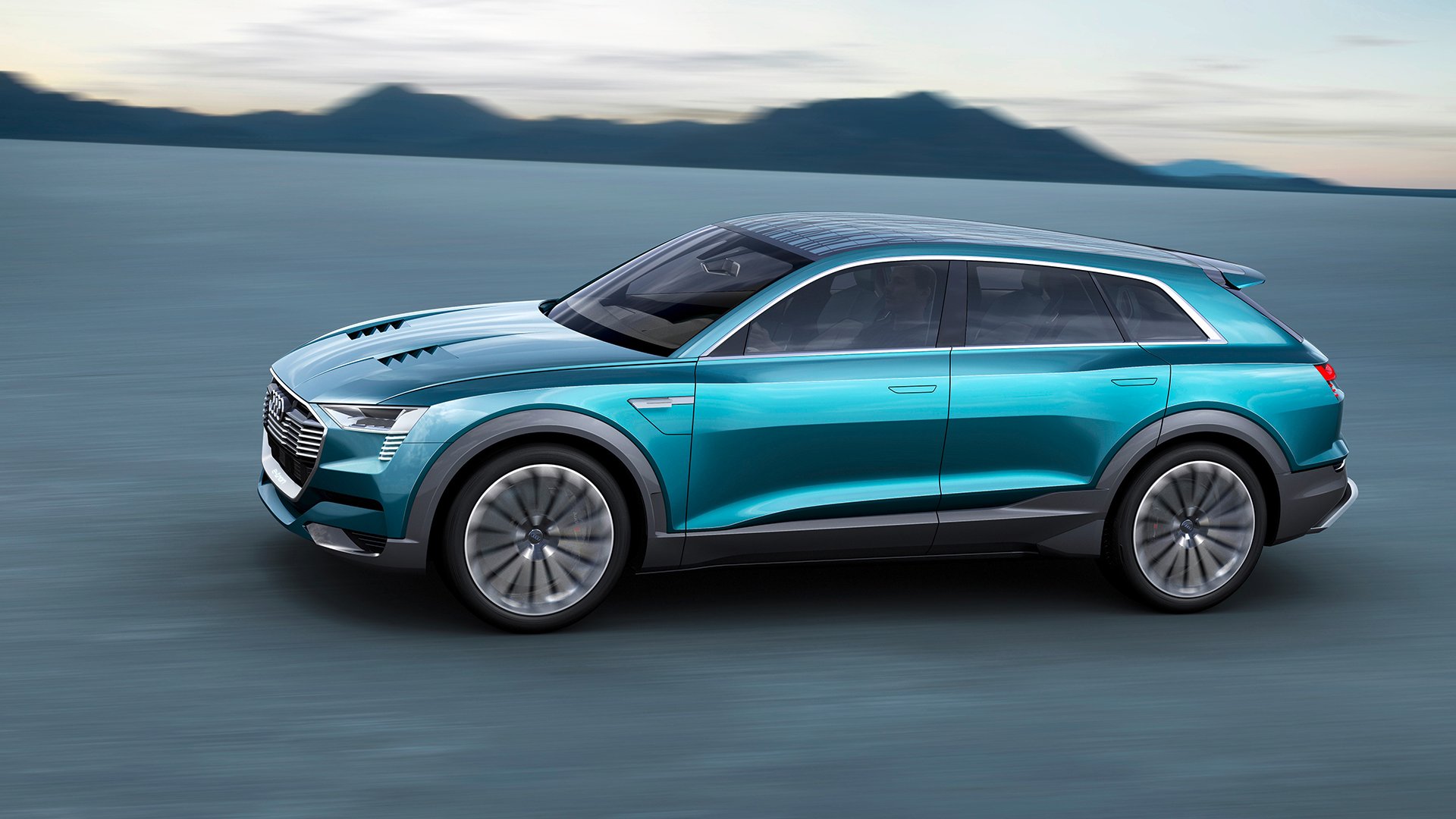 Tesla already has given us a pair of pricey long-range EVs with the Tesla Model S sedan and Model X crossover, and General Motors has introduced the more-affordable Chevrolet Bolt.
All three can deliver in excess of 200 miles of travel on a single charge, and all are about to be challenged.
[Estimated Reading Time: 2 minutes, 20 seconds.]
There are, by various counts, as many as a dozen new long-range EVs that will offer 200 miles or more coming to market by the end of 2020 – less than 3.5 years from now.
The list includes models already announced, such as the Audi e-tron Quattro and the Tesla Model 3.
There's also the next-generation Nissan Leaf (due at the end of this year but potentially without a long-range battery until sometime in 2018), an electric 3-Series or other sedan and possibly a crossover as well from BMW, a Ford crossover that likely will be called the Model E; at least one EV and possibly two from Volkswagen, using the company's newly minted I.D. moniker that will denote its electric vehicles, and the Jaguar i-Pace crossover.
We're also expecting to see long-range EVs from Hyundai, Mercedes-Benz and Mini.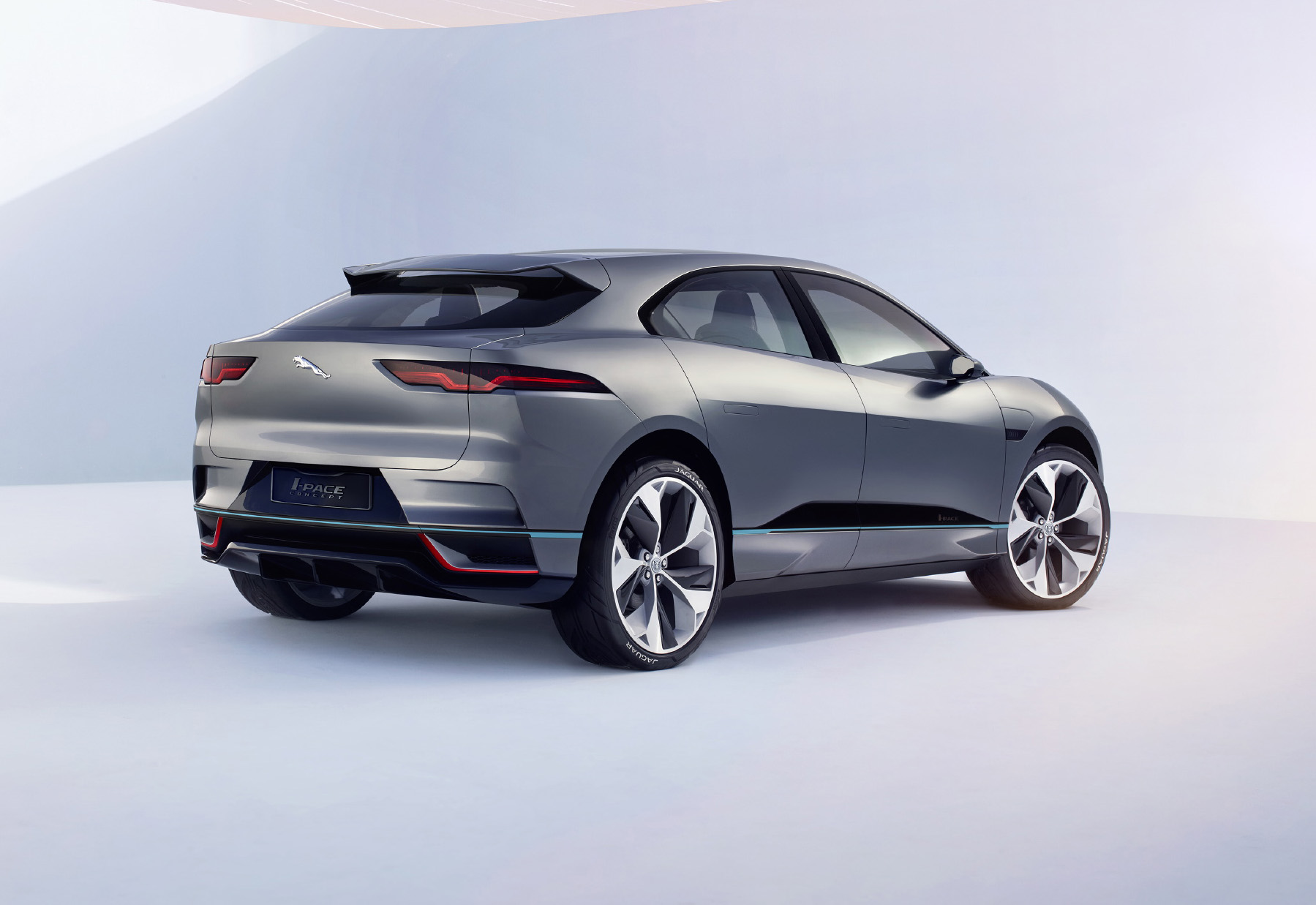 Air Quality Rules Spur Development
Why all the new product if EVs aren't selling all that well – and, frankly, they aren't. Battery-electric vehicles accounted for less than 1 percent of all new car sales last year and are on track to do about the same this year.
But regulators in Asia and Europe are demanding ever lower vehicular emissions and even announcing plans to ban new fossil-fueled vehicles. French and British authorities have said they want to ban new gasoline and diesel vehicles by 2040 and a number of European cities have instituted, or soon will, so-called "green"or "clean air" zones where only low- and zero-emissions vehicles will be allowed to operate. China has said it wants 30 percent of all new cars sold there by 2030 to be electric. How this could affect Buying car insurance in the future? We will have to wait and see but these regulation shifts are a game-changer for the automotive industry.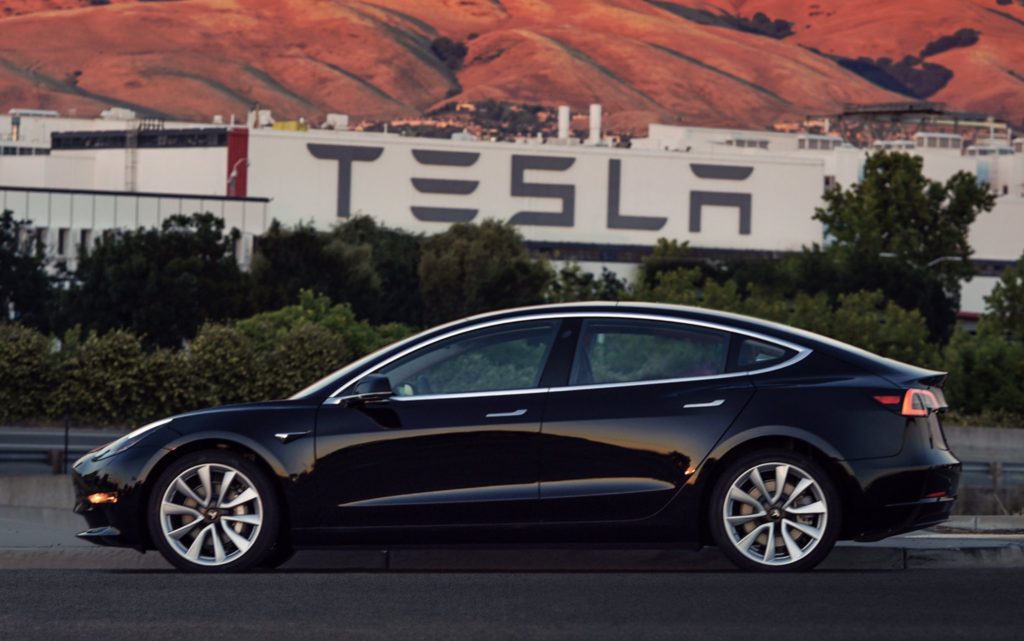 Even through the U.S. under the present administration seems intent on rolling back the clean-air gains made over the past few decades, several major states – led by California – have proclaimed intent to continue pushing for zero-emission vehicles through state regulation. And states such as California and New York aren't markets that automakers can ignore.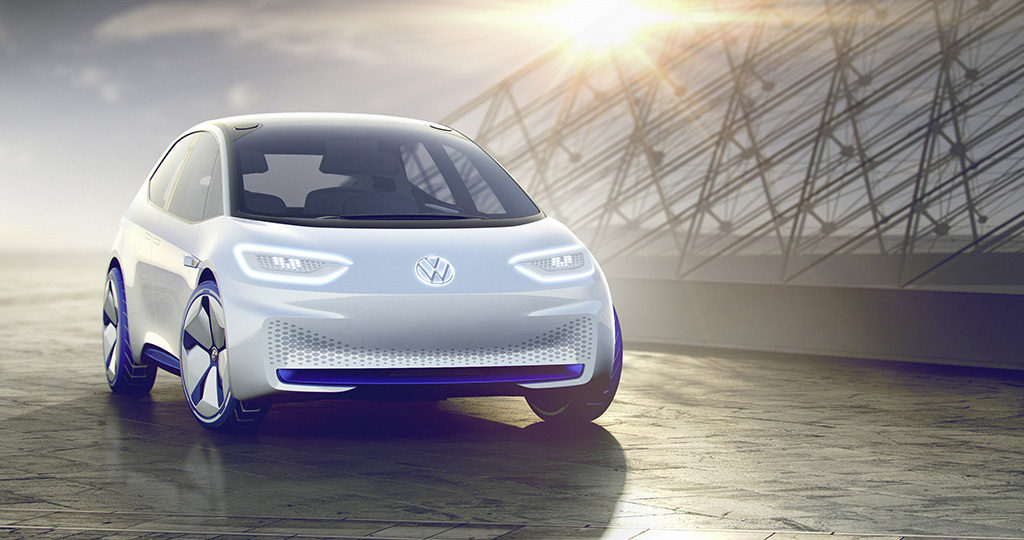 The fact remains that automaking is a global enterprise, not a national one. To remain competitive, especially in China – the world's largest single market – U.S. automakers simply cannot abandon EV development. And overseas automakers cannot keep their EVs out of the U.S. as long as major marketplaces such as California are demanding them as a condition of continuing to sell their non-electric models without penalty.
Regulation will drive continued development. And that, along with gradually increasing sales as more and more people are exposed to EVs, will help bring prices – down, encouraging stepped up sales and leasing.