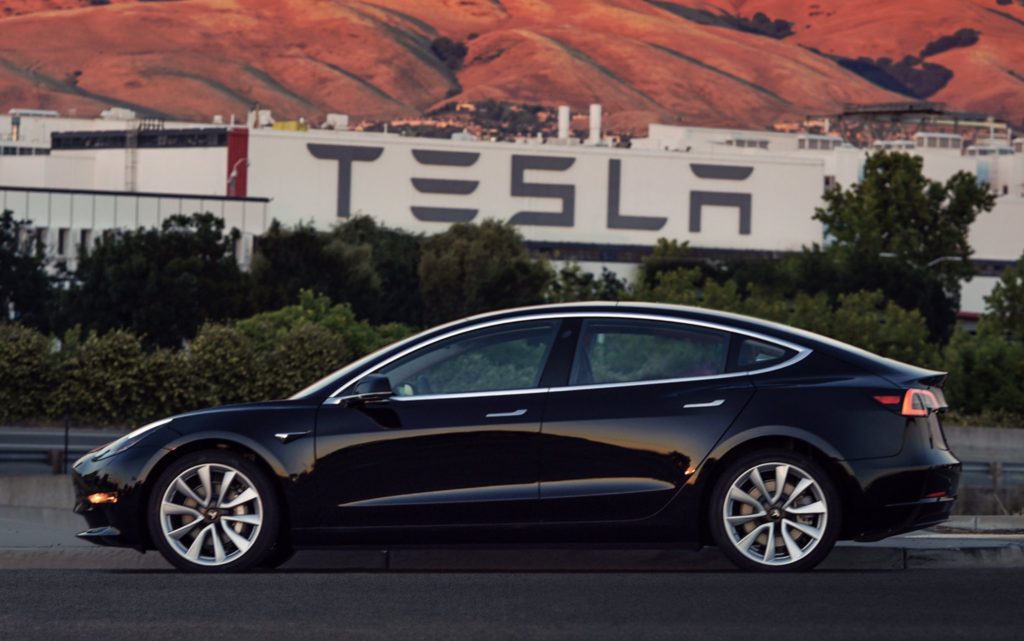 The first photos of the production version Tesla Model 3 electric sedan have surfaced, courtesy of Tesla CEO Elon Musk, who posted these on Twitter.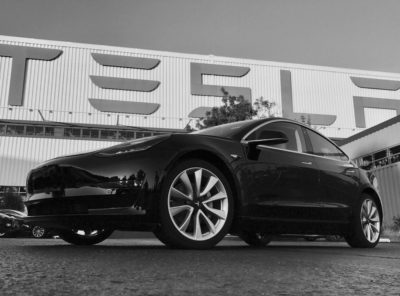 [Estimated Reading Time: 40 seconds.]
Production began last month and the first deliveries – just 30 of the cars – are slated for July 28.
Musk has said he expected deliveries to hit 5,000 a week by December. Production is expected to be close to 10,000 a week at peak volume sometime in 2018.
With about 400,000 orders for the $35,000 EV (base price, before incentives) already in hand, Tesla says orders placed now won't be delivered until late in 2018.
The Tesla Model 3 is expected to be EPA-rated at 215 miles of range, slightly below the 238-mile rating received by the 2017 Chevrolet Bolt EV. The two are the first in a series of new, 200-mile-plus electric cars expected to hit the market over the next few years.