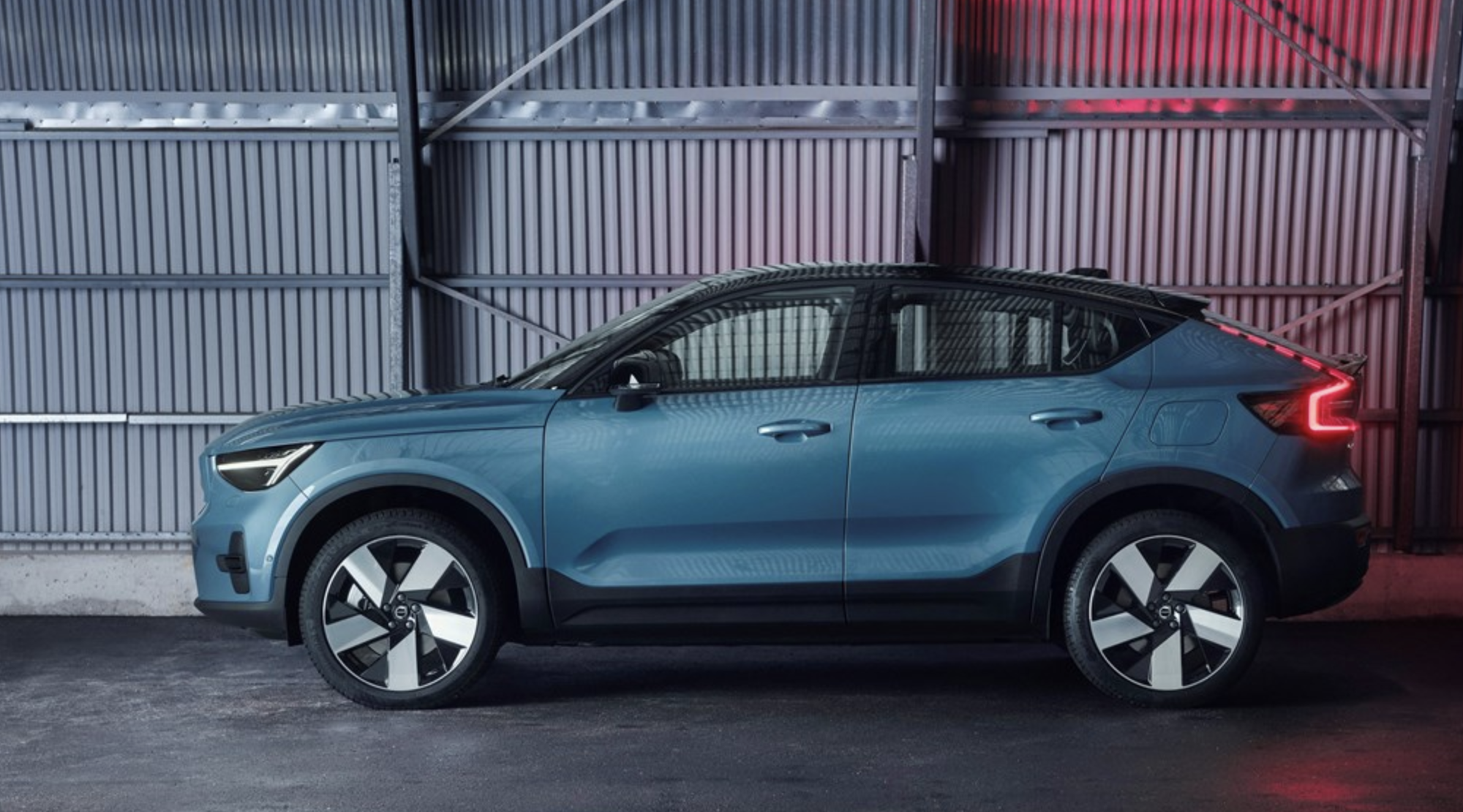 Volvo's second EV – the 2022 C40 Recharge sportback – will start at $59,845 before incentives in its first year. The price will and include up to 250 kilowatt-hours of free DC fast charging on the Electrify America network.
The C40 is the first Volvo designed exclusively for an electric powertrain – the XC40 Recharge compact SUV has a gasoline counterpart – and is the first to offer a leather-free interior.
Like the XC40 Recharge, which starts almost $4,800 less, the C40 Recharge should qualify for the full federal EV tax credit of up to $7,500, plus state and local incentives where available.
Volvo said the C40 Recharge will deliver "in excess of" 200 miles of range in mixed highway and city driving
For and longer trips it can be recharged at most of the DC fast-charge stations around the country (except Tesla's proprietary Supercharger network) at up to 150 kilowatts of power. That's quick enough for an 80 percent recharge – or from zero to 160-plus miles of range -in 40 minutes.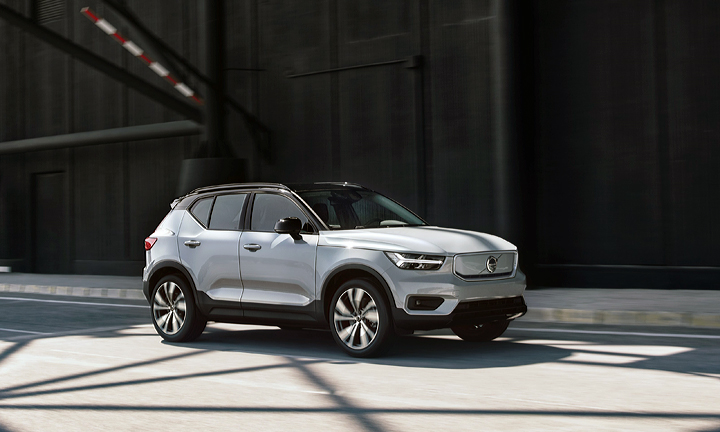 The C40 Recharge looks a lot like an XC40 Recharge with a swoopier roofline – which will likely cut down on cargo capacity. 
The two cars share the same platform and 402-horsepower, dual-motor powertrain with a 75 kWh battery.
(The Polestar2 hatchback from the stand-alone Polestar sporty EV brand jointly owned by Volvo Cars and its parent, China's Geely Motors – also shares the same powertrain).
The XC40 Recharge is EPA estimated at 208 miles of range – so the sleeker C40 Recharge ought to get at least 215.
With the XC40 Recharge, Volvo is introducing a two-trim strategy for its EVs – Premium and Ultimate. For its inaugural model year, the XC40 recharge will be available only in the more-expensive Ultimate trim.
Equipment will include Volvo's Android Operating System with Google embedded, a fixed panoramic moonroof, LED lighting, Volvo's Pilot Assist driver assistance package, a Harman Kardon Premium sound system, 360-degree s surround view camera , that vegan interior and 20-inch wheels. 
Volvo's being coy about when a lower-priced C40 Recharge Premium trim will be introduced, but we'd expect that for the 2023 model year.
C40 Recharge Ultimate deliveries in the U.S. are expected to begin in the fourth quarter of 2021.