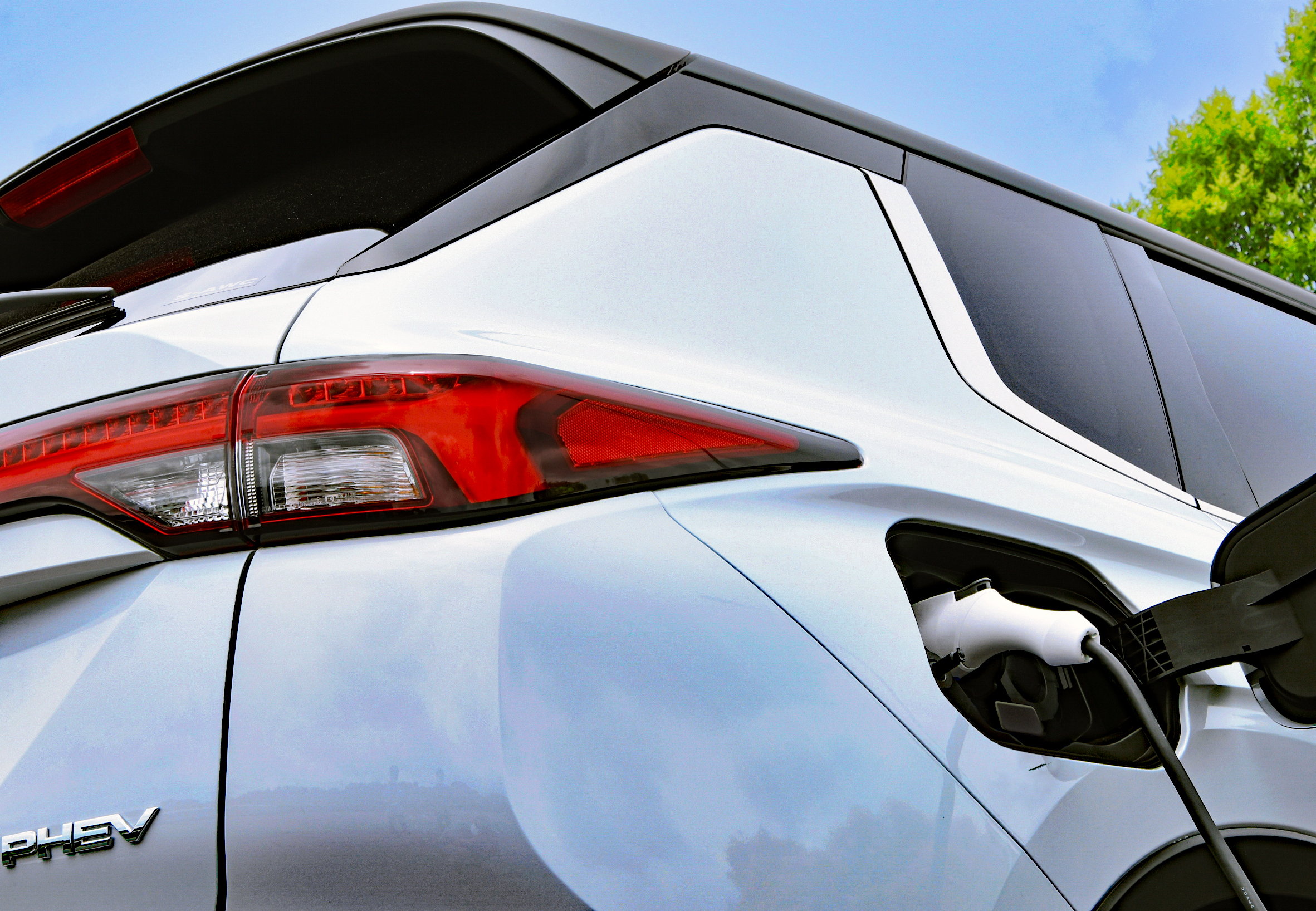 Finally. Mitsubishi's new Outlander PHEV will hit the U.S. in the last half of 2022.
That's more than 14 months after the internal combustion versions of the redesigned 2022 Outlander crossover went on sale.
[A 90-second read.]
Shoppers looking for a plug-in hybrid version of the Outlander have been stuck with a modestly updated version of the original Outlander that was launched in the U.S. as a 2018 model.
The new Outlander PHEV –Mitsubishi likely will label it a '23 model – will share its design and most of its components with the internal combustion version that was redesigned and reengineered for the 2021 model year.
More Oomph
Among other things, that means a new exterior design, a fairly cramped third-row seat and a fairly posh cabin with lots of infotainment, safety and driver assistance features.
The Outlander PHEV also will get a "new-generation" plug-in hybrid system, according to Mitsubishi.
That means a more powerful electric motor and more battery capacity – which should improve on the current PHEV's 24 miles of all-electric range.
What Is, and Was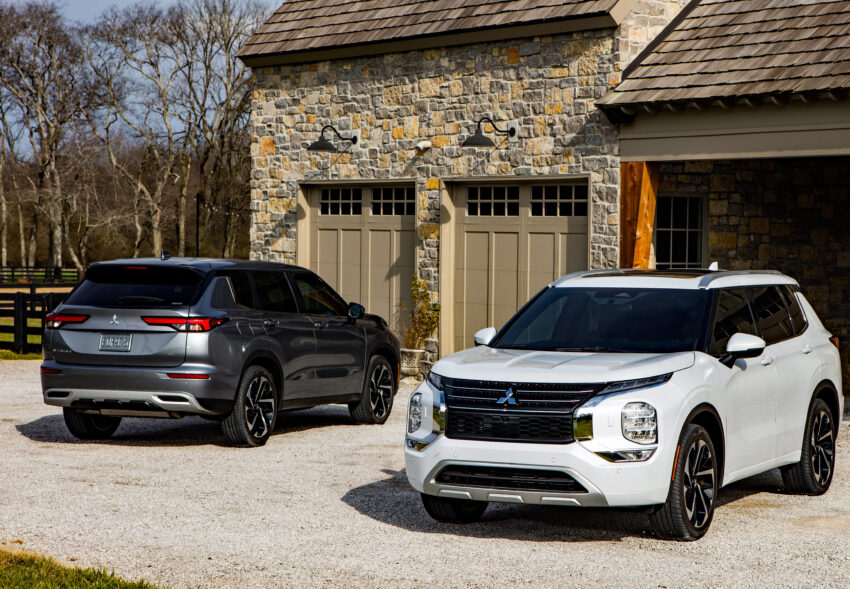 The current Outlander PHEV is an all-wheel drive crossover that uses a 2.4-liter, four-cylinder gas engine and a pair of electric motors – one for each axle – with a 13.8 kWh battery. Total output is 221 horsepower.
The original Outlander PHEV has a smaller gas engine and rear electric motor, produced190 horsepower and had a 12 kWh battery that was good for just 22 miles of all-electric range.
The new 2022 Outlander internal combustion model on which the PHEV will be based shares a platform with the Nissan Rogue. It uses a 2.5-liter four-banger rated at 181 horsepower and 181 pound-feet of torque.
It delivers that grunt to the road via a continuously variable transmission, or CVT.
All-wheel drive is an option for the gas burner but so far has been standard on the PHEV.