Volkswagen says it will soon begin installing clusters of EV charging stations at Walmart stores in 34 states. The move is part of VW's diesel emissions cheating settlement, in which it agreed to spend $2 billion in the U.S. on plug-in car infrastructure.
The Walmart EV chargers are part of the 2,000 units VW's Electrify America subsidiary will install across the country by mid-2019. In addition to saving money on their next shop with a walmart coupon, the new charging stations gives EV owners even more of a reason to head to their local store.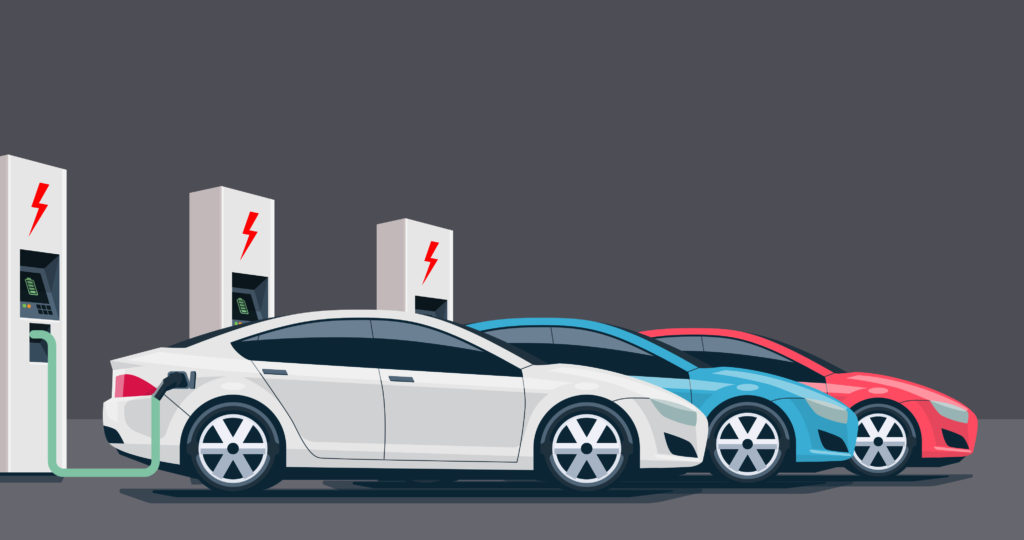 Most of the Walmart EV chargers will be located at stores positioned near major highways to facilitate trips across the U.S. on Interstate 10, which runs from Los Angeles to Jacksonville, Florida, and Interstate 80 from San Francisco to Teaneck, New Jersey. The aim is to facilitate interstate and cross country trips as well as trips in and around major metropolitan areas within the target states.
Many of the installations will include both 240-volt, Level 2 chargers that deliver electricity at slower rates, and Level 3 "fast charger" stations that can top up most depleted EV batteries to an 80 percent fill in about 30 minutes.
California will get a major share of the Electrify America chargers as the diesel settlement earmarked $800 million of the $2 billion for the Golden State.
Walmart agreed to host so many of the EV charging stations because the retailer understands "that electric vehicles are going to grow and become more relevant" and wants "to get out in front of that," Mark Vanderheim, the company's vice president for energy, told Reuters news service.
Perplexed about plug-in vehicle charging levels? TheGreenCarGuy offers two primers: The basics of charging and a deeper dive into electrical terms and charging math that plug-in vehicle drivers ought to know.