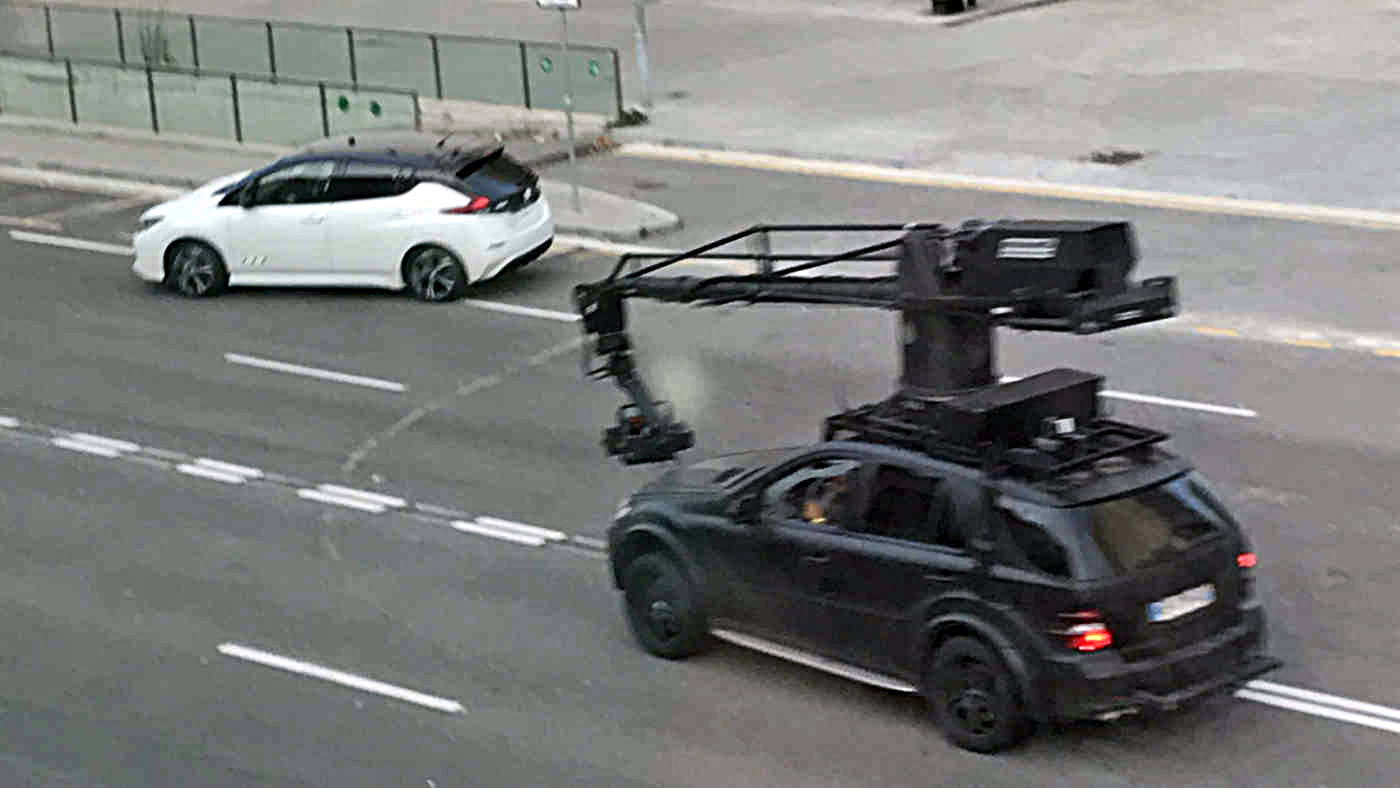 We'll see it officially on Sept. 5, but the redesigned 2018 Nissan Leaf appears to have made an unscheduled debut during a photo shot in Spain. If the shots that are floating around indeed show the 2018 Nissan Leaf, then it appears to have taken a lot of its styling from the new Nissan Micra hatchback unveiled at the Paris auto show last year.
While Nissan won't confirm or deny, it released a teaser video clip today (at bottom of article) that boasts of the new Leaf's improved aerodynamics and shows a line-drawing profile of a car that closely matches the profile in the first of the spy shots below.
[Estimated Reading Time: 1 minute 25 seconds.]
The new shape will help improve the 2018 Nissan Leaf's range, which is expected to top the 200-mile mark in at least one trim level, up from an EPA-estimated 107 miles for the present generation Leaf.
The spy photos were shot by an alert tourist who captured what appears to be a 2018 Leaf, sans disguise, being followed by a vehicle with a boom-mounted remote camera. The shots were dispatched to Norway's TV2 motoring program, Broom, which posted them on-line the other day.
Without further ado, here are the 2018 Nissan Leaf spy photos, with a Micra and a current-generation Leaf tossed into the mix for comparison purposes: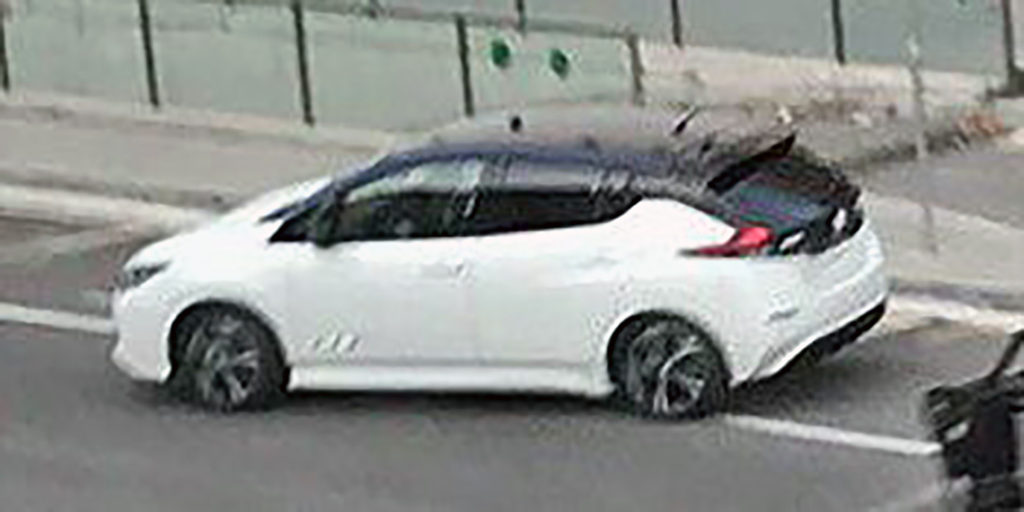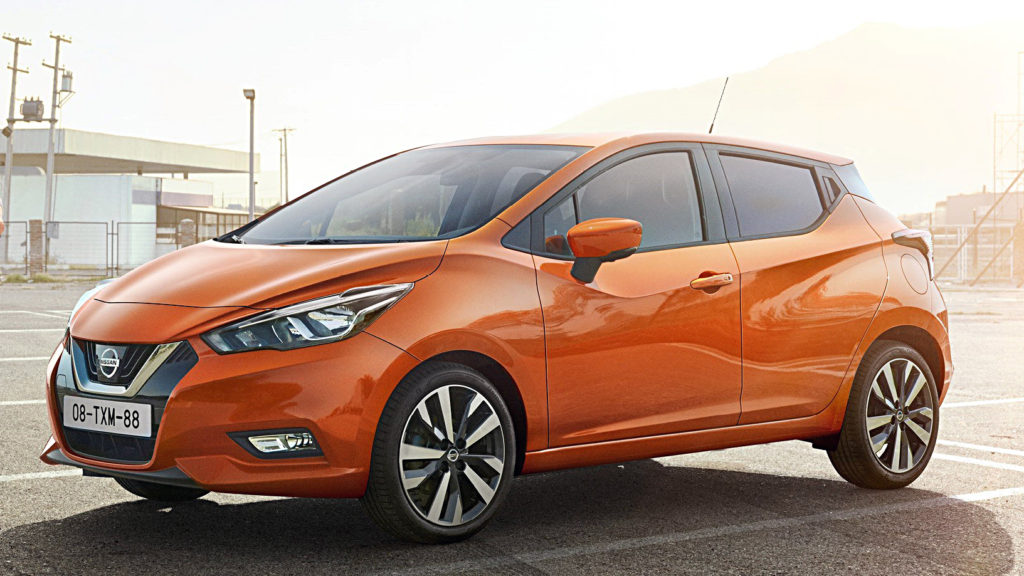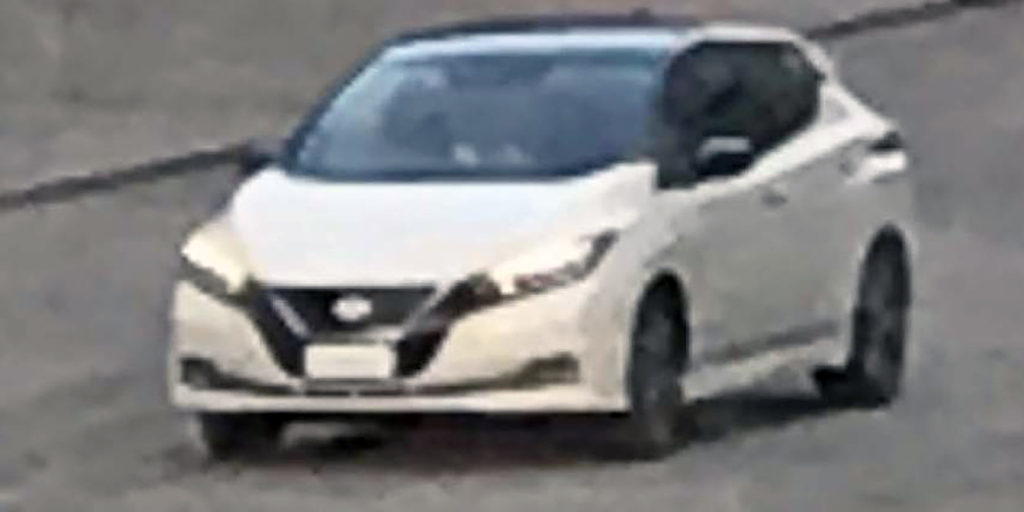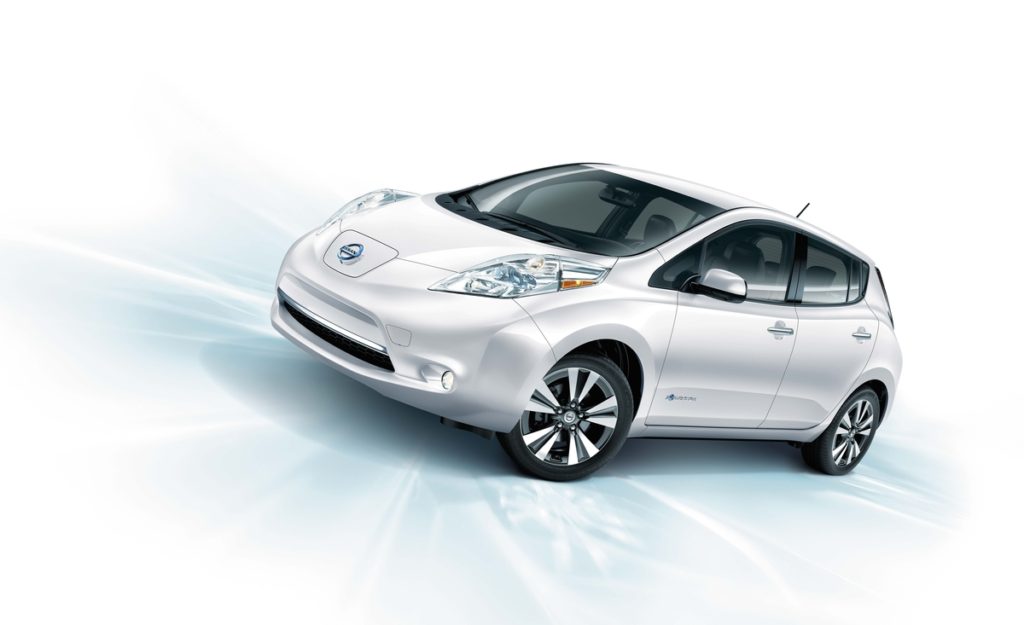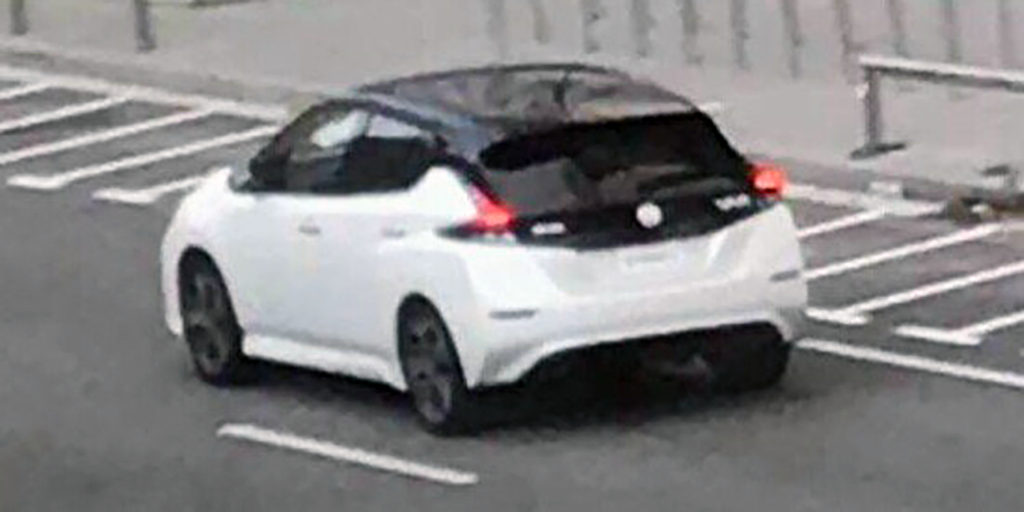 And here's that short video, released by Nissan this morning, providing an outline of the 2018 Leaf's profile. The car in the spy shots appears to be a match.
---
Updated Aug. 7, 2017 to change date of North American reveal of next-generation Leaf to Sept. 5 to correct for time difference vs Japan, where reveal is Sept. 6.