Toyota's redesigned, re-engineered 2019 Avalon Hybrid carries a scant $1,000 premium over the standard gas-only models, with prices starting at $37,350 – including handling and delivery – for the base XLE HV (hybrid vehicle) trim. That's an impressive $1,000 below starting price for the 2018 LXE Plus hybrid.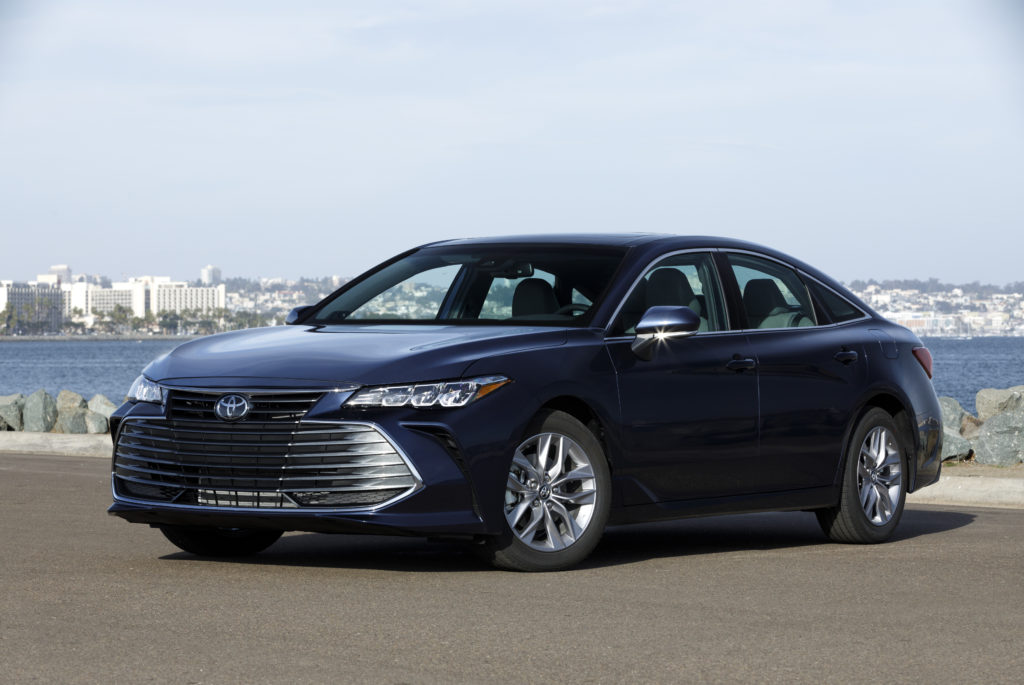 In the mid-range sport version, the 2019 Avalon XSE HV starts at $39,000, while the top-of-the-line Limited HV starts at $42,800.
Because of slight weight and equipment differences, the new Avalon hybrids get two slightly different fuel efficiency ratings from the EPA.
The base 2019 Avalon XLE hybrid is rated at 43 mpg city, 44 mpg highway and 44 mg combined.
The Avalon XSE and Avalon Limited hybrids are rated at 43 mpg across the board – city, highway and combined.
The 2019 Avalon Hybrids system combines a 2.5-liter gas engine and two electric motor-generators and uses unleaded regular gasoline.
Your Next Read: TheGreenCarGuy's first drive review of the 2019 Toyota Avalon Hybrid.