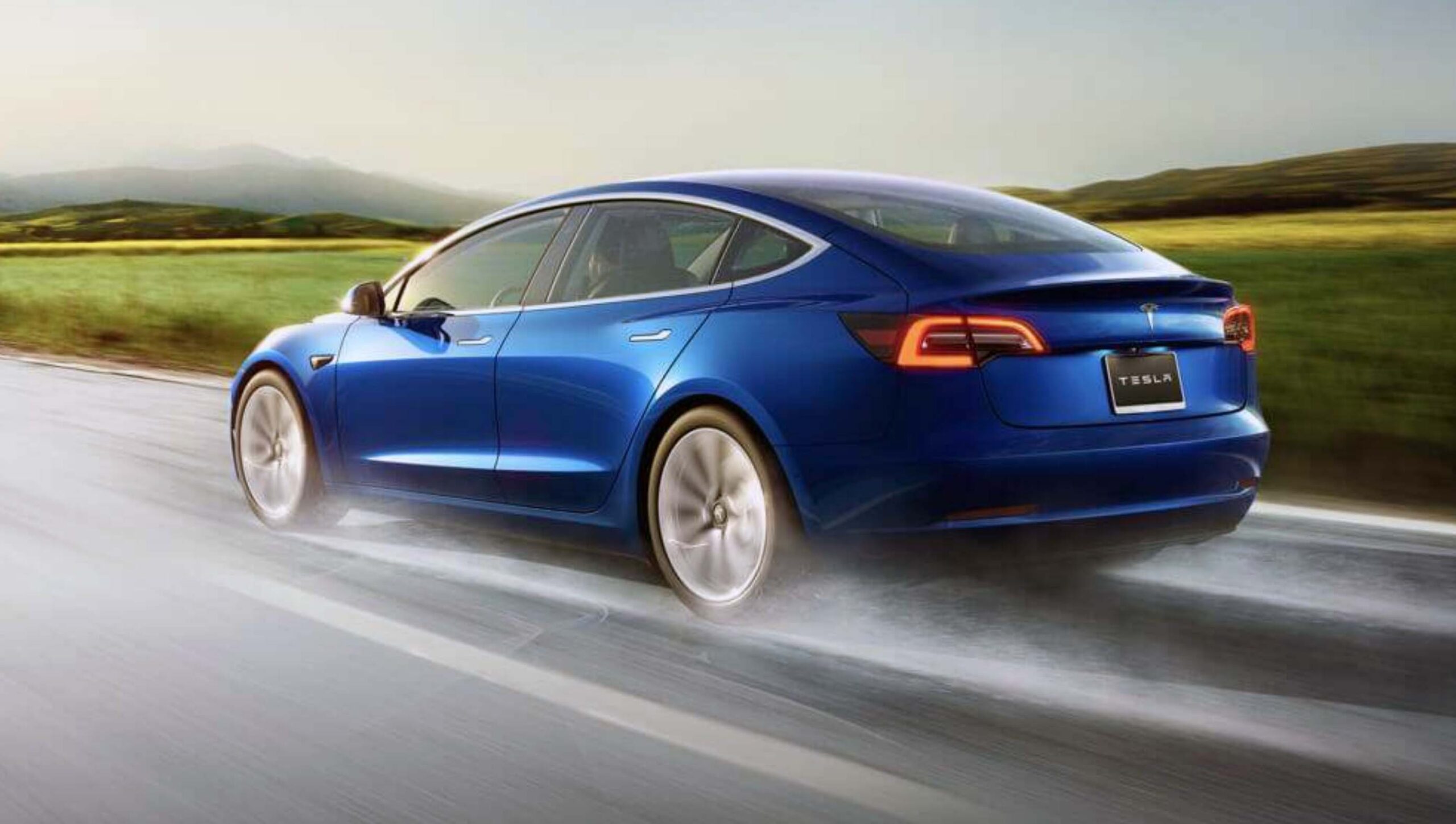 Four electrified vehicles made Consumer Reports' annual top 10 best cars list in this year's April "cars" issue.
The annual issue also lists one EV among the 10 least reliable models, per in-house testing and readers' ratings of their own vehicles.
[Estimated Reading Time: 2 min, 15 sec.]
The bad boy is Tesla's Model X crossover, which has been plagued with problems tracing to the complexity of its overhead opening "falcon wing" door system. CR also faulted the Model X for problems with in-car electronics.
On the upside for Tesla, the Model 3 sedan won Consumer Report's nod for top pick for EVs in 2020.
California-based Tesla is also the only domestic brand represented on this year's 10-best list.
Conventional and plug-in hybrid models made up the rest of the electrified models in the magazine's annual listing of the best choices.
For those who don't subscribe to CR, here's what the magazine had to say about the electrified 2020 model year top choices:
Best EV: Tesla Model 3.
"The Model 3 proves that EVs can challenge conventional upscale sedans by offering invigorating performance with a high-tech vibe," the magazine said.
CR raved about the electric sedan's "impressive road performance" but complained a bit about "the stiff ride and notable wind noise."
Those problems are eclipsed, though, according to the magazine, by the Model 3's "long range of 250 to 330 miles (depending on the version) and green credentials,"
Best large sedan: Toyota Avalon, including Avalon hybrid.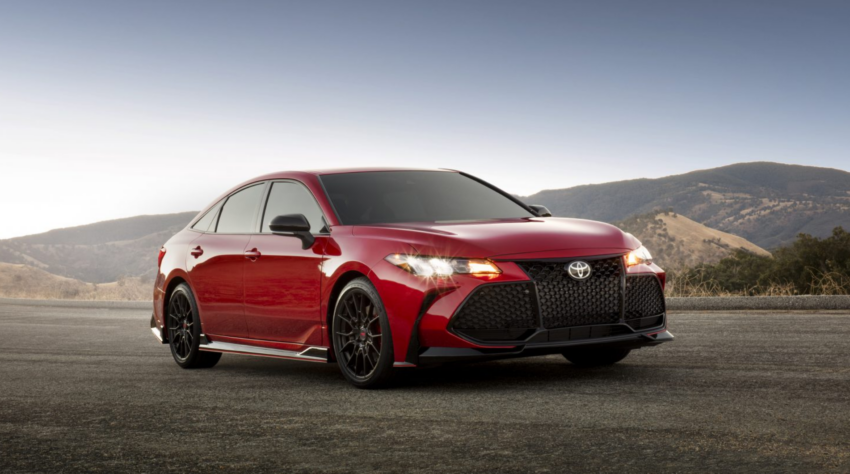 A "rare combination of roominess, sophistication, and efficiency" that "stacks up well against cars from prestige brands costing $20,000 more."
The Avalon achieved a "near perfect score" for ride comfort in Consumer Reports' testing. It also has the best predicted reliability in the large sedan category.
The Avalon Hybrid, the magazine said, "is even more attractive" because of its stellar fuel efficiency. Its EPA ratings of 42 mpg overall and 52 mph highway are numbers typically reserved for much smaller cars.
Best Hybrid: Toyota Prius and Prius Prime PHEV.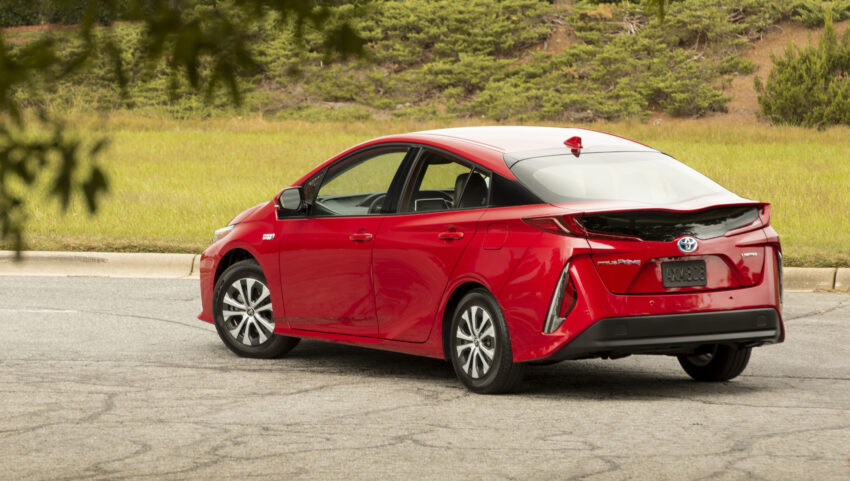 The Prius is the "standard-bearer for hybrid efficiency." The 2020 Prius achieved 43 mpg in Consumer Reports' city driving test and 59 mpg on the highway route.
The Prius Prime plug-in hybrid "offers even better mileage for drivers who can charge often to make use of its 22.5-mile range on electric-only power," the magazine said.
Both models have "an enviable track record for reliability" despite their complex gas-electric powertrains.
Best midsize SUV: Lexus RX including 350h and 450h hybrids.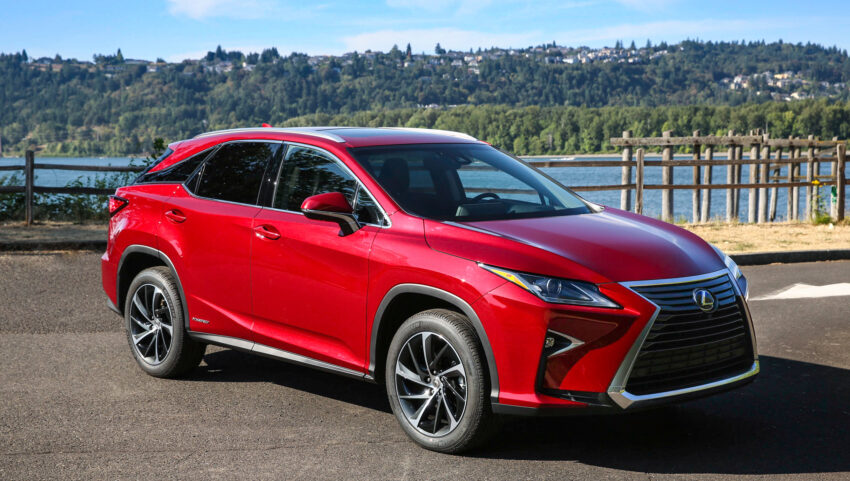 The RX sets "the standard in this popular segment. The winning formula remains the same: a Goldilocks size, smooth power delivery, plentiful amenities, and proven reliability."
The magazine praised the 450h hybrid model as "extremely efficient."  It is EPA-rated at 30 mpg overall, 31 mpg in city driving and 28 mpg on the highway.
Gas Gulpers
The remaining members of CR's 2020 top ten are all internal combustion-only models.
Small car: Toyota Corolla.
Small SUV: Subaru Forester.
Midsize sedan: Subaru Legacy.
Midsize 3-row SUV: Kia Telluride.
Compact pickup: Honda Ridgeline.
Sports car: Toyota Supra.