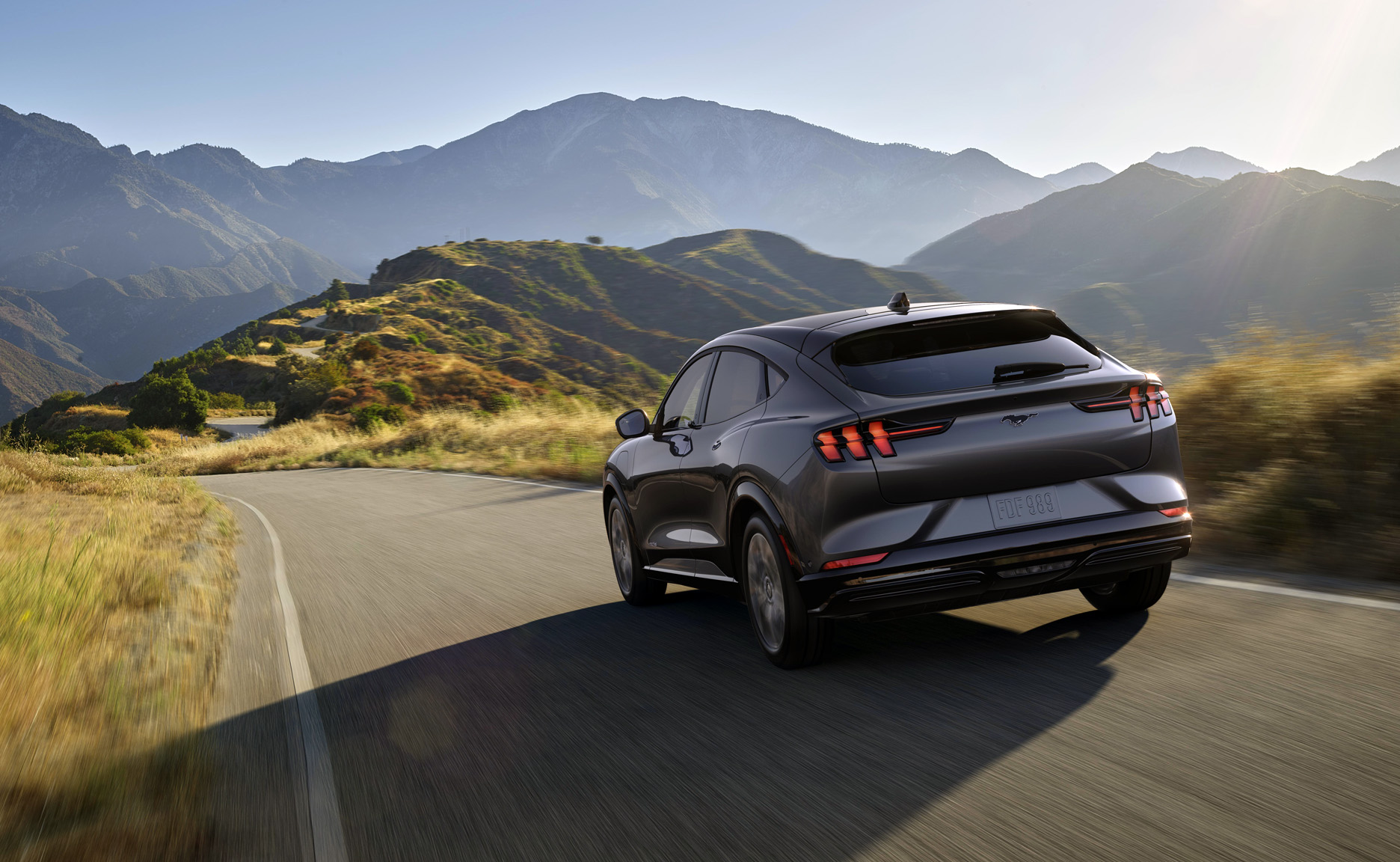 Ford has pushed back the launch of the Mustang Mach-E and canceled its deal with electric truck developer Rivian to build a plug-in Lincoln SUV using Rivian's EV platform.
Not to be outdone, General Motors recently cancelled the unveiling of its Cadillc Lyriq EV and reportedly is considering a production delay. the company also has postponed the planned late May introduction of its Hummer EV, but says production – so far – remains on schedule for a 2021 sales launch.
Such EV woes were inevitable, given the premium price those EVs will command and the financial mess that automakers, and a great number of their potential EV customers, will find themselves in once Covid-19 is somewhat under control and a new normal begins emerging.
Don't be surprised to see other EV projects delayed, put on hold or even dropped. Without some bold new incentive programs, we can probably expect to see EV and PHEV sales plunge for a bit.
Coming Economic Woes Can Slow EV Progress
When folks are worried about making the mortgage and putting food on the table, buying an expensive electrified vehicle isn't going to be top-of-the-list.
Automakers will also have economic worries – plants have been closed, new-vehicle sales have plummeted and earnings will be off for some time to come. When that happens, attention is given to bread-and-butter vehicles – pickups and SUVs – to finance a recovery.
EVs won't be abandoned. The world market is committed to reducing the environmental impact by slashing tailpipe emissions.
But electric cars and trucks still are costly to build. There simply aren't the economies of scale yet to make batteries and other EV-unique components competitively priced with internal combustion powertrain components.
EV's and plug-in hybrids typically must sell for thousands more than their gasoline counterparts just to allow the car companies to break even. That means new models likely will be in the second or even third wave of post Covid-19 development and production.
Mach-E Rollback, and More
That said, it is heartening to note that with the all-electric Mustang Mach-E, Ford has not said anything about a delay of the U.S. launch. The notice that reportedly went out was to reservation holders in EV-loving Norway. That was to be one of the first markets for the Mach-E.
Initially, Ford said deliveries pf the sporty all-electric crossover would begin later this summer in Europe, followed by a U.S. rollout in October.
But the Norwegian reservation holders reportedly were told to except their cars to start rolling off the boat in November.
Ford has closed or scaled-back its production facilities – diverting some to the manufacture of much-needed medical equipment.
A Ford spokeswoman said "final timing" for the Mach-E launch hasn't been determined yet and that more details would be available when "we have safely brought our factories and facilities back online."
Factory closures and economic concerns could also bring EV woes to other automakers. GM has almost a dozen EVs slated for production though 2025. Volkswagen and Mercedes-Benz are among the European automakers with bold EV development programs for the same period. Hyundai and Kia also have big plans. Don't be surprised if the timeline doesn't change to "through 2026" or even 2027.
Ford Still Loves Rivian
As for the Lincoln-Rivian project, Ford still has plans. The automaker invested $500 million in Rivian last year with plans to use the start-ups technology, including its "skateboard" EV platform, in its own electric vehicle program.
The first to be announced was a Lincoln EV – no other details, but most industry watchers expected it to be a crossover.  
That's been canceled, though. Ford cited "the current environment" as the reason. Rivian temporarily closed its facilities in late March to help slow the spread of the Covid-19 virus.
Ford said it still hopes to launch a Lincoln EV at some future date, possibly co-developed with Rivian.
Ford's "strategic commitment to Lincoln, Rivian and electrification remains unchanged," a Lincoln spokesperson told the industry journal Automotive News.