General Motors Making Good on Electrification Pledge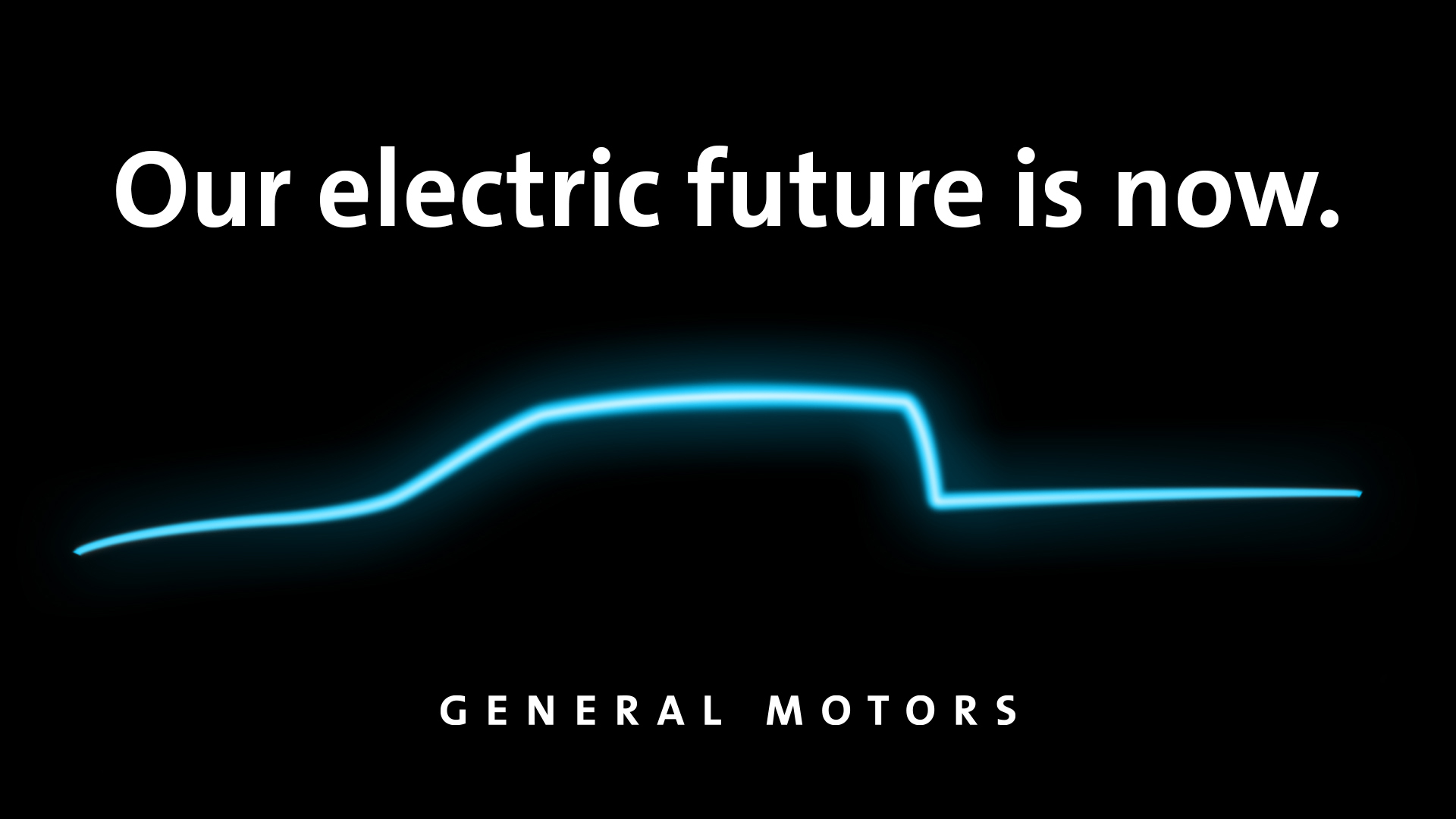 General Motors Corp. is betting big on EVS, with a dozen new GM EVs coming by 2023
The company showed off the future EVs in an unprecedented mass reveal this week (no cameras allowed, though) and GM President Mark Ruess told a crowd of employees and automotive journalists that "everything you see here is real.
GM plans to invest $20 billion in electric and automated vehicles by 2025 and has promised a total of 20 new EVs globally by then.
[Estimated Reading Time: 3 min., 20 sec.]
Most major automakers, seeing growing demand for low- and zero-emission vehicle in Europe and Asia even as the U.S. seems lukewarm at best, have committed to increasing number of electrified cars and trucks this decade.
First up for GM will be will be a mid-cycle refresh of the Chevrolet Bolt, which will launch late this year and will use the same battery and platform as the current model.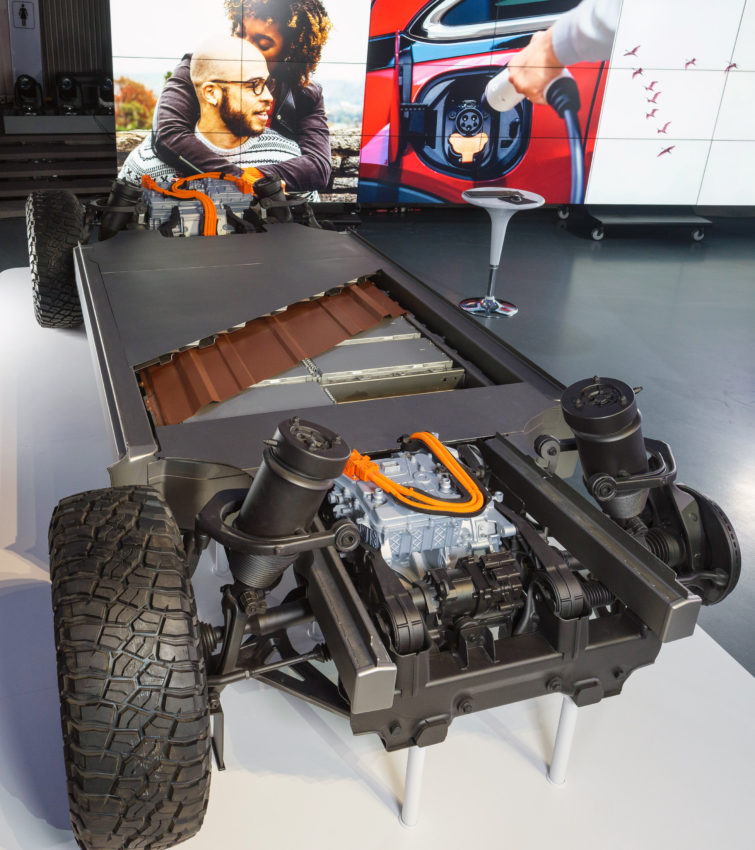 After that, GM will unveil new EVs on a new architecture and with a new battery system that, it says, will enable it to bring to market everything from short-range, self-driving and shared EVs to all-electric models with 400-plus miles of range.
GM's EV Lineup
The 2022 Bolt EUV – a stretched "crossover utility" version of the Bolt that's 5 inches longer than the current model – will launch first, with a summer 2021 target date. It will be the first GM model outside of the Cadillac family to offer the company's hands-free driving system, Super Cruise.
The Cadillac Lyriq SUV will follow, launching next year in China and in North America in 2022. The Lyriq will get its first public showing on April 2.
The GMC Hummer EV, which gets its public reveal this May, is expected to start production in late 2021 in the short bed version shown in GMC's Super Bowl advertising. A conventional closed-body SUV version will follow, but GM hasn't said when.
The next seven GM EVs will come in 2022 and 2023, but the company didn't provide specific launch dates.
By brand, they are: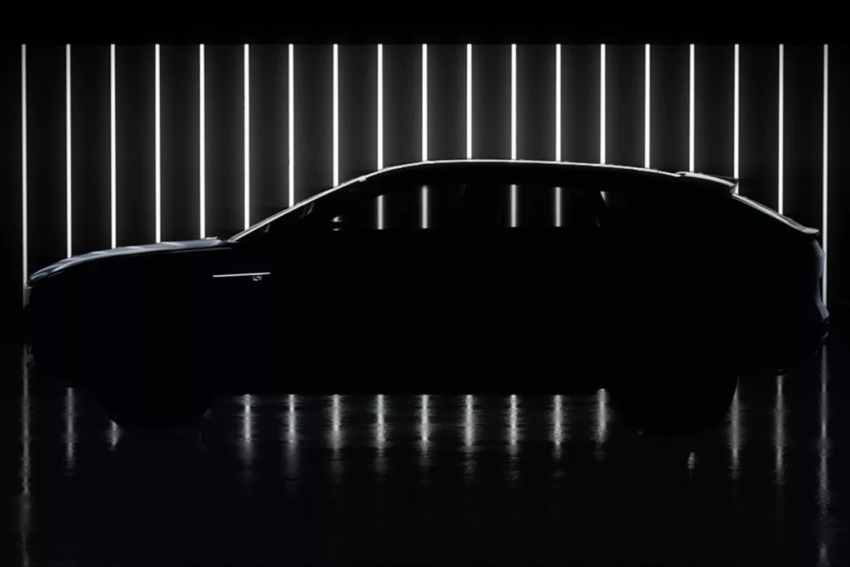 A pair of mid-size crossovers from Buick, one with traditional SUV lines, the other with sportier, curvier styling. Both will launch first in China, where Buick is a major brand. GM hasn't yet committed to North American versions.
A full-size Cadillac SUV that uses the same platform as the GMC Hummer EVs.
A sporty fastback Cadillac sedan, the Celistiq, that customers can customize to a degree never before possible.
A full-size Chevrolet pickup with a design reminiscent of the Chevy Avalanche.
A mid-size Chevrolet crossover with three-row seating and traditional SUV styling.
The Cruise Origin, a six-seat, self-driving electric shuttle for GM's Cruise autonomous vehicle unit. The Origin was publicly unveiled in January.
New Batteries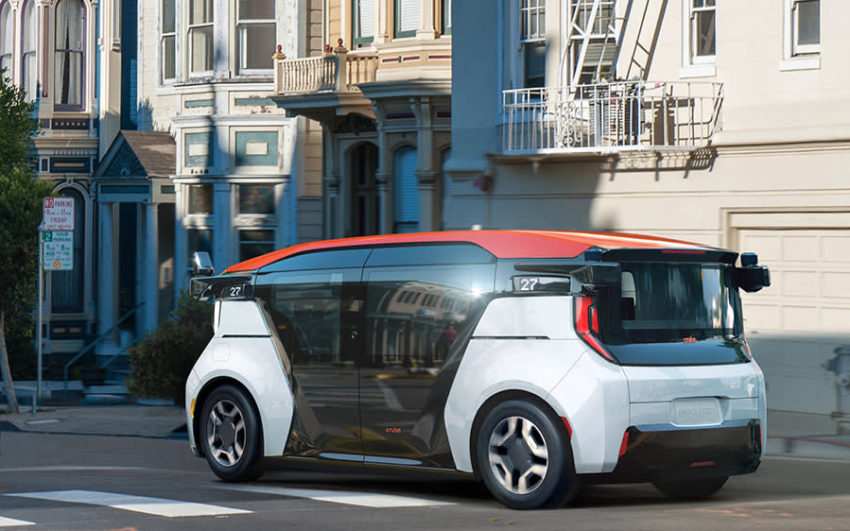 The heart of the new GM EVs – starting with the GMC Hummer – will be a new modular battery system called Ultium.
It is, essentially, part of a skateboard platform system that mounts the batteries in a flat package under the floor of the vehicle. It is designed to use the flexible pouch format cells common in North American EVs as well as the rigid prismatic cells favored in the Chinese market.
(Tesla, which prefers to go its own way, uses cylindrical format batteries that look much like the AA cell sold for flashlights and other consumer electronics.)
GM said the Ultium battery packs have internal management systems that help slash battery costs by eliminating most of the wiring now needed for pck management. The new Ultium cells also will use less cobalt than existing pouch cells for EVs, the company claimed.
The cells will be manufactured in Michigan in a joint venture with South Korean battery giant LG Chem.
GM said technology and manufacturing advances would enable the joint venture to push the cost of EV batteries below $100 per kilowatt-hour.
That's the magic number at which, battery specialists say, the cost of EVs will be competitive with internal combustion vehicles.
The Ultium packs will range from 50 kWh to 200 kWh for more than 400 miles of range with the largest packs.
With the new battery system, the GM EVs will be capable of fast-charging, with most of the passenger cars using 400-volt packs that can take on juice at up to 200 kilowatts and the trucks using 800-volt packs that can be charged at up to 350 kW.