Hummer Returning as Electric Pickup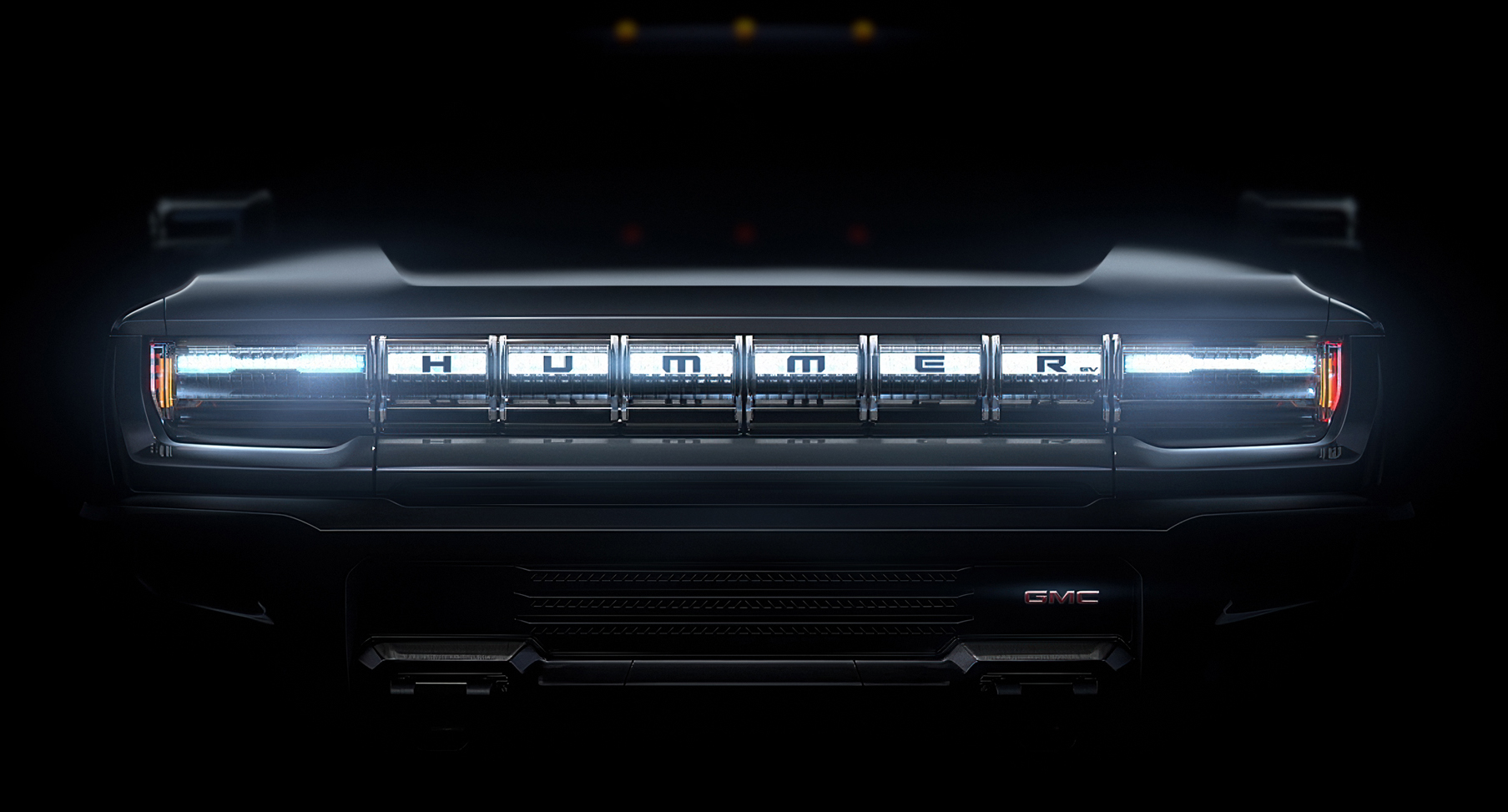 General Motors Corp. says it will relaunch the Hummer in 2021 as an all-electric pickup with 1,000 horsepower and 11,500 pound-feet of torque.
The giant truck will be sold through the GMC channel as the GMC Hummer EV.
GM plans to unveil the new pickup on May 20 after an ad campaign that begins with a spot on the Feb. 2 Super Bowl broadcast. The retail launch, however, isn't scheduled until 16 months later, in September, 2021.
The Hummer EV pickup is one of two electric pickups General Motors is developing. The other is expected to be a more mainstream model, perhaps part of the Silverado family. It would compete with the electric Ford F-150 that Ford Motor Co. is developing.
In addition to GM and Ford, electric pickups are being developed by Tesla – the Cybertruck – and by start-ups Rivian and Bollinger Motors.
Tesla a is aiming for a late 2020 launch, Bollinger and Rivian for 2021debuts. 
Lincoln to Use Rivian Platform for Luxury EV
Ford's upscale Lincoln division said it will be introducing a new luxury model built on the skateboard EV platform developed by Rivian. Ford has invested heavily in Rivian.
The skateboard platform sandwiches all of the critical electric powertrain and suspension components into a relatively thin package upon which a variety of body designs and interiors can be mounted.
Lincoln hasn't said that shape its upcoming EV will take, but it likely will be another crossover. The company did not have much success with its previous foray into the pickup world, the Lincoln Blackwood.
The company hasn't provided much detail and won't yet say when the new EV will launch. It did say, however, that it will join the 2020 Lincoln Aviator GT and the 2021 Corsair GT plug-in hybrid crossovers in a family of electrified Lincoln vehicles.
Big Boost for Mirai Fuel Cell Range
Toyota is shooting for at least 400miles of range for its redesigned 2021 Mirai fuel-cell electric sedan.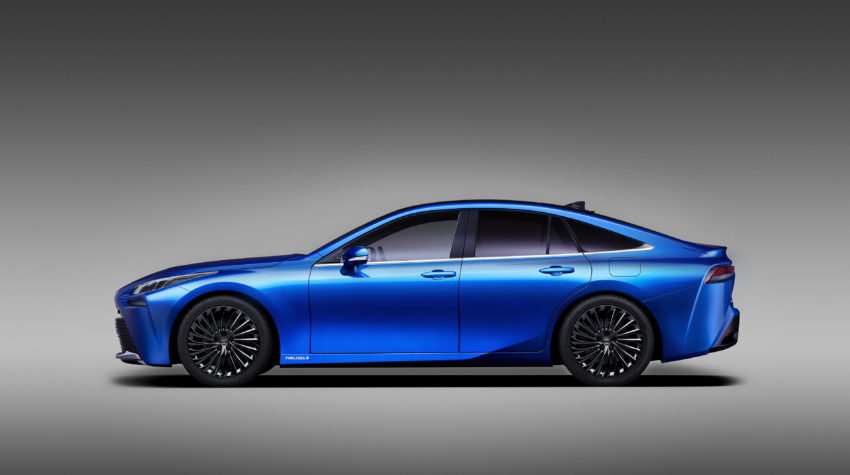 That's a 28 percent jump from the present model's 312 miles of range.
It indicates the new Mirai – longer, lower and heavier than the current model – will benefit from a combination of larger hydrogen storage capacity and an improved fuel-cell system design.
The Mira sedan competes with the Hyundai Nexo FCEV crossover, rated at up to 380 miles of range, and the Honda Clarity FCEV sedan, rated at 360 miles.
BMW Eyes 2022 for i Hydrogen Next FCEV
Germany's BMW, long a player in the hydrogen fuel segment is using Toyota's next-generation fuel cell stack for its upcoming I Hydrogen Next fuel cell vehicle.
The i Hydrogen Next, slated for a 2022 launch, will use the BMW X5 crossover platform and will be a limited production vehicle used primarily to test durability and performance – as well as consumer acceptance.
No word yet on whether it will be marketed outside of Germany.
BMW's interest in hydrogen stretches back several decades at least. It was testing hydrogen-burning internal combustion engines in the 1990s and had a limited production, hydrogen-fueled 7-Series from 2005-2012.
It has been working with Toyota on fuel cell technology since 2013.