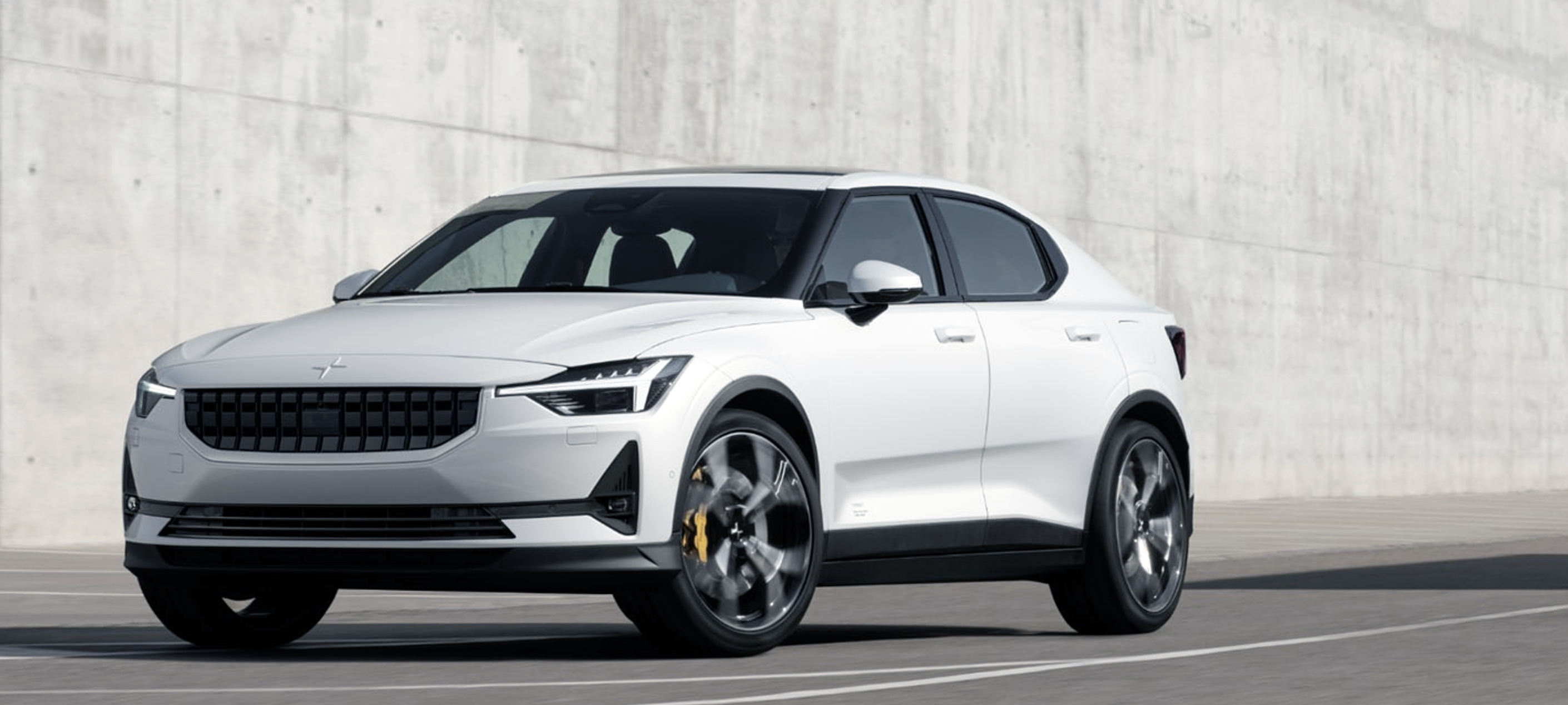 More good news for the electric vehicle world. Porsche plans to electrify the second generation Macan crossover when it debuts in 2021, and Volvo next year is launching Polestar 2, an "avant garde" 5-door EV.
The Polestar appears to be a direct competitor to the Tesla Model 3 Long-Range. The Macan is likely to compete most directly with some trim levels of the Jaguar i-Pace.
Both vehicles, as well as other cars built overseas – electric and internal combustion – could be impacted by U.S. trade tariffs threatened by the Trump Administration.
Both also should qualify for the full $7,500 federal tax credit.
Let's tackle things alphabetically.
Porsche
The Porsche Macan EV will be a small crossover and the first electric car built on Porsche's new EV platform (the PPE, or Premium Platform Electric). It also will be Porsche's third fully electric offering.
The Taycan electric sports sedan is slated for launch later this year. The Taycan Cross Turismo crossover is scheduled for 2020 release.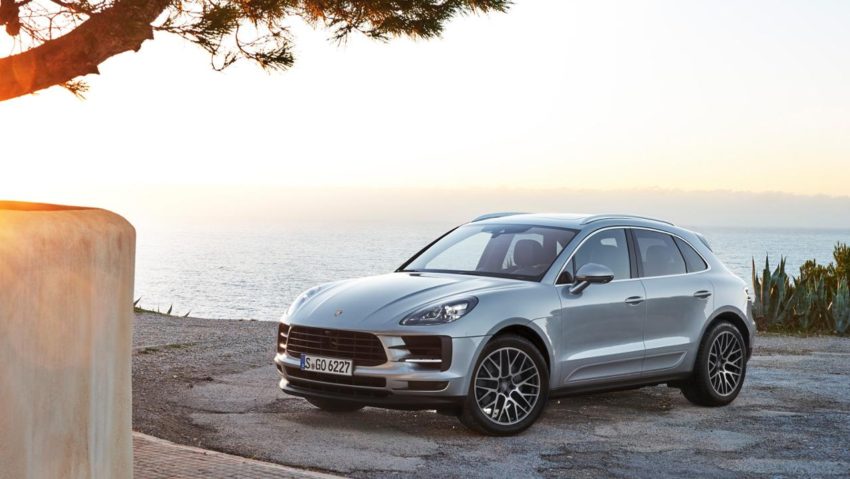 The Taycans, production versions of Porsche's Mission E concept, are likely to compete with Tesla's Model S sport sedan and, perhaps, the Model X crossover.
While the Macan also is a crossover it is smaller and likely to be priced lower than the Model X, so we're not considering it a competitor – although the two undoubtedly will be cross-shopped by some.
Porsche says it will continue to sell the current generation gasoline Macan alongside the electric 2021 Macan for an indefinite period. While the two won't share platforms, the 2021 gasoline Macan will share exterior and interior styling with the electric version.
Beyond that, Porsche hasn't said much.
A concept version of the Macan EV is expected to be unveiled this year, and industry watchers are speculating that it – and the production version – will have dual electric motors and standard all-wheel drive.
It is not clear whether the Macan EV will be offered in several range and power levels.
Volvo
Volvo's Polestar brand is set to launch its first all-electric model, the Polestar 2, in 2020.  The Polestar 1 is a plug-in hybrid, but Volvo has said Polestar models going forward will be all-electric.
The Polestar 2 will be built in China (Volvo is owned by China's largest automaker, Geely Holding Group) and aimed at the Chinese. U.S. and European markets.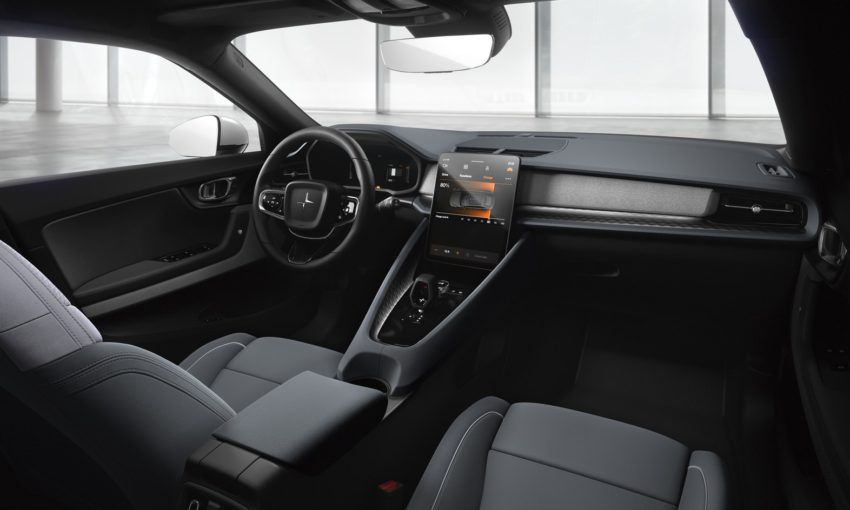 Volvo says the Polestar 2 – a sedan-styled 5-door hatchback – will come with a 78-kWh battery capable of delivering around 275 miles of range. It is expected to offer all-wheel drive, 0-60 acceleration in under 5 seconds, and fast-charging capability at up to 150 kilowatts.
U.S. pricing hasn't been announced, but European pricing starts at the U.S. equivalent of $45,400, with a special inaugural edition starting at $68,200.
The specs and pricing put it squarely in Tesla Model 3 territory.
In a sales model borrowed from Tesla, Polestar cars will be sold on-line, with customers going to showrooms staffed by non-commissioned "guides" to arrange test drives and see models in the flesh, so to speak.