Jeep's parent, Fiat Chrysler Automobiles, says a new $4.5 billion capital plan will clear the way for electrification of a bunch of new Jeep models.
The company already has said it intends to offer electric Jeeps in the future with a plug-in hybrid Wrangler slated for 2020 and a Renegade PHEV in or around 2022.
A mild-hybrid Wrangler, offering a little bit of electric power assist at takeoff along with an auto stop-start function, was introduced in 2018.
[Estimated Reading Time: 1 min.]
FCA's electrification plan calls for 10 Jeep plug-in hybrid models and four all-electric Jeeps by some unstated future date.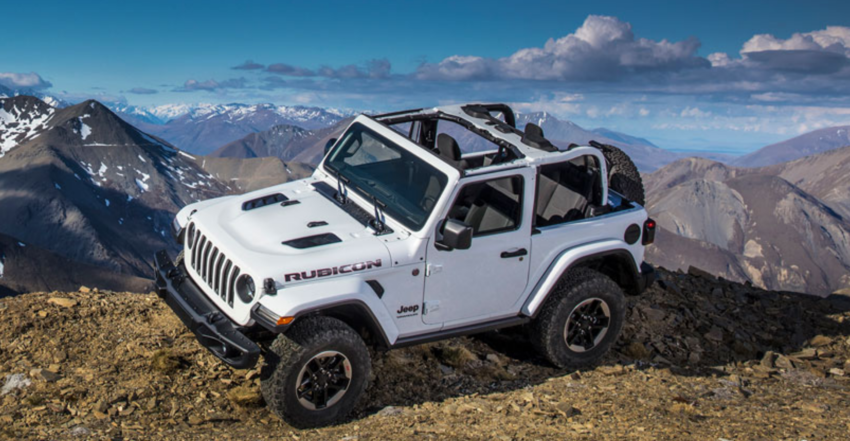 The new capital expenditure plan calls for construction of a new assembly plant in Detroit and the addition of new production capacity at five other FCA plants in Michigan.
Three of those plants presently build Jeeps and FCA said the expansions means all three would "produce plug-in hybrid versions of their respective Jeep models with flexibility to build fully battery-electric models in the future."
That means we can expect future plug-in hybrid versions of the Grand Cherokee, Wagoneer, Grand Wagoneer and a new, unnamed three-row Jeep SUV as well as the previously announced Wrangler and Renegade PHEVs.
At least some of those Jeeps also will be offered as full battery-electric models as well.