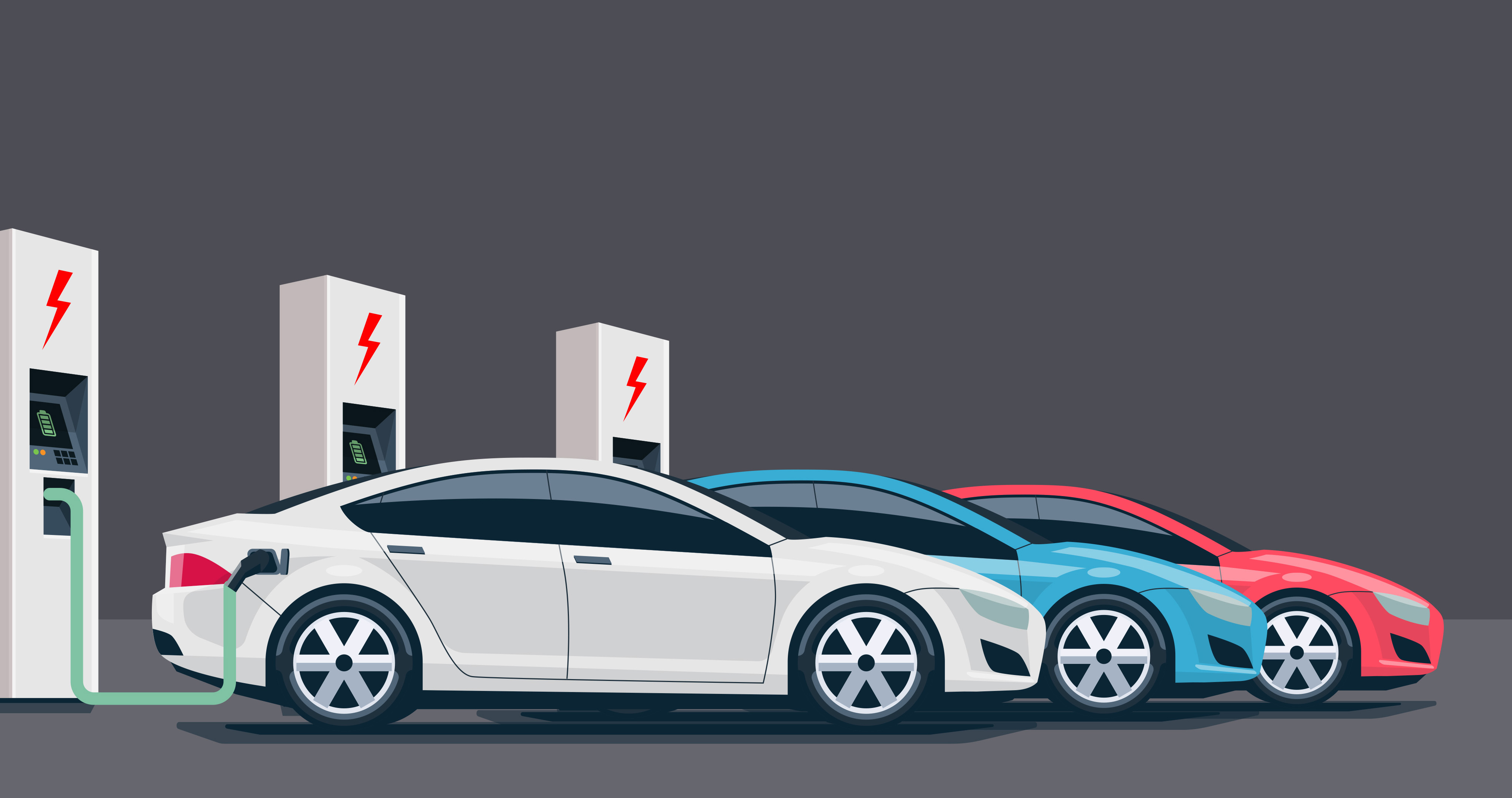 Interested in electrified cars but still afraid EVs may not last in this era of cheap gasoline and apparent White House opposition to the idea that vehicle emissions need to be controlled?  Well, don't be.
[Estimated Reading Time: 1 min., 15 seconds.]
If auto industry giants General Motors and Continental AG,  the world's second-largest developer of automotive components, are any guide, EVs in their various forms are not going away.
Continental, in fact, says that it will be investing an additional 300 million Euros in electric drive components by 2021 (that's about $326 million at present exchange rates). Continental said it expects the global market share for all types of electrified vehicles – from standard hybrids to fully electric models, to be at 35 percent by 2025 and 60 percent by 2030.
Separately, a top GM powertrain executive told an interviewer that EVs could soon be profitable for GM and other companies that make them.
In an interview to be aired May 18 on Ward's Autoline Daily, Dan Nicholson – GM's vice president for global propulsion – said he believes that political demand in China and Europe will create a healthy market for EVs.
That demand is driven by concerns over air pollution and, in Europe at least, by high petroleum fuel costs, the decline of the diesel market in the wake of the Volkswagen emissions scandal and even local demand for inner-city quiet zones.
In the U.S., Nicholson said, it will be the autonomous and shared car markets – or perhaps just the shared autonomous car market – that "soon" will create sufficient demand for EVs to make them profitable here.