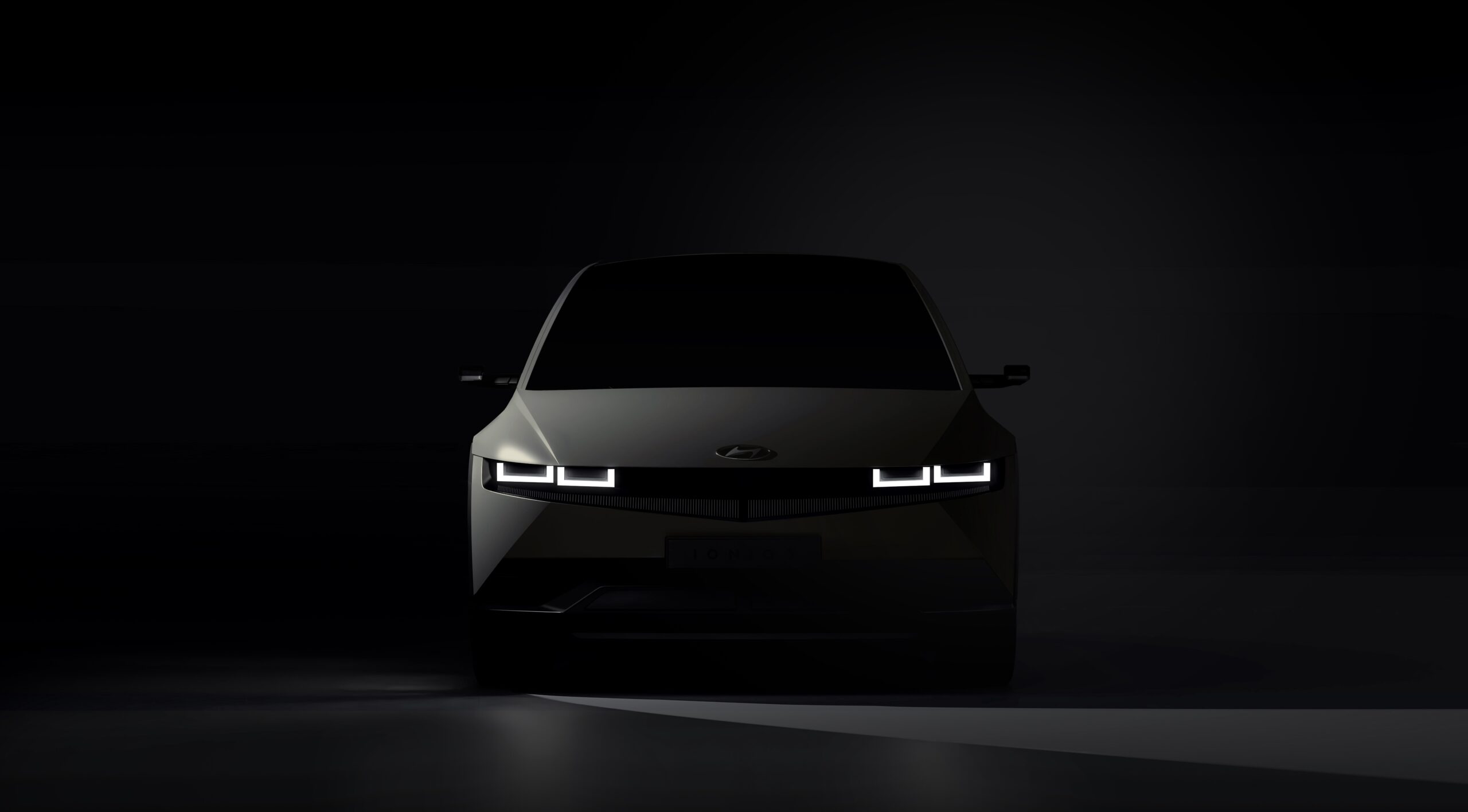 The official unveiling is next month, but Hyundai Motor Co. hopes to generate a bit of early buzz with a set of teaser photos showing off some of the upcoming Ioniq 5 electric crossover's styling and features.
The midsize CUV will be the first model in the new stand-along Ioniq lineup of battery electric vehicles from Hyundai.
It also will be the first vehicle to use the new Electric-Global Modular Platform, or E-GMP, from Hyundai Motor Group. The dedicated platform, which can be stretched or shrunk to fit a variety of body styles and battery capacities. It is designed specifically for battery-electric cars and crossovers so future battery EVs from Hyundai won't suffer the ride quality, handling and cargo capacity handicaps that can occur when an-electric vehicle system in shoehorned into a platform designed for an internal combustion system.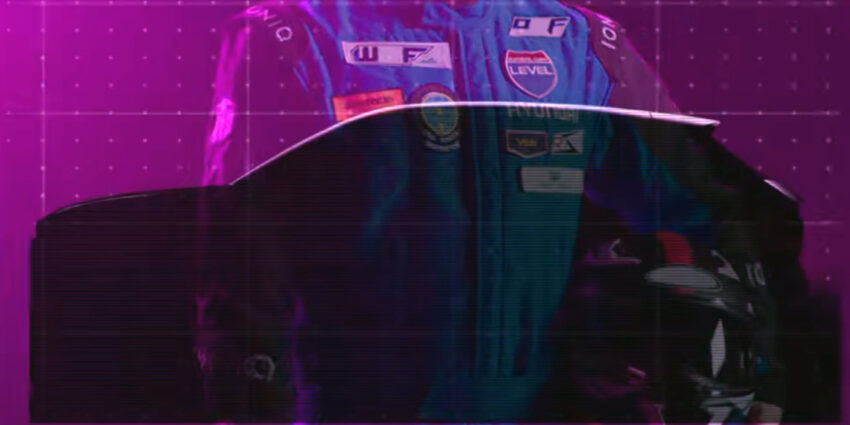 Pixel Perfect
The teaser photos show a vehicle composed of sharp lines, geometric shapes and a few arcs. In the often fanciful language of car designers, Hyundai describes a key design element as "Parametric Pixels," intended to communicate a futuristic, highly digital vehicle.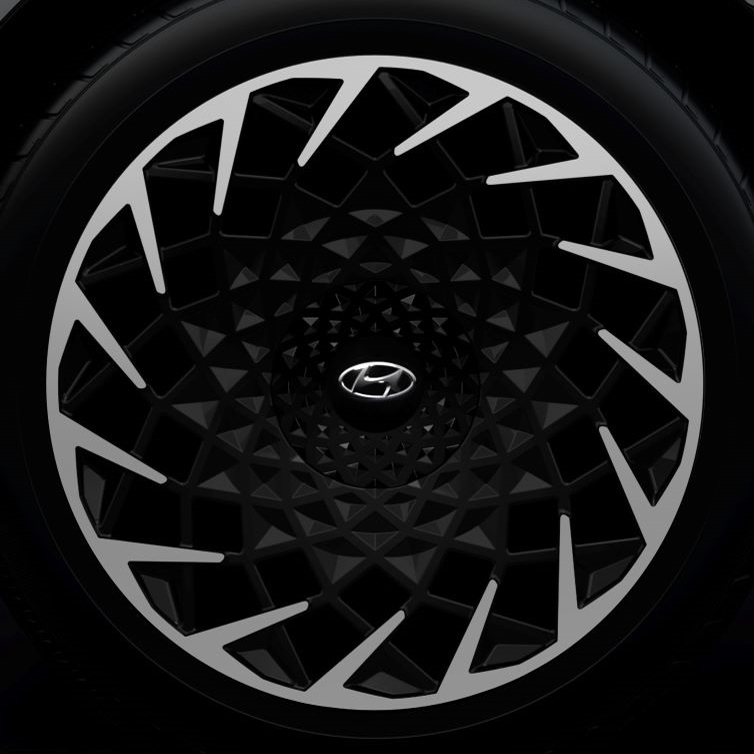 But wait!
The Ioniq 5's "eco-friendly Color Material Finish" (we think that means paint) will connect "that analogue with digital emotions, showcasing the Ioniq brand's timeless design value."
The styling of the first 20-inch wheels on a Hyundai EV also are meant to evoke that "pixel" theme – note the triangular shapes that seem to expand as they spin outward from the hub.
And the front end lights also, Hyundai says, are "pixel-inspired."
If that's not enough, the Ioniq 5's hood is Hyundai's first clamshell design. It spans the width of the crossover's front end and wraps around to the top of the wheel arch. That pretty much does away with visible panel gaps – or seam lines – and imbues the Ioniq 5 with "a clean and high-tech look."
Got it?
Here are two more teasers to help:
Power to Spare
In addition to the still shots, Hyundai has released a series of teaser videos highlighting a pair of features.
In one, a camper uses a power take-off, or what Hyundai calls "Vehicle to Load" or "V2L" technology, to plug in an electric oven and roast a turkey.
In another, the Ioniq 5's 3.5 kilowatts of available V2L power runs a treadmill and in a third it is powering a music lover's array of high-end audio speakers.
A fourth video reveals that the Ioniq 5 is equipped with "ultra fast" charging capability (no numbers provided) that enables it to pick up more than 60 miles of charge in 5 minutes.
That's 60 miles using the WLTP Standard for estimating fuel efficiency – a standard not used in the U.S. Per our EPA testing protocols, it would be about 45-50 miles, o close to 10 miles per minute of a properly sized DC fast charger.