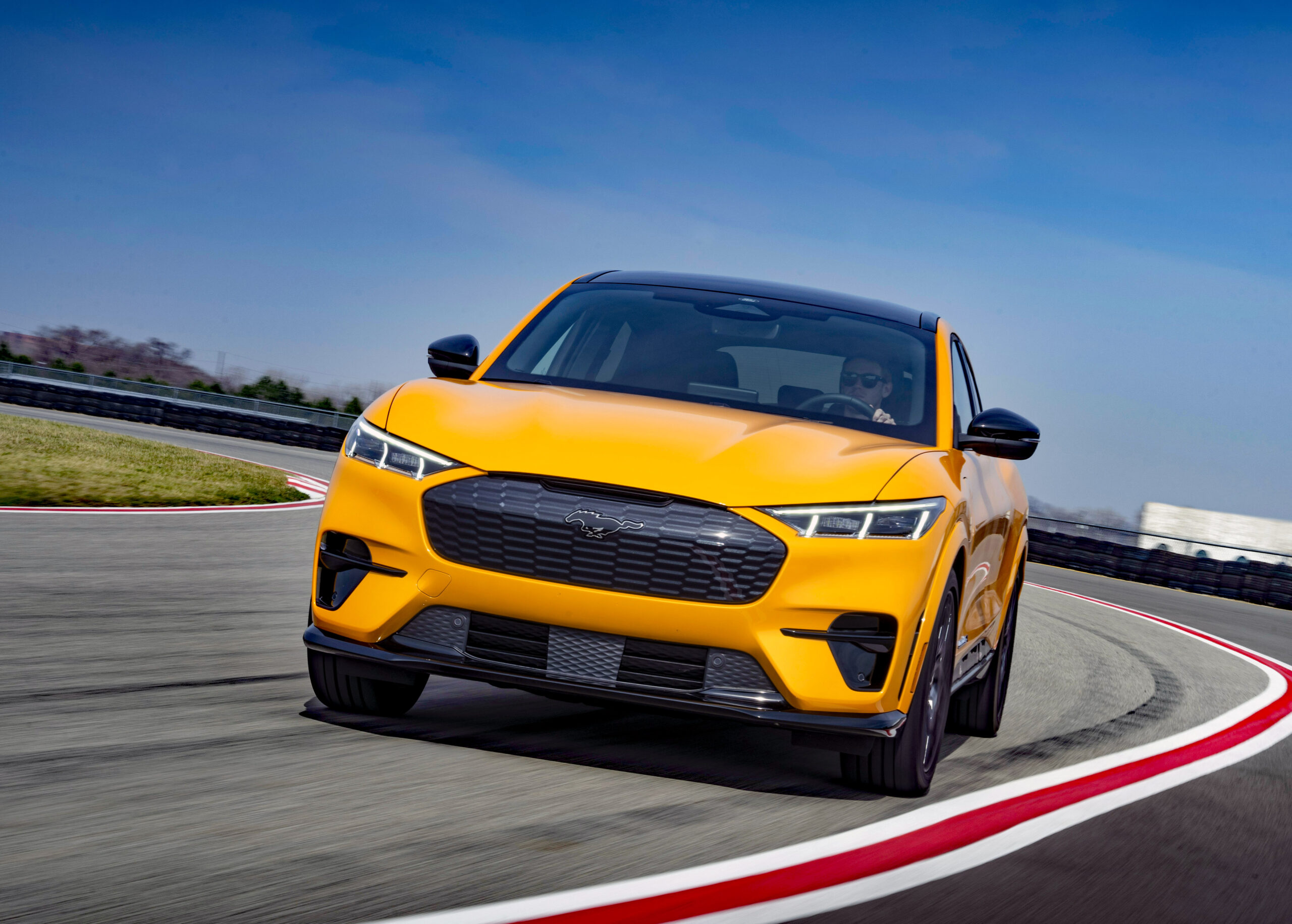 When Ford provided its own estimates for the fuel efficiency of the 2021 Mustang Mach-E GT and Mach-E GT Performance Edition trims earlier this year, it guessed low.
The EPA has awarded the Mach-E GT a 270-mile range estimate, versus Ford's own 250-mile guess. That's an 8 percent bump.
The slightly quicker GT Performance Edition is EPA-rated at 260 miles, a nearly 11 percent increase from Ford's initial 235-mile target.
The differences aren't huge but in EV marketing more miles is always better than less. And an extra 20 -25 miles of range can add a nice comfort margin on a road trip when the range meter is rapidly winding down while you're hunting for a fast-charge station to top up those batteries.
It also moves the two performance-oriented Mach-Es closer to the Tesla Model Y Performance model's 303-mile rating.
Range of course, is dependent on driving style. Speed consumes energy. The EPA doesn't test with foot-to-the-floor and drivers who like to flex their GTs' muscle won;t get anywhere near the EPA estimated range on a single battery charge.
Still, even for the "normal" driving situations the EPA tests for, the ranges for the two GT trims is pretty good.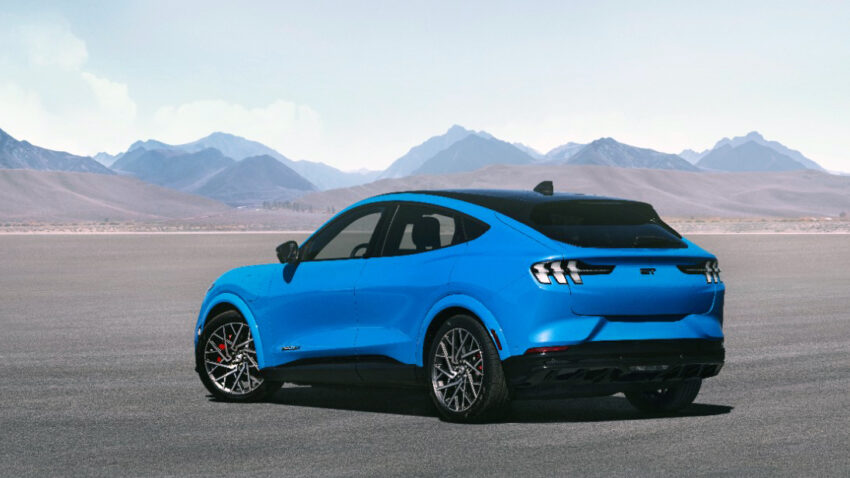 Both have electric all-wheel-drive with electric motors on each axle. Each is rated at 480 horsepower, with the GT turning out 600 pound-feet of torque and the GT Performance 634 pound-feet.
Ford says the $61,000 GT can do a 0-60 sprint in 3.8 seconds while the $66,000 GT Performance can clip a few tenths off that at 3.5 seconds.
Neither model is in showrooms yet, but orders are being taken. Deliveries of the Mach-E GTs are expected to begin this fall.