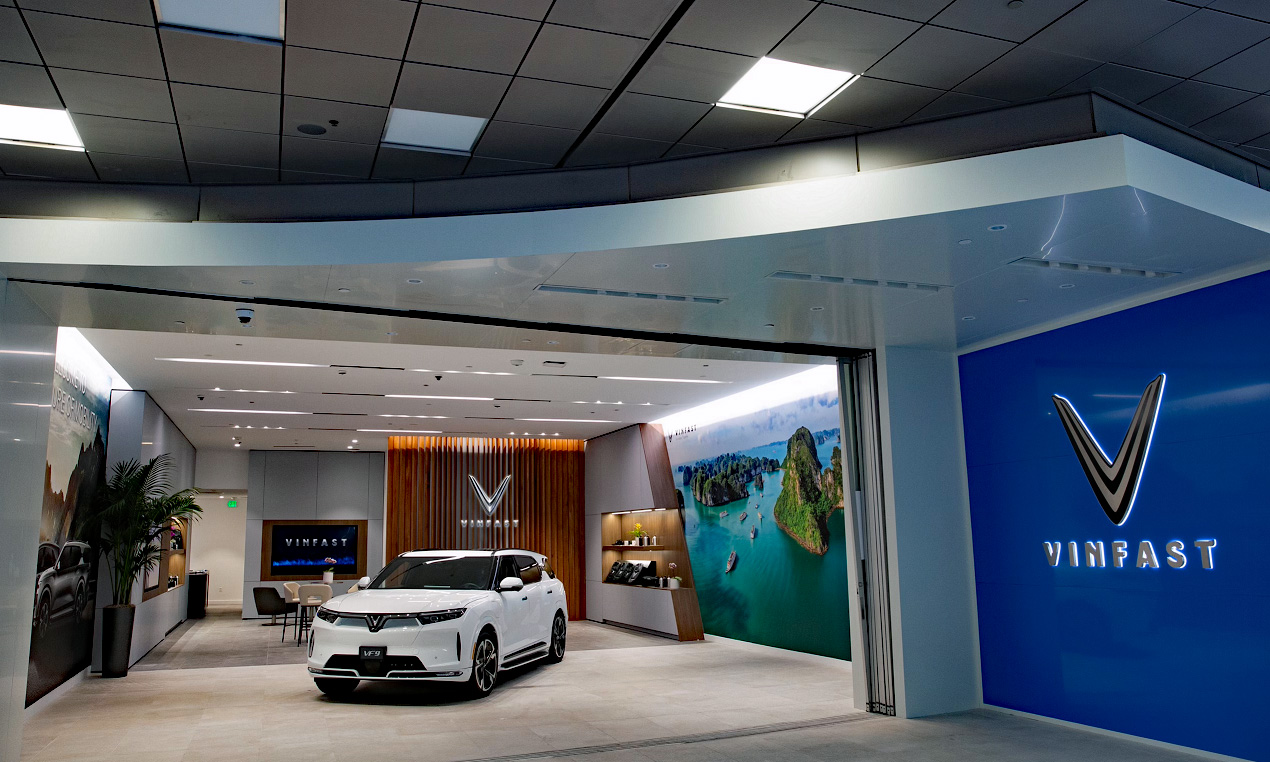 Miss out on Tesla's first stock offering? Here's another chance, although with a decidedly different company – VinFast, the Vietnamese EV maker founded just five years ago by dried noodle billionaire-turned-development magnate Phạm Nhật Vượng's VinGroup.
The automaker has filed with the Securities and Exchange Commission to lunch an initial public offering of its common stock.The number of shares, pricing and offering date haven't been set yet. VinFast said it intends to list on the Nasdaq Global Market under the symbol "VFS."
VinFast, which began developing electric vehicles alongside its internal combustion in 2019, has said it will build only EVs starting in 2023. It currently markets two all-electric SUV models in the U.S. – the VF 8 and VF 9 – and displayed two new models, the smaller VF 6 and VF 7 SUVs – at the recent Los Angeles auto show.
Its vehicles are available with batteries or, for a lower purchase cost, with a unlimited mileage monthly battery subscription and lifetime battery warranty.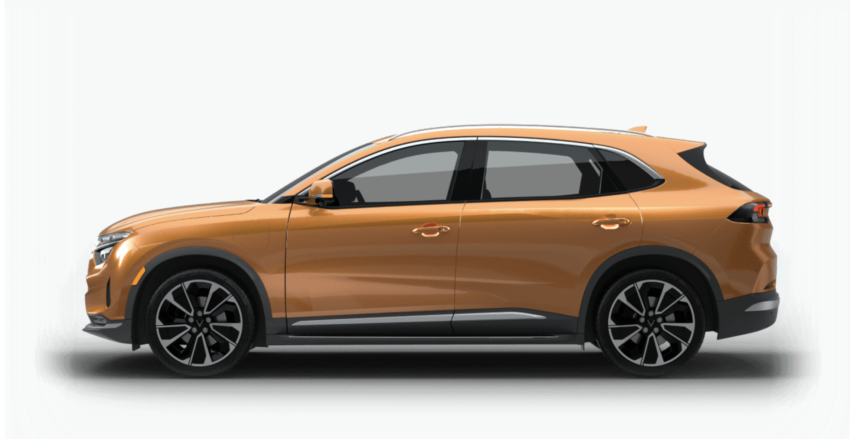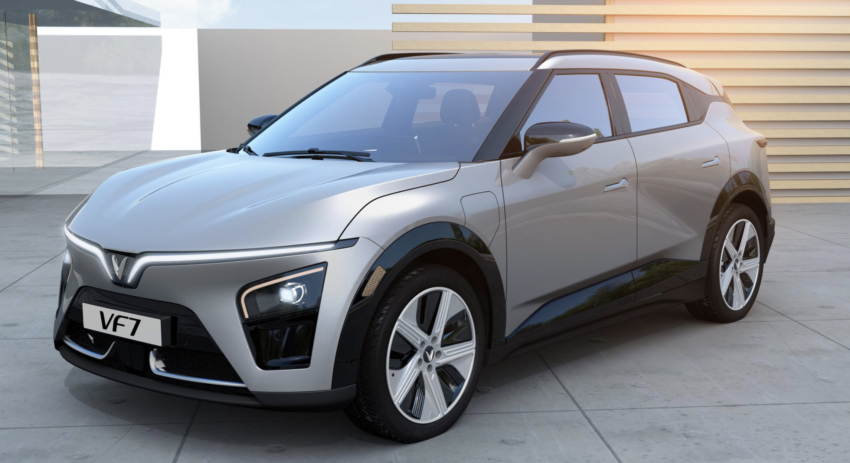 The automaker's U.S. headquarters are in Los Angeles and it said earlier this year it will build an EV and battery manufacturing plant in North Carolina. VinFast recently announced plans to relocate its global headquarters to Singapore and said it will build a third manufacturing plant, in Germany.
In developing its vehicles, VinFast has partnered with Italian design houses Pininfarinia and Torino Design as well as with Germany's BMW and Austrian vehicle development and manufacturing group Magna Steyr.
The company, with an 828-acre main facility near Hai Phong was started in 2017 to build small cars and motorcycles in Vietnam but now is expanding globally. It is part of Vietnamese conglomerate VinGroup, founded by that nation's first billionaire, real estate developer Pham.
VinGroup began as a Vietnamese restaurant in the Ukraine, started by Pham after he graduated from university in Moscow in 1992. The restaurant morphed into an instant noodle and dehydrated food products business he sold to Nestlé for $150 million in 2009. Pham also began property development in Vietnam and after selling the noodle business moved back to Hanoi, where he grew up.
VinGroup now consists of 16 companies in the Services, Technology and Industry segments.