For the first time since it began in 1994, the annual Ward's Best Engines list includes four electrified propulsion systems – two of them combustion-free: Honda's new Clarity Fuel-Cell electric drive system and the battery-electric drive system in Chevrolet's Bolt EV.
The prestigious Ward's Best Engines list, which has given perennial winners  such as BMW, Audi and Honda big boosts in in the U.S. market, long has been dominated by powerful gasoline and diesel engines.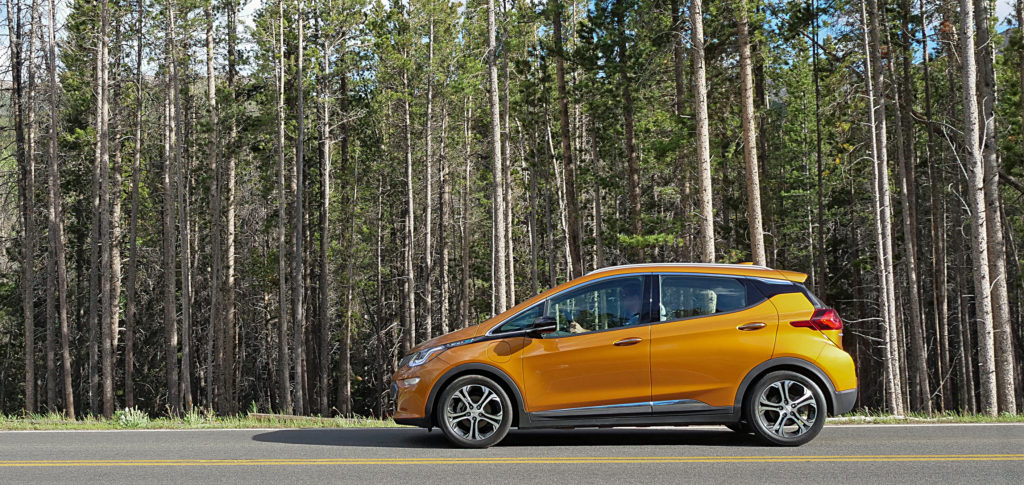 The magazine "certainly didn't set out to find four electrified drivetrains to honor this year," said Drew Winter, Ward's Automotive senior content editor. The four that were selected "belong on our list because they are extremely efficient while at the same time fun to drive."
For 2018, the Ward's Best Engines list also includes the plug-in hybrid system for the Chrysler Pacifica Hybrid minivan and the conventional hybrid system in the 2018 Toyota Camry Hybrid among the 10 finalists.
Only once before, in 2015, has the Ward's list included two non-combustion propulsion systems: The then-new Hyundai fuel-cell electric system for the Tucson FCEV, and the battery-electric drive system for the BMW i3 EV.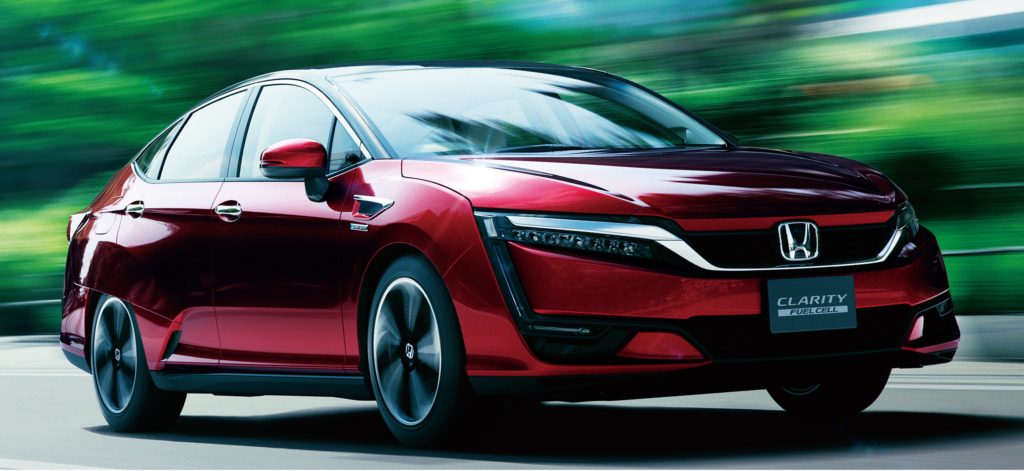 Nissan's electric drive for the 2011 Leaf EV was the first battery-electric system to land a place on the list.
The Pacifica Hybrid plug-in powertrain also was named to Ward's 10 Best Engines list in 2017 and is one of two repeat winners for 2018.
The final 10 for this year's list were selected from a list of 32 nominees.
Ward's says its editors vote on the engines – and now alternative powertrains – after months of test driving and evaluating for  "power, technology, observed fuel economy and noise, vibration and harshness."
---
Check out TheGreenCarGuy's Chrysler Pacifica Hybrid, Chevrolet Bolt and Toyota Camry Hybrid reviews.