California has been a leader in providing financial assistance to EV buyers – and in recent years has responded to criticisms that too much money is given to consumers who really don't need the help by instituting a number of EV aid programs aimed at lower-income consumers.
[A 1-min. read.]
With a recent announcement that a new pot of funding has been made available to qualified low- and moderate-income residents, TheGreenCarGuy thought it might be helpful to offer a synopsis of the major programs.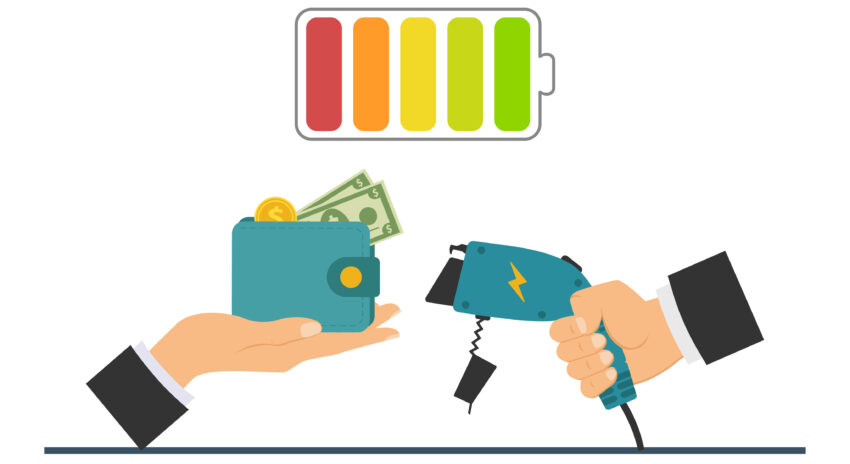 Note that two of them – the Clean Vehicle Rebate Project and the Clean Fuel Reward program – aren't limited to lower-income applicants and, while the shorthand is "EV aid program," none are limited only to EV purchases. Consumers who met the program requirements can find help acquiring plug-in hybrids, fuel-cell electrics, conventional hybrids and even highly efficient gasoline-burners (follow the links provided for each program to se if you can qualify).
Clean Vehicle Rebates
The state's most popular electric car rebate program is earmarking half its remaining 2021 funding – $25 million – for low- and moderate-income consumers after an earlier $25 million pot was exhausted in February.
The program, officially the Clean Vehicle Rebate Project, has $50 million to last through the fall, when a new fiscal year begins and new funding authorization from the legislature must be approved. While it is open to most Californians, it does have a high-income exclusion.
It provides cash rebates of $1,000 to $4,500 for buyers of qualified plug-in hybrids, battery EVs and fuel cell EVs. Consumers meeting the program's moderate- and low-income criteria can get an additional $2,500.
The program is financed from the state's carbon cap-and-trade revenue. Since it started in 2010, the CVRP has issued more than 400,000 rebates totaling $918.4 million. Almost two-thirds of the funding has gone to purchasers or lessees of battery-electric vehicles.
The income-qualified increased rebate program began in 2016 and since then, $182.9 million –or 34 percent of total available funding – has gone to low- and moderate income buyers and lessees.
And More…
The CVRP is one of several financial aid programs established by the California Air Resources Board to encourage use of electrified vehicles.
Other major programs in the state include:
The Clean Fuel Reward program, which offers all plug-in hybrid and EV buyers a price reduction of up to $1,500 – the amount depends of the size of the vehicle's battery – applicable at time of purchase;
The Clean Vehicle Assistance Program, which provides income-qualified applicants grants of up to $5,000 for the purchase or lease of new or used plug-in hybrid and EVs and up to $2,500 for conventional hybrids (no plugs), plus grants of up to $2,000 to help offset the cost of home charging stations for plug-in vehicles;
Clean Cars 4 All, which provides payments of up to $9,500 to income-qualified applicants in large parts of Southern California, Sacramento, the Bay Area and the San Joaquin Valley who scrap older cars and replace them with EVs or other clean vehicles with EPA ratings of at least 35 miles per gallon for combined city/highway driving.