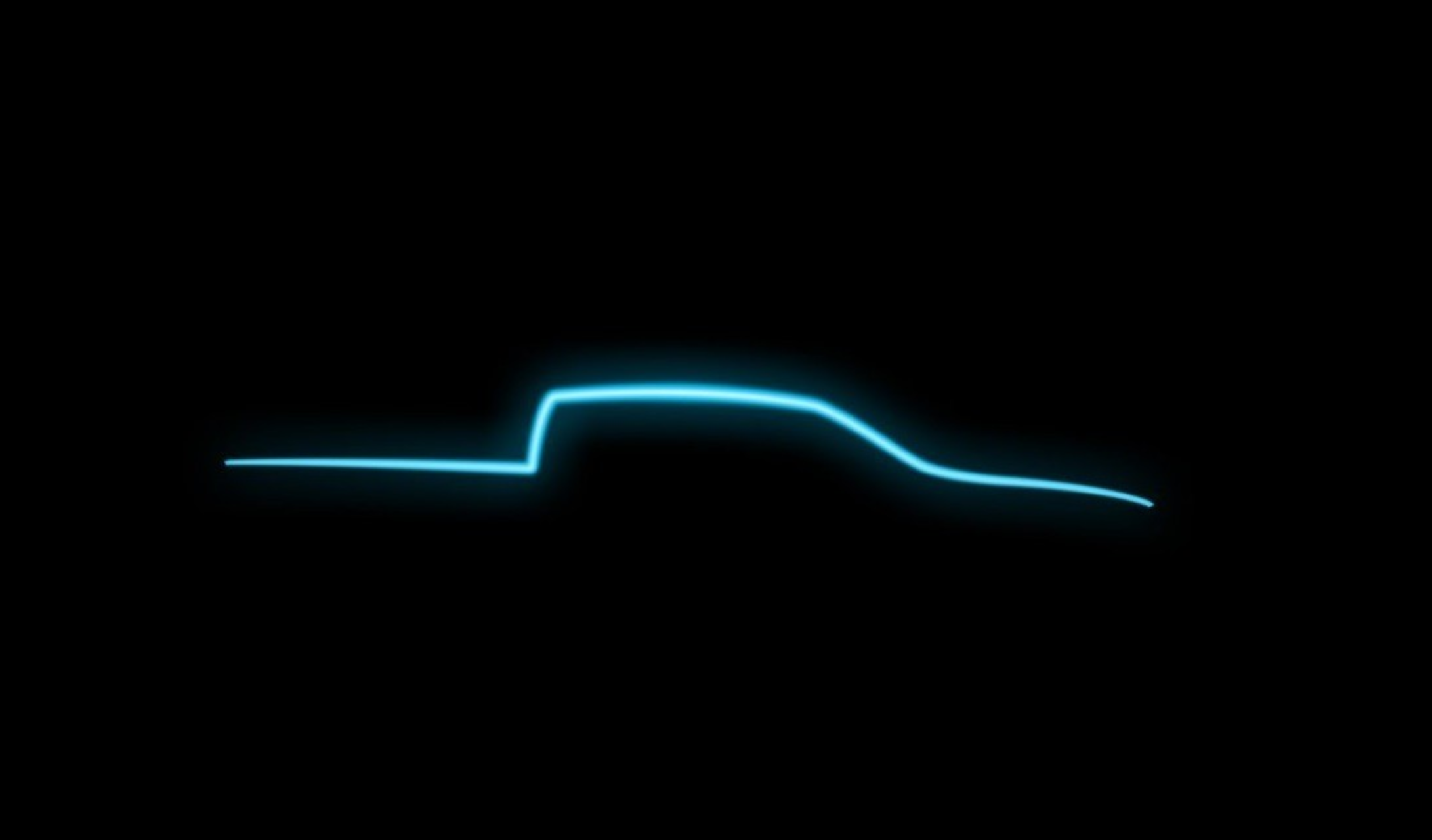 Chevrolet plans to give us a glimpse of an electrified Silverado pickup during the upcoming Consumer Electronics Show – CES 2021, a trade and media event that will be held on-line this year from Jan. 11 -14.
[A 2-min., 15-sec. read.]
The e-Silverado is slated to hit the market late this year, likely as a 2022 model. While GM has officially announced its plan for an ell-electric light pickup, it is unclear whether the CES model will be that one or a plug-in or conventional hybrid. GM well could offer a model lineup with two or even all three of those options.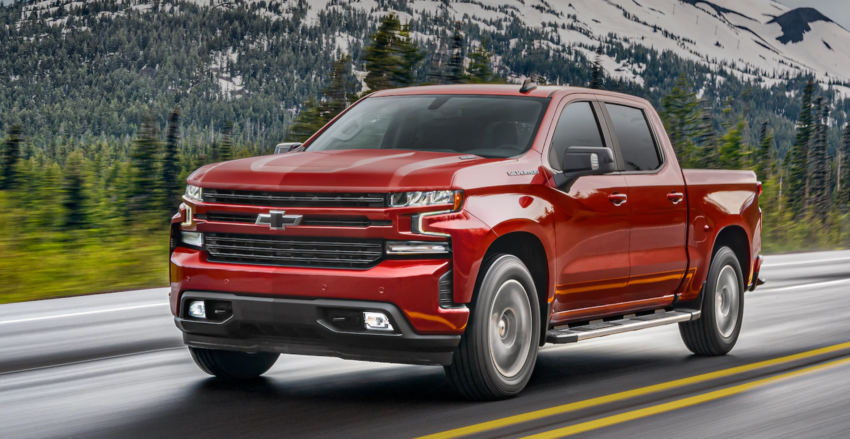 Ford, you'll recall, plans an all-electric F-150 for the next model year and has already launched a conventional hybrid as an option in all 2021 F-150 trim levels except, probably, the Raptor.
GM will have a big presence at CES , with CEO Mary Barra delivering the keynote address Jan. 12. She's expected to use part of her hour-long slot to sing the praises of electrification. That likely will include glimpses into what's brewing at the company's other brands – Cadillac, Buick and GMC as General motors prepares to bring something like 30 electrified vehicles into the market globally over the next half-decade.
The list includes the already-revealed GMC Hummer and Cadillac Lyriq EVs.
Also on tap from GM will be a virtual showroom of zero-emission vehicles, "GM Exhibit Zero," that will open at 9:15 am on the 12th with remarks from the automaker's chief marketing officer, Margaret Wahl.
The electronics show, a massive annual event that in pre-COVID times kicked off the new convention year in Las Vegas, has become a key launch pad for high-tech and electrified passenger vehicles in recent years.
While CES 2021 is not open to the public – even on-line – it's hard not to imagine that both Barra's talk and Exhibit Zero will be available on other channels, most likely on GM's own site.
More Cars at CES 2021
Another automaker slated to show some of its wares during the industry trade show is Sono Motors, developer of a electric-solar car.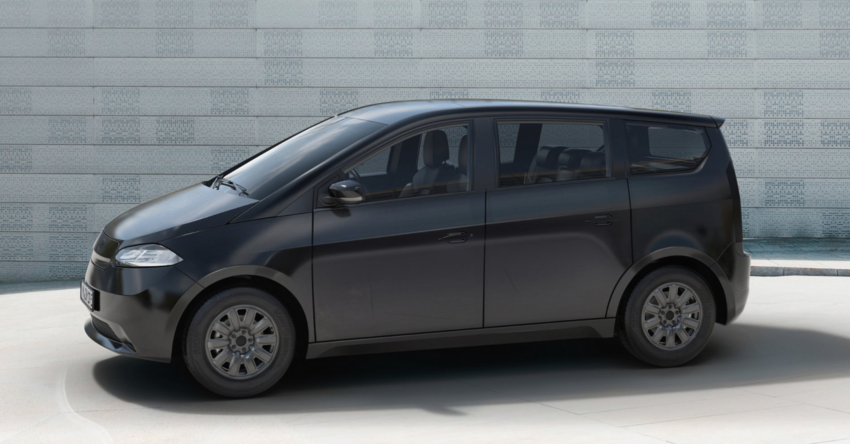 We're hyphenating because it is an electric car that requires charging from the grid but augments that with power generated by 249 solar cells arrayed on the car's body.
The Sono Sion uses thin, polymer solar panels that cover much if vehicle's surface – replacing conventional paint.
The German start-up says van-like the four-door Sion can deliver up to 170 miles of range, including up to 20 miles with power generated by the solar cells.
The Sion won't be available in the U.S. however – Sono's intent at CES is to promote its lightweight flexible solar panel technology and, we presume, to find investors.
Other automotive companies exhibiting (virtually) at CES 2021 are BWM, Fiat Chrysler Automotive and start-ups XAOS Motors, a battery-electric car developer, and Hyperion Motors, a hydrogen fuel cell-electric car developer.
There's also "car in a bag" developer Cocoa Motors, which is showing what it calls the "Walkcar" – a $2,000, four-wheel electric platform about the size of 13" laptop that fits in a carrying bag when you're not riding on it. It uses rechargeable in-wheel motors and delivers a top speed of 9 mph with range of 3 to 4 miles depending on whether you are operating in "walking," "normal" or "sport" modes.