Car dealers and EV shoppers apparently aren't mixing well yet. More than three years after a landmark study by California university researchers found that the state's EV shoppers were poorly served by most car dealers, a broader study of dealerships around the country finds that little has changed.
[Estimated Reading Time: 2 min.]
That's despite the fact that there were just a handful of plug-in vehicles available when University of California at Davis researchers did their 2014 plug-in vehicle shopping study versus nearly three dozen models available to EV and plug-in hybrid shoppers today.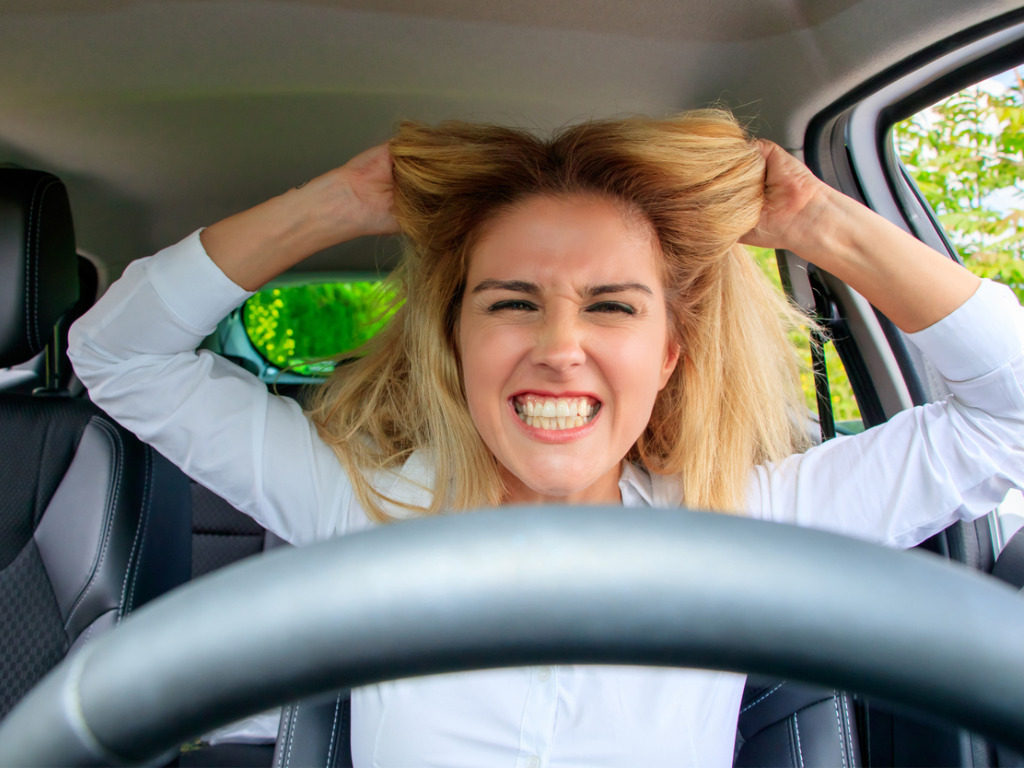 The industry's reluctance to change its mindset is particularly worrisome given that most mainstream automakers are beginning to embrace plug-in vehicles, with more than 100 new models expected to hit the market globally by 2025.
The latest EV shopping study, by market research specialists Ipsos RDA, found that many dealerships in the U.S. still haven't come to grips with the idea that some customers want something other than a gas-burner and deserve the same level of service as shoppers seeking "conventional" cars and trucks.
Many of the dealers in the study, in fact, seem to believe "that the consumer must be prepared to compromise on their EV shopping experiences expectations," the Ipsos study found.
The EV shoppers study used secret shoppers to visit 141 dealerships in 10 major markets in eight states where plug-in vehicles are marketed.  All of the dealerships purportedly sold EVs and plug-in hybrids, although the study found that many had very little stock to show customers and often no trained sales people able to answer questions that are specific to plug-in vehicles.
Problems encountered, said the study, included expecting customers to deal with "limited or no inventory [or plug-in vehicles] to physically evaluate or select from." At some dealerships, shoppers who asked about electric and plug-in hybrid vehicles are "pressed to accept what is available – including [conventional] hybrids or even gas-engine alternatives," the study found.
Lack of inventory and lack of critical EV ownership information from dealers left shoppers with unanswered questions and "lessens the likelihood that they will make the decision to go electric," said Todd Markusic, vice president for research Ipsos RDA.
The study included dealerships selling plug-in vehicles from 10 major brands. While some individual dealerships were prepared for EV shoppers, the only brand to universally do well was Tesla, which sells only EVs and instead of franchised, independent dealerships uses company-owned stores with specially trained personnel.
Concerned about know-nothing dealerships ruining your EV-shopping experience? TheGreenCarGuy can help.
Check our Plug in Vehicle Shopping guide  before you start.