President-elect Joe Biden wants to expand the federal tax credit for EVs and plug-in hybrids – good news for consumers and especially welcome news at General Moors and Tesla, which have exhausted their eligibility under the present EV tax credit plan.
[A 1-min. read.]
Biden's plan replenishes and extends the $7,500 (maximum) federal tax credit program and calls for the federal government to facilitate construction of 500,000 public charging stations across the country. It apparently also would extend tax credit eligibility beyond the current cap f 200,000 sales – a cap that both GM and Tesla already have met and that Nissan and several oher automakers are approaching.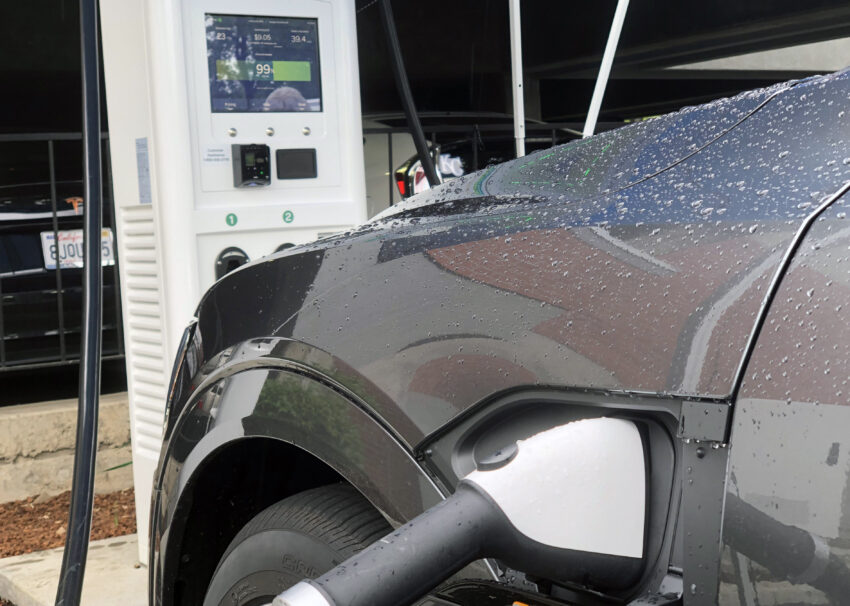 While there are jut 16 battery-electric vehicles sold in the U.S. today, a number of industry watchers are projecting that there will be more than 100 models in new-car showrooms by 2021, which would mark the end of Biden's first term in office.
Most EVs still sell at a loss to manufacturers and are too expensive for most car shoppers.
Additional hurdles include a widespread ignorance of the technology behind and pluses and minuses of EVs. Many Americans still believe EVs cannot satisfy their daily driving needs.
The Biden climate plan – and EV-enthusiastic automakers like GM intend to push the new administration to put it into play quickly – would help the industry by offering targeted incentives for EV production and by once again establishing tough federal fuel economy standards aimed at encouraging eventual transition to an all-electric fleet.
For consumers, the Biden plan not only expands the federal tax credit, it would adjust eligibility rules to favor middle-class consumers and to push EVs made in the U.S. The working details are still to come.
All his, of course, depends to a great extent on the willingness of the Senate to approve funding. The upper house currently is controlled by a Republican majority that is far from sympathetic to the president-elect's goals.
Biden could use executive orders to implement some of his program, but tax credits and other financial components need Congressional approval.