Electric crossover debuts in 2024
Lineup will include a Type S variant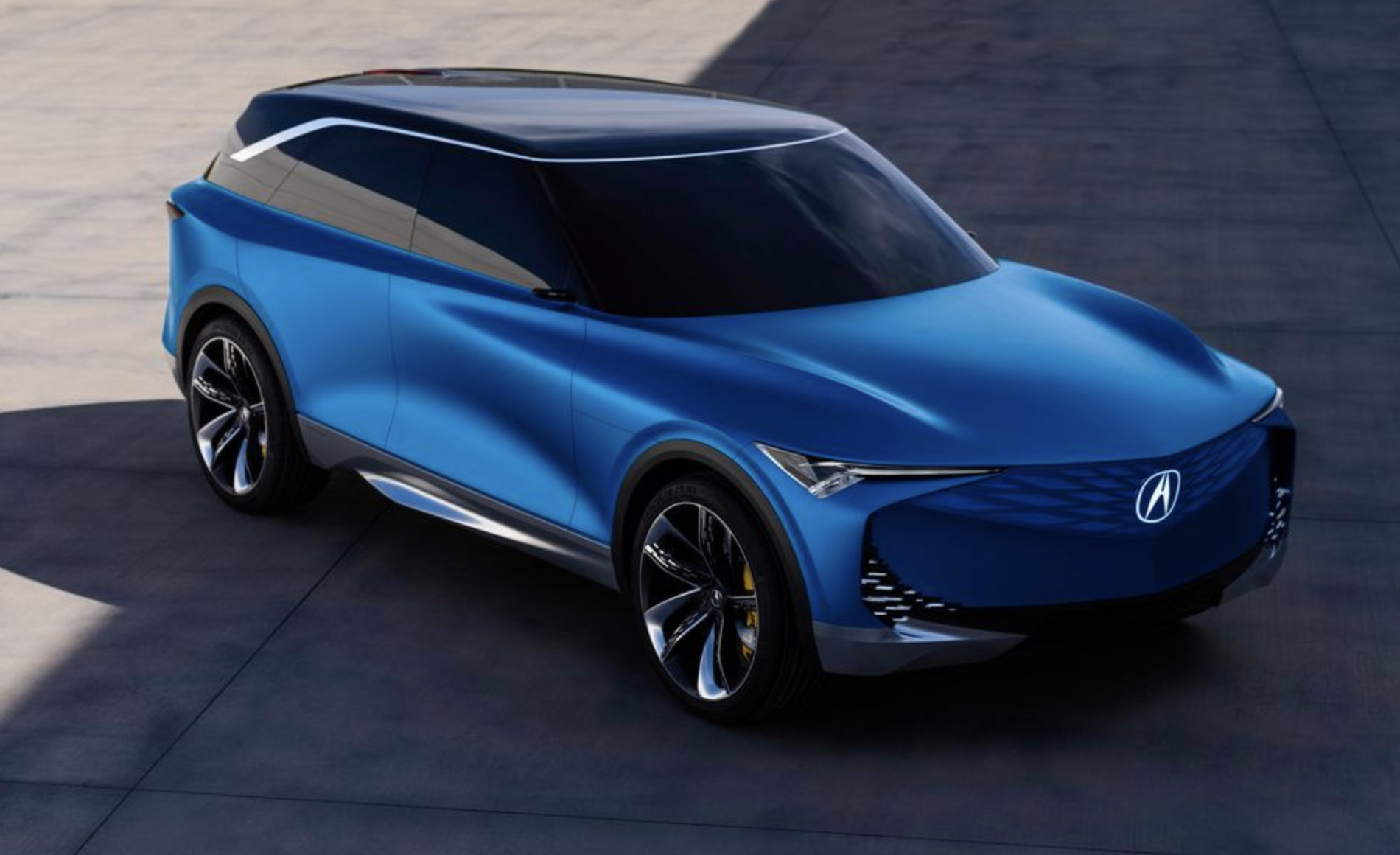 Talk about planting seeds early. Acura has announced that it first electric vehicle will be an Acura EV crossover debuting sometime in calendar 2024 and bearing the ZDX moniker.
That's a name that may be familiar – Acura sold a non-electric ZDX from the 2010 through 2013 model years. It was a coupe-styled crossover that was the first model deigned in its entirety in the Acura Design Studio in Torrance, Calif., which opened in 2707.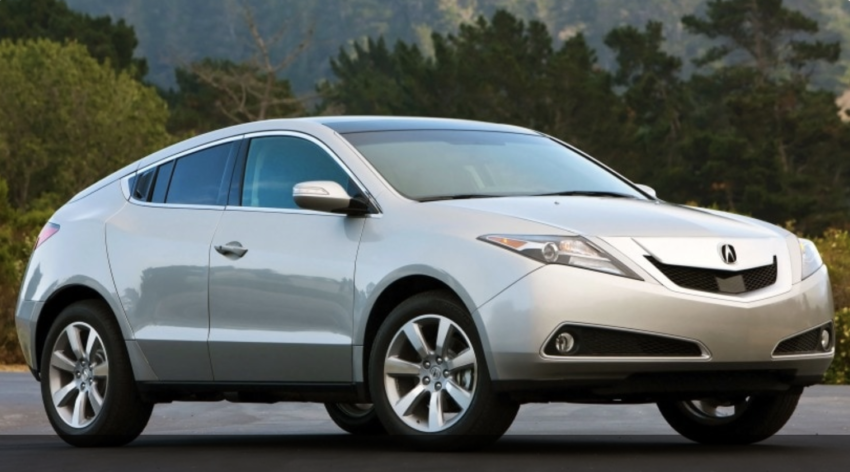 Acura made the EV announcement Thursday during the Monterey Car Week event series leading up to the Pebble Beach Concours on Aug. 21.
The company showcased a design study, the Acura Precision EV concept, the same day and said the production ZDX will feature many of the concept's styling themes.
That could be good or bad, depending on which of the themes are selected. The unmoored chrome trim that separates the concept's black roof from its darkly tinted windows and gives the whole thing a hearse-like look is something, for instance, that could easily be left on the drawing room floor when the production version takes final shape.
The company provided precious little additional detail abut the upcoming Acura EV except to say that there will be a Type S performance version. Previously the company said that its first EV would be built on General Motor Corp.'s Ultium EV platform, apparently using GM Ultium batteries as well. That's the fruit of an EV joint development pact between GM and Honda, Acura's parent.
Additional Acura electric vehicles using a proprietary EV platform will follow in 2026 and beyond. Honda has said its Honda and Acura brand vehicles for North America all will be be wither battery-electric or fuel-cell electric by 2040.