California's powerful Air Resources Board has approved a sure-to-be controversial ban on the sale of new gasoline or diesel passenger vehicles in the state after 2034.
A not insignificant exception to the gas car ban is that plug-in hybrids, or PHEVs, which combine a gas engine and an electric motor, can account for up to 20% of post-2034 new car sales. Qualified PHEVs, however, would have to deliver at least 50 miles of all-electric range, a distance few of today's models can deliver.
[A 2-min., 15-sec. read.]
The ban progresses in annual steps starting in 2026, when 35% of all new passenger vehicles must meet the state's zero-emission, or ZEV, rules. until 2035, when 100% of new vehicle sales must be electrified. Battery-electric, plug-in hybrid and hydrogen fuel-cell electric vehicles all are permitted under the ban.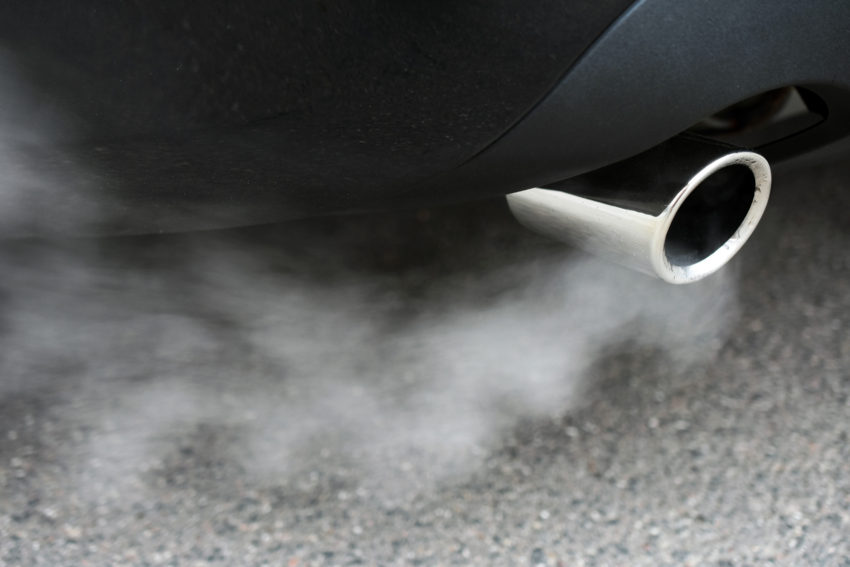 The rule still must be approved by the federal Environmental Protection Agency, or EPA, which can grant California a waiver from federal air pollution rules, allowing it to set its own tougher-than-federal standards. The 15 other states that have adopted California's standards now have the option of implementing their own bans on gas cars and light trucks.
That's important because together, the so-called ZEV states account for about 40% of all new-car sales in the U.S. and when acting in concert can exert tremendous pressure on automakers.
What's It mean for me?
Presuming the federal waiver is granted, and that's pretty much guaranteed under the Biden Administration's pro-EV policies, and assuming California regulators don't make significant changes along the way (they have dramatically altered past EV implementation timelines) the new gas car ban should:
Push major automakers to speed up electric vehicle production plans – or, in the case of those that have already said they are going all-electric by 2035, to stick to those plans.
Encourage faster development of statewide and nationwide public EV charging infrastructure and, possibly reignite interest in a hydrogen fueling network as well.
Make more all-electric and PHEV models available and, coupled with separate but equally powerful rules in the new federal Clean Vehicles tax credit program, encourage automakers to produce more lower-priced models in order to increase sales.
Speed up growth of the the supply of used EVs and PHEVs.
Improve California's air quality (electrifying diesel trucks and cargo ships could be even more beneficial in some of the state's dirtiest air quality regions).
Help lower rates of respiratory and cardiac illness, which in turn lowers health care costs and could possibly result in reductions in health insurance premium (but don't hold your breath waiting or that to happen).
What Won't it do?
The ban, if it happens as planned, will not quickly reduce the presence of gas burning passenger vehicles on California's roads and in Californian's garages.
From the day the last new gas vehicle is sold until the last one ends up in a recycling center or museum will take close to 15 years. That's the time it takes, on average, to "flip" the fleet of light duty cars and rerucks in California).
It also won't:
Stop the sale of used gas-burners – that can continue until there are no more.
Stop Californians from going out of state to buy non-electrified vehicles and then bringing them home (unless there's language we haven't seen that prohibits registering any new gas burners in California after 2035, the rule only bans sales in the state).
Guarantee that the mining and mineral extraction industries and others critical to the supply of EV batteries can work fast enough to supply automakers what's needed to build the required numbers of electric cars and trucks.
Guarantee that people will buy new EVs if a comparably equipped used gas-burner is available.
How does it phase-in?
It took a decade for EVs to account for 12.5% of annual new car sales in California and they're still only about 2.5% of the total registered autos in the state. The annual requirements for ZEV sales in California under the new gas car ban provide an eye-opening look at how much regulators expect the sales pace to pick up:
2026 – 35%
2027 – 43%
2028 – 51%
2029 – 59%
2030 – 68%
2031- 76%
2032 – 82%
2033 – 88%
2034 – 94%
2035 – 100%