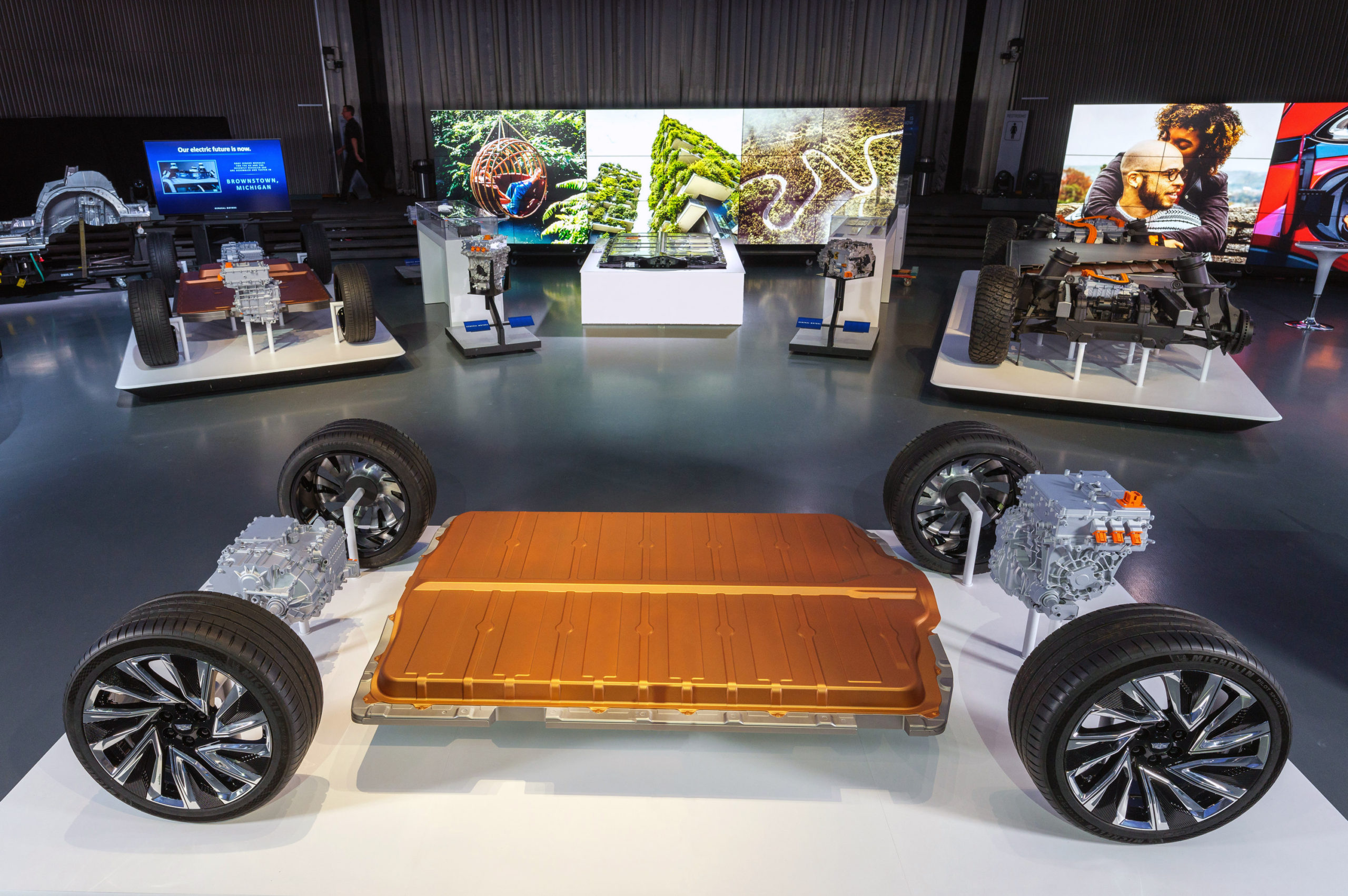 General Motors and Honda say they will double down on their electric vehicle and battery development agreements to produce a new series of affordable EVs for the global market.
The companies didn't define "affordable" but said that at least one new model for North America would be priced below the $30,000 base price of the upcoming Chevrolet Equinox EV.
The new agreement will see the Honda and GM combine their engineering, manufacturing, design and materials procurement might to lower costs and "enable global production of millions of EVs starting in 2027," the companies said in a joint statement.
While the companies plan to develop more than one EV body type, the compact crossover was the only one identified. Small crossovers constitute the single largest automotive category in the world, with more than 13 million sold annually.
The automakers said that in addition to combining their considerable resources they will work to develop standardized equipment and processes to reduce development and manufacturing costs.
"By working together, we'll put people all over the world into EVs faster than either company could achieve on is own," said Mary Barra, GM's chief executive.
Honda and GM have been working together on EV battery development since 2018 and in 2020 announced plans to co-develop two new EVs, one of them identified as the 2024 Honda Prologue small crossover. An Acura small electric crossover will follow the same year.
Those electric vehicles and all of the new "affordable EVs" going forward would use the GM-developed Ultium modular battery technology and would be based on a new global architecture the two companies plan to develop for EVs.
GMhas set a 2040 target dare for achieving carbon neutrality in its global operations, a goal that includes ending U.S. sales of internal combustion vehicles by 2035. Honda has said it aims to become carbon neutral by 2050 and sees widespread EV adoption as critical to that effort.