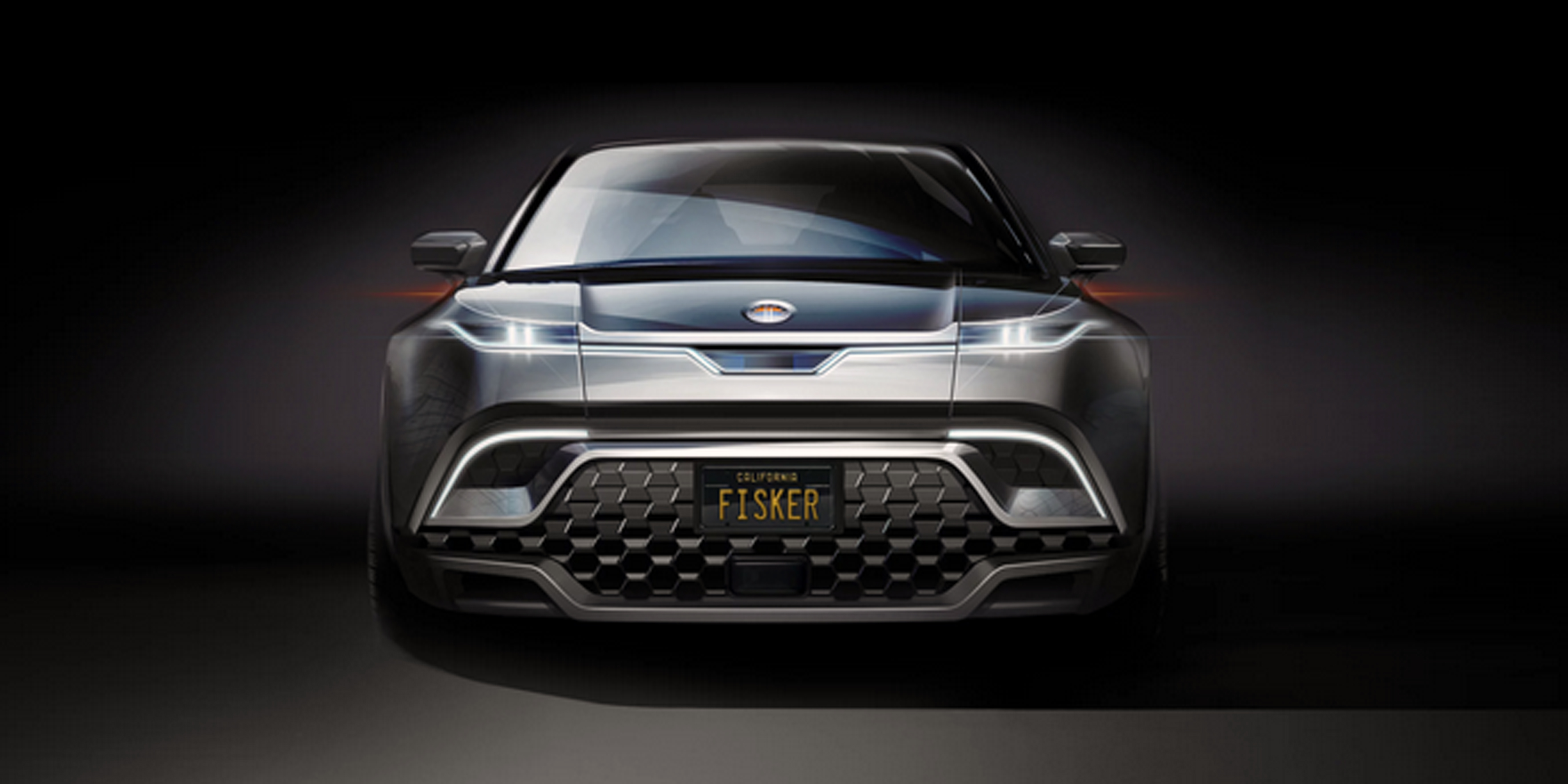 Auto designer and developer Henrik Fisker says his new company, Fisker Inc., is readying a sub-$40,000 battery-electric SUV for a 2021 market launch.
Fisker is a former top designer at BMW and Ford Motor Co. – his credits include the BMW Z8 and Aston Martin's DB9 and Vantage. After leaving Ford in 2005, he developed the original Fisker Karma extended-range EV but was unable to keep the company afloat.
[Estimated reading time: 1 min., 45 sec.]
The original Fisker Automotive was acquired by a Chinese investor in 2014 and has reestablished as Karma Automotive, builder of the Karma Revero – based on Fisker's original design and engineering – and the updated 2020 Karma GT.
After separating from Karma Automotive, Fisker launched Fisker Inc. and began developing a new line of EVs as well as a solid-state battery to power them.
Backers of the privately owned company include Caterpillar Ventures Inc., the investment arm of construction equipment giant Caterpillar Inc., and several private venture capital firms.
The Fisker Inc. website lists "the Fisker family" as the company's majority owner.
Mass Market EV
While Fisker's solid state battery technology is still under development, delaying launch of the company's EMotion luxury electric sedan, Fisker has been teasing a mass market electric SUV for several months now.
The still-unnamed sport utility EV will have several trim levels with the base offering a "near 300-mile range," Fisker has said.
It will be available in single- or dual-motor versions and is expected – if it does make it to market – to compete with the upcoming Tesla Model Y electric crossover.
Fisker says the SUV will be the first of three "affordable" all-electric vehicles from Fisker Inc.
The company intends to borrow a page from Tesla and sell directly to consumers rather than using franchised dealerships. That means Fisker is likely to contract with an outside vendor to provide warranty and maintenance service.
Solid State
The upscale EMotion now is slated to launch sometime after the SUV, the company says. It will offer 500 miles of range and use the solid-state battery system Fisker Inc. has been developing.
Solid-state batteries are lighter and more energy-dense than lithium-ion batteries, so can provide more range without taking up any more space. They don't contain flammable liquid electrolytes, as do lithium-ion batteries, so solid-state batteries are considered a safer battery for EVs.
Fisker isn't the only one pursuing solid-state technology.
Toyota has been developing the technology for years and has said it could have a production solid-state battery ready by 2021. British designer and inventor James Dyson has invested millions in solid-state battery research and says he's planning a line of Dyson EVs using the batteries. A number of battery technology companies around the globe also are working on solid state cells.