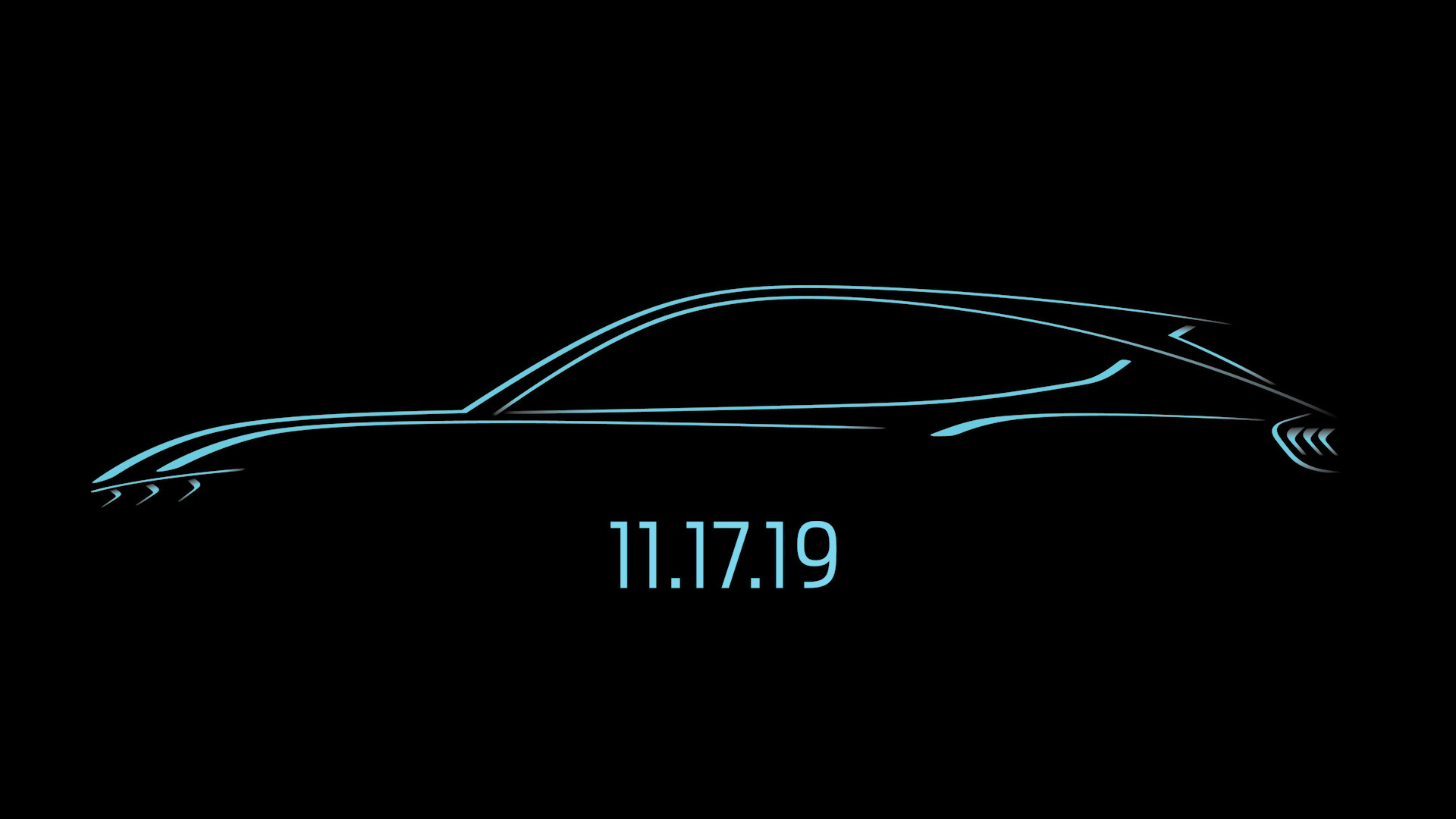 Ford will unveil its Mustang-inspired electric crossover on Nov. 17, in advance of the Nov. 21 public opening of this year's LA auto show..
Not much is known yet about the new Ford EV, which sometimes get called an SUV although it is more likely to look like a jacked-up sporty car than anything you'd want to take camping or haul a trailer behind.
[Estimated Reading Time: 2 min.]
The automaker has said it will offer at least 300 miles of range, which is nothing to sneeze at. It will hit the market sometime in 2020.
And because it's a Ford EV (Lincoln reportedly will get its own electric crossover using the same platform but a different body style) it probably won't cost too much more than an arm and perhaps half a leg.
Batteries are still expensive, after all.
Crossover Coupe
Several fan mags have teased us with artists' concepts of what a Mustang-inspired crossover might look like – think of a hatchback Mustang on steroids, for instance.
Ford so far has offered little help in figuring out the look of its new electric crossover – beyond the above sketch released late last month to tease the Nov. 17 debut.
The event will be live-streamed on Ford's BEV channel.
Our own guess is that the new Ford EV will be some type of "crossover coupe." That's the body style that softens the crossover's traditional boxy SUV styling by dropping the roofline and slanting it sharply toward the rear. It also is likely to have a Mustang-style grille and long hood and the Mustang's signature taillights.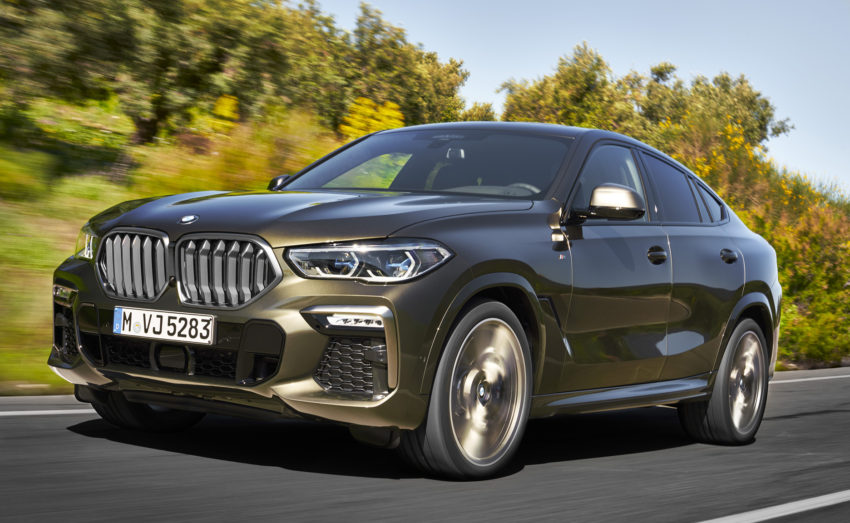 Most crossover coupes in the market are from luxury brands – the Mercedes-Benz GLC, BMW X6, Lamborghini Urus, Audi Q8 all are examples.
More Ford EVs Coming
The automaker has decided that the future, however electric it might be, is also one that – in the U.S. at least – will shun passenger cars in favor of crossovers and trucks.
To that end, Ford also is planning on an electric version of its F-150, and another zero-emissions ruck or crossover to be built on a platform Ford is gaining with its $500 million investment in electric truck developer Rivian.
Ford said last year that it will be investing $11 billion on vehicle electrification and will add 16 all- electric models and nearly two dozen plug-in hybrids to its global portfolio by 2022.