Car Prices Capped, Many PHEVs Dropped, Rebates Reduced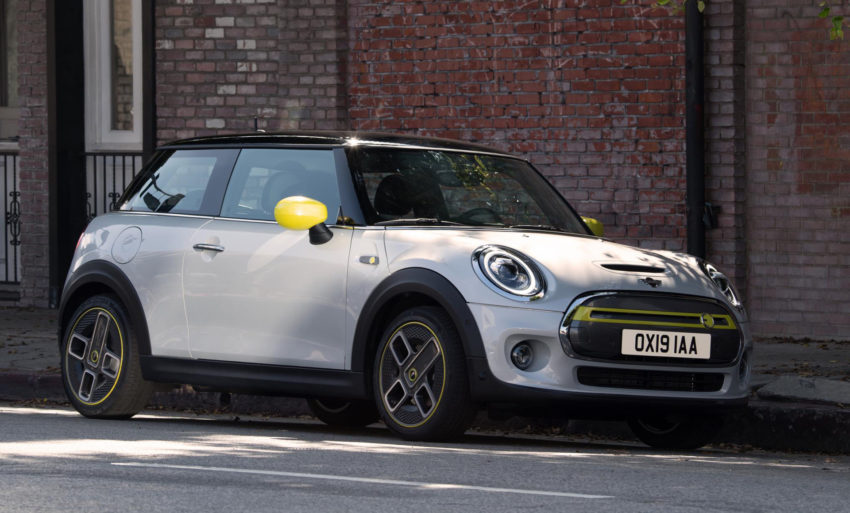 California's popular clean car rebate program has been significantly altered, with tighter restrictions on which vehicles are eligible for rebates and lower rebate amounts for most buyers.
The most dramatic of the changes boots fully half the previously qualified plug-in hybrids off the rebate eligibility list.
The program changes, ordered by the powerful California Air Resources Board – CARB to both its friends and enemies – also strip consumers of the ability to claim state rebates on the most expensive electrified cars by setting a $60,000 maximum base price on vehicles eligible for the state's cash rebates.
[Estimated Reading Time: 4 min., 30 sec.]
The air board also cut $500 from the fuel cell, battery-electric and plug-in hybrid car rebates for all but low-income buyers
The board ordered the changes to the state's Clean Vehicle Rebate Project as part of an effort to stretch available funds and to answer complaints that too much of the rebate cash in past years has gone to line the pockets of people wealthy enough to buy $100,000 Teslas and other expensive luxury electric vehicles.
Bye-Bye Low-Range PHEVs
The most draconian rule change boosts the all-electric range requirement for plug-in hybrid eligibility to 35 miles. That's a 70 percent increase from the present 20-mile minimum. The immediate result is to remove nine of the 18 PHEVs now on the clean vehicle rebate eligibility list.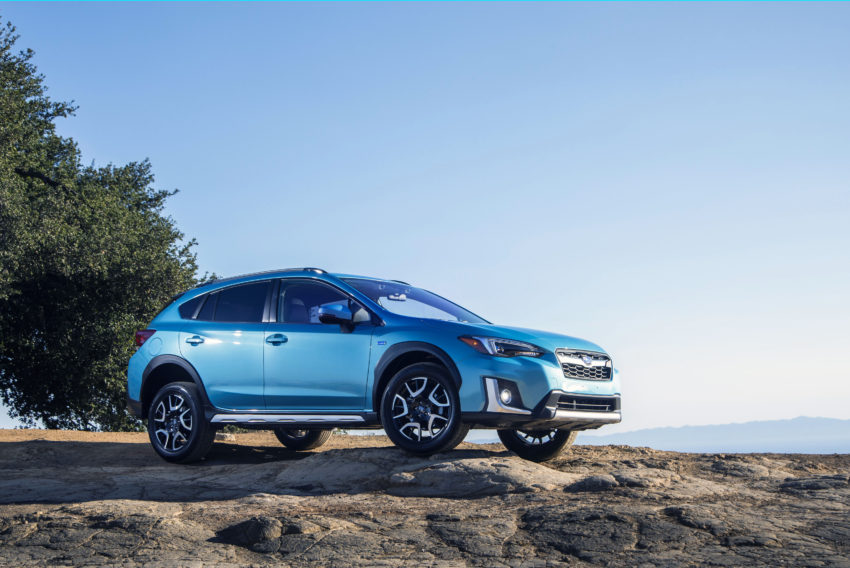 The board instituted the huge boost to send a message to car makers that they can no longer get by using PHEVs as compliance cars – electrified models that don't offer much fuel economy improvement versus conventional hybrids but satisfy minimum requirements in California and the 13 other states that have adopted California's zero- and low-emission vehicle mandate.
When the 35-miles rule takes effect, all five of Volvo's "T8" PHEVs – the S60 and S90 sedans, V60 wagon and XC60 and XC90 crossovers – plus the new Subaru Crosstrek Hybrid, the Mitsubishi Outlander PHEV and the BMW 530e will lose rebate eligibility. Several of the Volvos also would have been cut under the $60,000 price cap.
The Audi A3 e-tron hatchback, a discontinued model that can still be found on some dealers' lots, also has been dropped although it would have disappeared normally as supplies dry up.
The Chevrolet Volt, another discontinued PHEV, remains eligible because of its all-electric range but also will disappear soon as supplies dwindle. A clean vehicle rebate is only available when a car is sold for the first time.
Other plug-in hybrids remaining on the rebate eligibility list are the Chrysler Pacifica Hybrid, Ford Fusion Energi, Honda Clarity PHEV, Hyundai Ioniq and Sonata PHEVs, Kia Niro and Optima PHEVs and the Toyota Prius Prime.
The 35-mile rule uses CARB's own test system to establish all-electric range for PHEVs. It is more lenient that the federal EPA test. Subaru's Crosstrek Hybrid PHEV, for instance, gets an EPA rating of 17 miles of all-electric range, but a California rating of 25 miles.
Rebates Reduced
CARB approved $238 million in funding for the clean vehicle rebate program for the 2019-20 fiscal year, and set aside a minimum of $25 million to be used for increased zero emission and plug-in hybrid light vehicles. At least $25 million of that is to be used for rebates to qualifying low-income purchasers.
The standard rebate amounts were cut to $2,000 for battery-electric vehicles, $1,000 for PHEVs and $4,500 for fuel cell electric vehicles.
Higher rebates available to low-income consumers have not been changed: $7,000 for fuel cell cars, $4,500 for battery electrics and $3,500 for PHEVs.
The program rules also specify that if the $25 million earmarked for those low-income rebates is used up, additional funds will be pulled from the standard rebate pile.
In the past, annual funding has been more than sufficient for low-income program but not for the standard rebate account, which often runs dry late in the year. This year, the funds ran out in July.

When that happens, qualified buyers are put on a wait-list and get their rebates once the next fiscal year's funding is approved. CARB's staff warned, though, that without substantially more funding for the program in coming years, the wait list policy might have to be ended.
Price Cap
The rebate program has been criticized for years for being open to well-to-do buyers who don't really need the rebates to make an electric car purchase feasible.
To help quiet critics, CARB approved income caps several years ago for purchasers of BEVs and PHEVS. They affected only individuals with taxable annual income of $150,000 and joint filers with incomes of $300,000 or more.
The new rules keep those caps but also boot the most expensive models, typically those the wealthiest buyers prefer, off the eligibility list.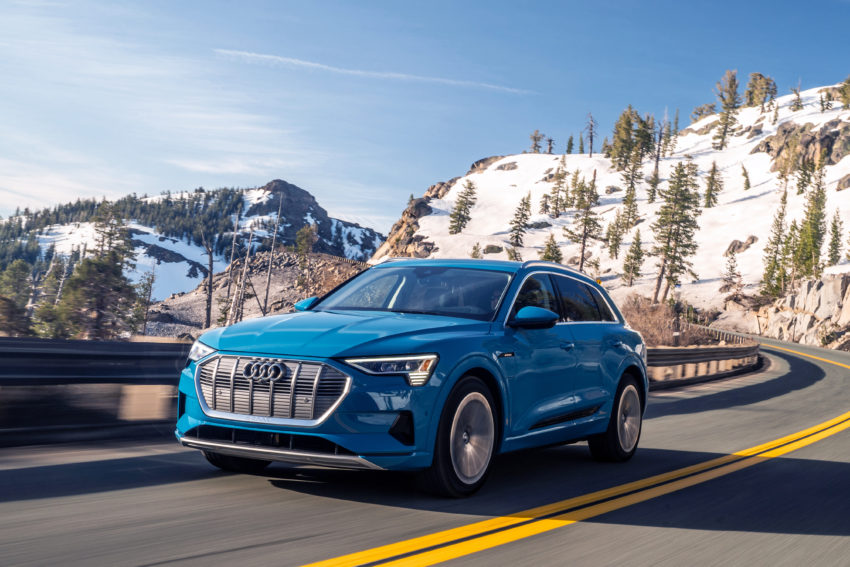 Going forward, only vehicles with base manufacturer suggested retail prices of $60,000 or less will qualify.
Exact rules for applying that "base MSRP" designation are still to be worked out.
Some models, for instance, have multiple trim levels that start below $60,000 but top out at more than the maximum. CARB hasn't decided whether all trim levels in such a case would be excluded, all would be eligible or only those with a sub-$60,000 MSPR would qualify.
In any event, the price cap is likely to exclude EVs such as the Tesla Model S and Model X, the Jaguar I-Pace, the Audi e-tron crossover, the new Porsche Taycan and a number of PHEVs from luxury brands such as BMW, Mercedes Benz, Porsche and Volvo.
Fuel Cells Untouched
Because it considers them a still-developing technology in need of help, CARB hasn't applied the price cap or buyer income cap to fuel cell electric vehicles.
The $500 cut in the rebate was approved, though, dropping it to $4,500 from $5,000.
When it All Happens
The clean vehicle rebate funding is good for the fiscal year that started in September and ends next August.
CARB and CVRP staffers still have to meet to decide when the various new rules and limitations take effect – there was discussion in the preliminary staff report about a December start.
We will, of course, keep you posted.