[A 1-min., 30-sec. read]
A Few Reasons to Like April 15
April 15 may not be tax day this year – thanks to a pandemic-related postponement of the 2002 filing deadline – but it's still a good date to circle on your calendars.
It's a twofer day in the EV segment.
Audi is unveiling its compact Q4 e-tron electric crossover – which shares its platform and basic powertrain components with the ID.4 EV – while Mercedes-Benz in taking the wraps off the production version of its all-electric EQS luxury sedan.
Does Hyundai Have Another Plug-In Coming?
UPDATE 4/15/21: Hyundai said "No" to the idea of an electrified Santa Cruz. Instead, it will have two internal combustion powertrain choices, a 2.5-liter direct-injected in-line four-cylinder engine with what Hyundai says is more than 190 horsepower and 180 lb.-ft. of torque will be the standard. An optional 2.5-liter direct-injected turbocharged engine with something more than 275 horsepower and 310 lb.-ft. also will be offered. The base engine uses an eight-speed automatic transmission; the turbocharged version is tied to an eight-speed dual-clutch automatic.
—————
April 15 may be a interesting day for plug-in fun-truck fans as well.
Hyundai is unveiling its Santa Cruz "sport adventure vehicle" on the 15th and says it will come with "powerful and efficient powertrain options."
The all-wheel drive Santa Cruz is a sporty number featuring a short open bed behind a four-door cabin. Think Subaru's Brat or Baja models, or Ford's Explorer Sport, maybe. Or hearken back to the 1960s and '70s and the Chevy El Camino and Ford Ranchero pickups derived from and styled like passenger cars.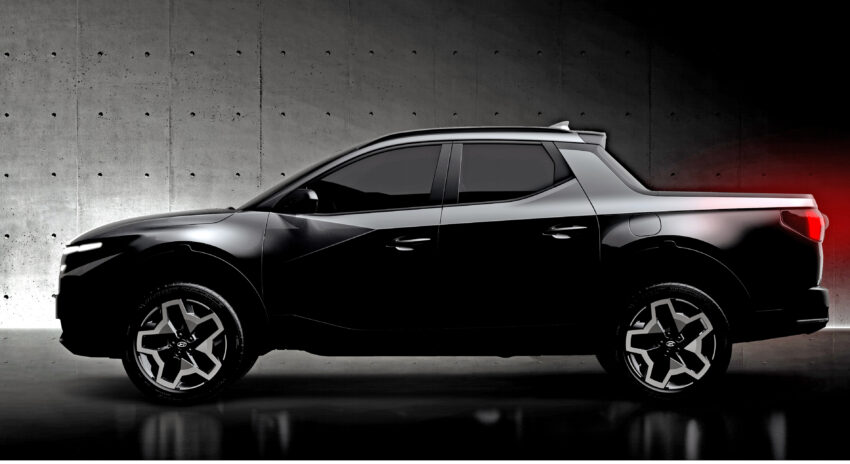 Hyundai is using its Tucson crossover platform to underpin the Santa Cruz – and the Tucson now offers both conventional hybrid and plug-in hybrid versions to go along with the gas-burner.
TheGreenCarGuy asked whether the "efficient powertrain" options for the Santa Cruz might include hybrid and PHEV versions à la the Tucson – and wasn't told "No." We didn't get a "Yes," either. Just told to wait 'til April 15 – when all would become clear.
Base ID.4 Gets Range Boost
The EPA has issued a 260-mile range estimate for the base rear-wheel drive Pro trim of Volkswagen's ID.4 electric hatchback.
That's a 4 percent increase from the 250-mile ratings recently bestowed on the Pro S and 1st edition trims.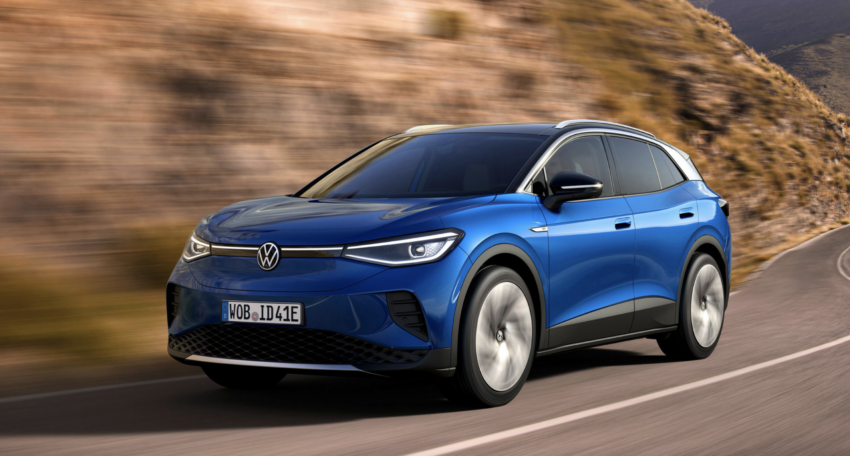 All three use lithium-ion battery packs with 77 kWh of usable power, and 201 horsepower electric motors to drive their rear wheels, so what accounts for the 10-mile range difference?
It's in the higher trims' standard equipment.
Things like a panoramic glass roof, power adjustable front seats and a power liftgate add convenience to the Pro S and 1st Edition, but they also add pounds that reduce fuel efficiency.