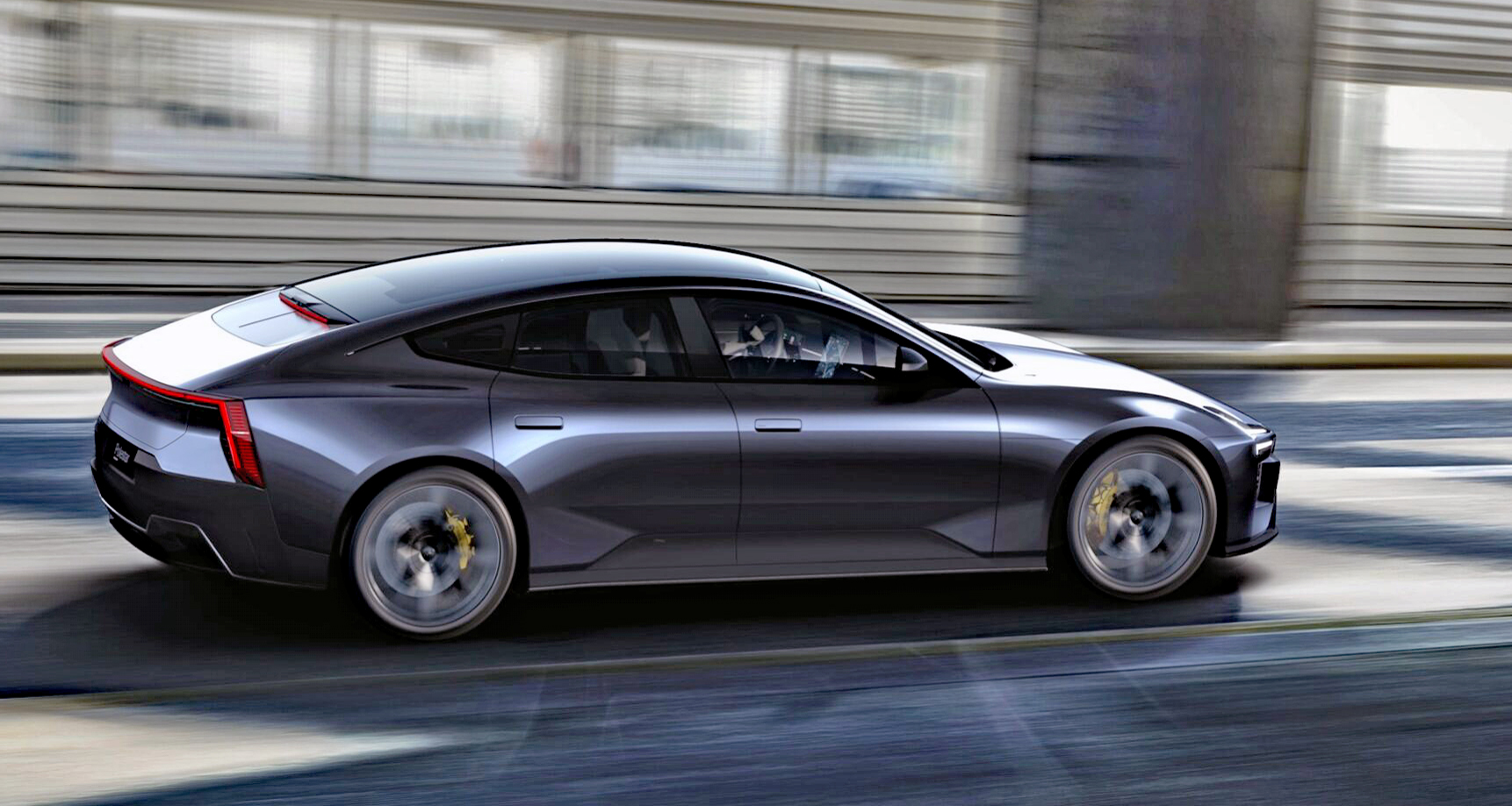 Polestar is providing a pretty good advance idea of what its production Polestar 5 grand tourer will look like when it is officially unveiled in New York in December.
The "5," set to launch in 2024, is a luxury sports GT based on the company's stunning 2020 Precept concept.
"The closest look to date at the car on its way to production" is provided by the EV maker in the third chapter of a YouTube documentary titled Precept: From Concept to Car.
By the Numbers
Polestar's first two vehicles – the 2019-21 Polestar 1 plug-in hybrid and the all-electric 2021 Polestar 2 liftback-  were based on Volvo concepts that the company didn't build. Volvo then turned the designs and engineering over to Polestar when it was formed to give it a head start.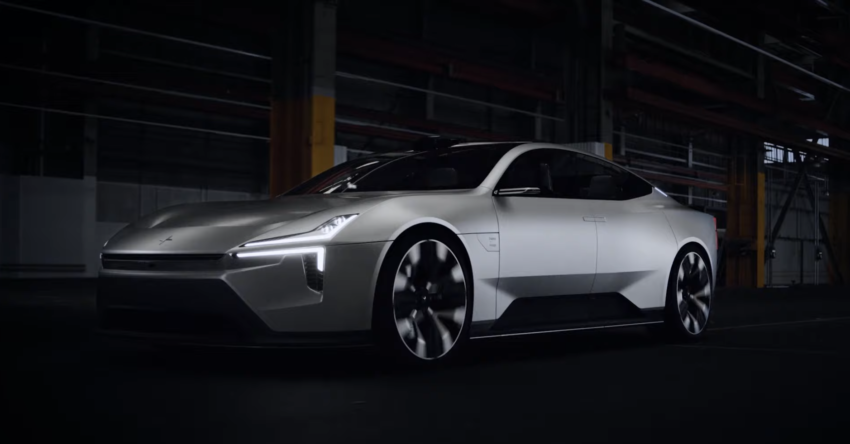 By Polestar also has its own designers and starting with the 2023 Polestar 3 electric SUV – which launches in 2022 – will be showcasing its own look instead of one borrowed from Volvo.
The Polestar 4, debuting in 2023, will also be an electric SUV but will be smaller and less pricey than the "3."
The Polestar 5 looks to be a midsize with a curvaceous roof line flowing into a LED light bar that spans the width of the tall, hatchback-like rear. The sharp character lines, broad shoulders and haunches and a wide hood of the Precept concept have been toned down and made curvier a bit, but not by much that slopes that slopes down to a needle thin nose.
Take a Look
Here's a taste, lifted from the video:
Some Financial Stuff
Polestar is a Swedish electric car company spun off from Volvo in 2017 and co-owned by Volvo Cars and Geely Holding Group.
It is in the midst of going public in a back-door process called a SPAC merger, in which it will be acquired by a publicly traded Special Purpose Acquisitions Company called Gores Guggenheim.
Gores was formed for the sole purpose of acquiring a private company. When the acquisition is completed – expected to happen by mid 2022 – Gores, which has already done the hard work of going public, becomes Polestar Automotive Holding UK Limited and will trade on the NASDAQ exchange under the symbol PSNY.