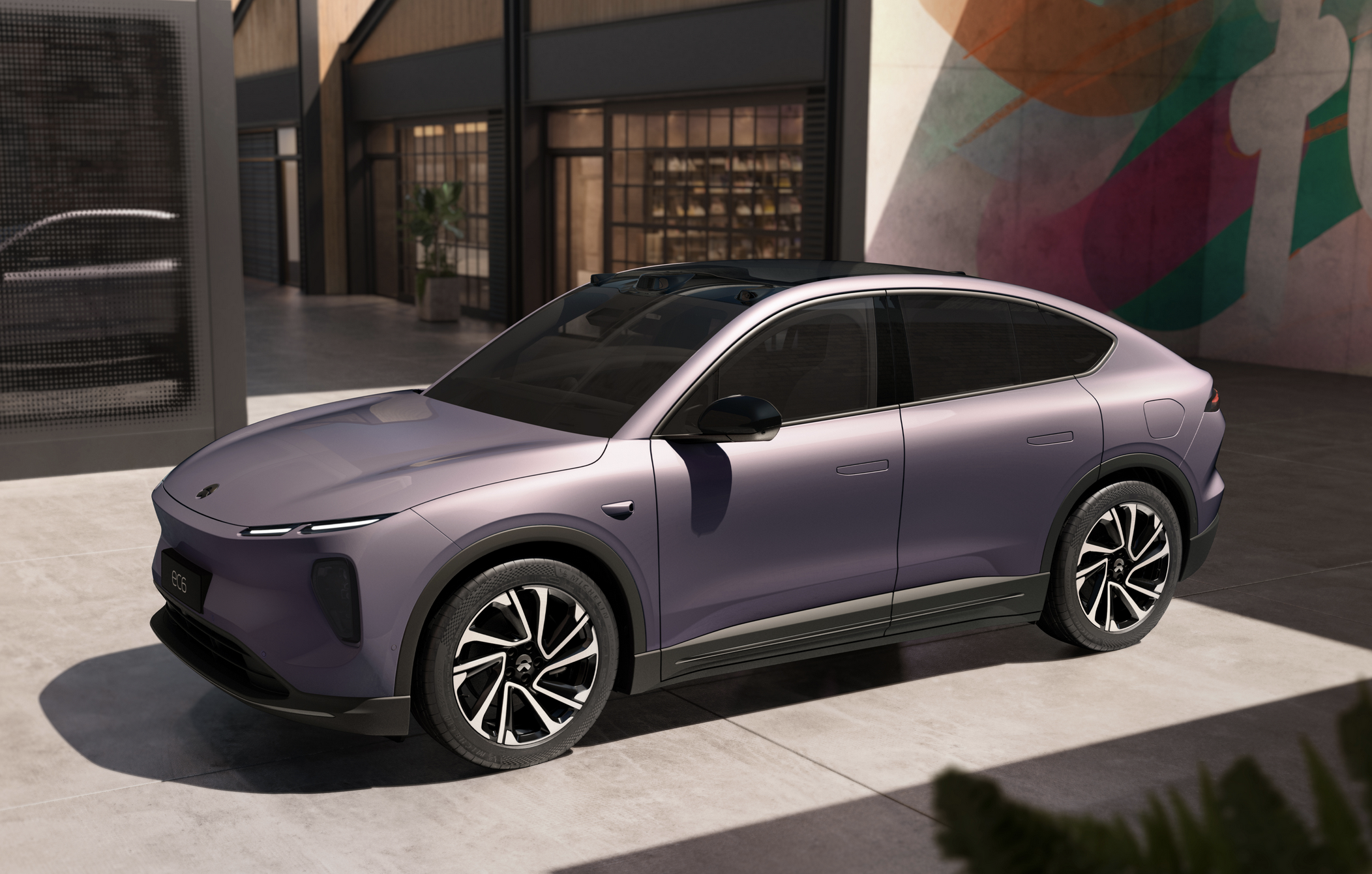 Battery researchers around the world have been pounding away at making the solid state battery usable for EVs, but it looks like a Chinese company will get there first, sort of.
Chinese battery maker WeLion New energy Technology said it has shipped its first batch of market-ready semi-solid-state batteries to electric vehicle builder Nio and that the automaker is using them in its newly launched ES6 SUV – sold only in China.
Solid-state batteries offer weight savings, higher energy densities, faster charging times and lower combustion risks that the liquid and gel electrolyte batteries in use now. Semi-sold-state batteries are a big step along the development trail but still use some liquid electrolyte. Some liquid, however, is displaced by solid material, so semi-solid-state EV batteries also offer weight savings and increased energy density versus the present types of EV batteries.
WeLion claims an energy density of 360 watt-hours per kilogram (2.2 pounds) which is about 33% more energy per kilogram than the most efficiency liquid electrolyte EV batteries offer today.
Toyota, a leader in solid-state battery development outside of China, has trumpeted solid-state developments several times over the past decade but recently said it would be 2027 before it could start commercial production. Colorado-based battery developer Solid Power said last year it was about to deliver a batch of sold-state batteries for testing by is automotive partners, Ford and BMW, and tat it could be ready for commercial production by 2026. BMW said this year that it plans to have a demonstration vhicle with Solid Power's batteries up and running in 2025
WeLion is a Beijing-based, mid-size battery development and manufacturing company that was started in 2016 and plans to go public in 2025.
The company, which specializes in long-range battery pack development, first announced its semi-sold-state battery in 2021 but has delayed commercial introduction several times until now.
Nio, a 9-year-old EV maker based in Shanghai with offices in Europe and an advanced research center in California's Silicon Valley, is the initial customer for WeLion's semi-sold-state EV batteries. It uses them in a 150 kilowatt-hour pack it says will be able to deliver more than 620 miles (1,000 kilometers) of range per Chinese testing. That would probably translate to around 500 miles under federal EPA testing rules in the U.S., still a significant improvement over the typical "extended range" battery pack's 300- to 350-miles capability today.
The semi-sold-state batteries are expensive but fit with Nio's business model of selling its cars but renting the battery packs so vehicle owners can upgrade as more advanced technologies become available. By retaining ownership of the batteries, Nio can benefit from secondary market uses when they are no longer fit for vehicular use.
In addition to its new factory for the semi-sold-state batteries, WeLion recently completed a factory for manufacturing solid-state EV batteries and has said that it wants to work with automakers around the globe, not just in China.