Buick Electra nameplate revived
Lexus debuts its take on an electric crossover
Polestar joining crossover crowd
Ford, BMW to begin solid state EV battery tests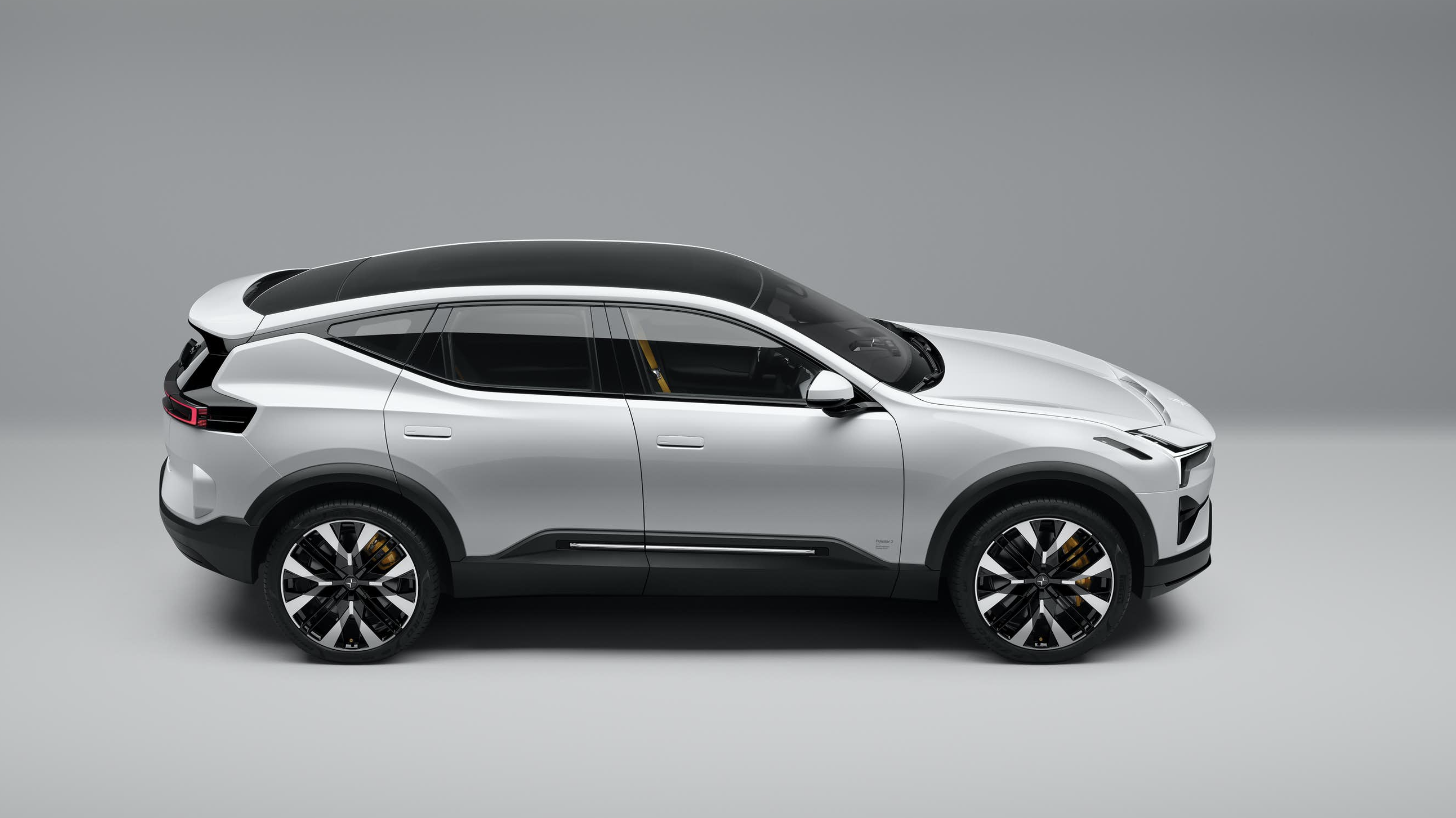 Swedish EV maker Polestar said it will launch its third model, the all-electric Polestar 3 crossover, in October.
Only a few details have been released by the automaker – spun off from Volvo in 2017 to develop a global line of performance EVs.
[A 3-min. EV news digest]
The "3" will launch as a dual-motor model with a "large" battery that should deliver – per the European test methodology – about 372 miles of range. In the U.S. where range estimates are computed using more high speed driving, that is likely to drop to around 325 miles.
Polestar also said that "over time" the electric crossover will offer autonomous highway piloting.
The Polestar 3 will be followed next year by the "4," another SUV-styled crossover, and in 2024 by the Polestar 5 high-performance luxury sedan.
Polestar's first model, the Polestar 1 high performance sport coupe, was introduced as a limited production plug-in hybrid model in 2019. Production ceased in 2021, when the Polestar 2 performance-oriented hatchback sedan was launched as the company's first all-electric model.
The Polestar 3 will be the first Polestar model built in the U.S. – alongside Volvos at the Volvo Cars plant in Ridgeville, South Carolina, near Charleston.
Buick: Electra EV and New Logo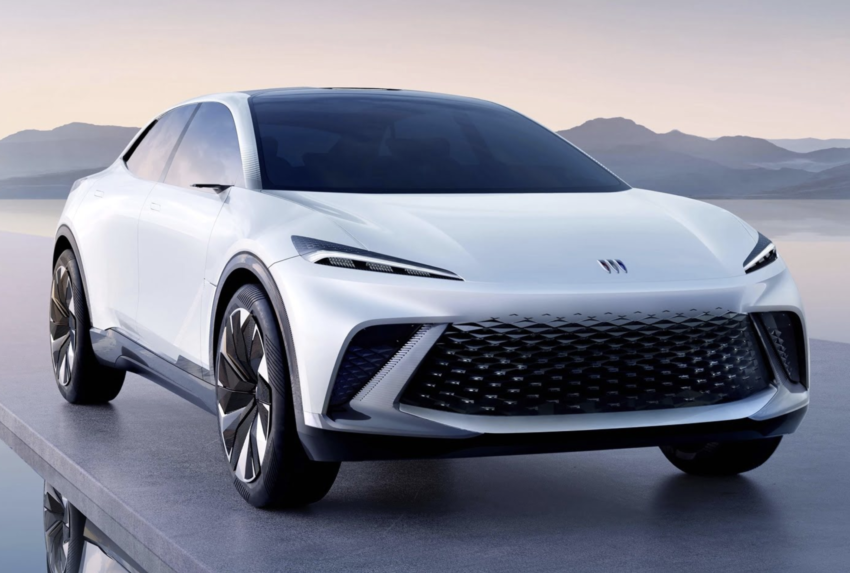 General Motors' Buick division says it will be all-electric by 2030 and is bringing its first EV to the U.S. in 2024, appropriately reviving the Electra name.
The company – which sells more vehicles in China than in the U.S. – unveiled the Electra-X concept this month at the Shanghai auto show. That followed the unveiling of the Wildcat EV concept earlier in the month.
There's also an updated Buick tri-shield logo coming, the first update since 1990. The automaker says the Buick shields, a long tradition in Buick signage, are taken from founded David Dunbar Buick's family heraldry.
Buicks will debut the new badge – and start sporting some of the design features on the concepts – on production vehicles starting in 2023.
As the photos show, the Wildcat EV concept is a designers' study in what could be done as Buick electrifies; the Electra-X is a look at a more production-ready model.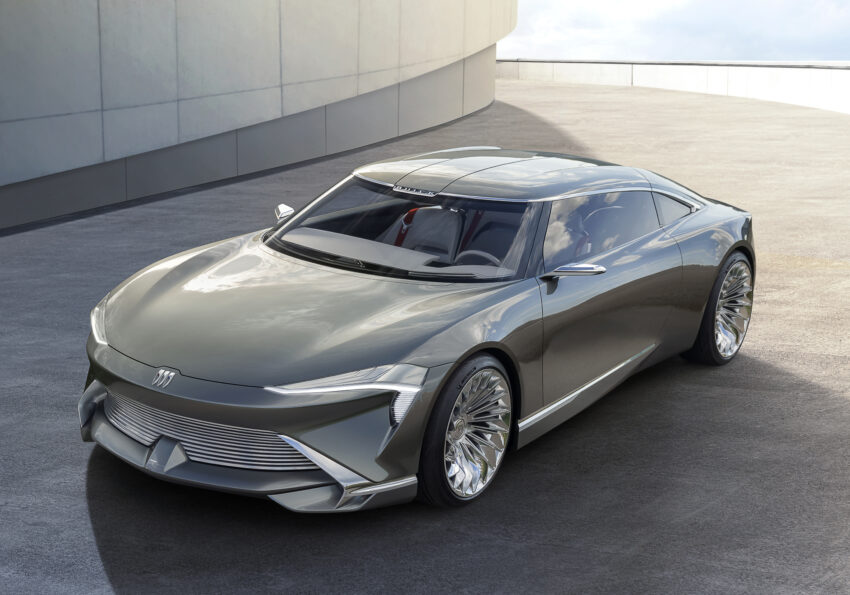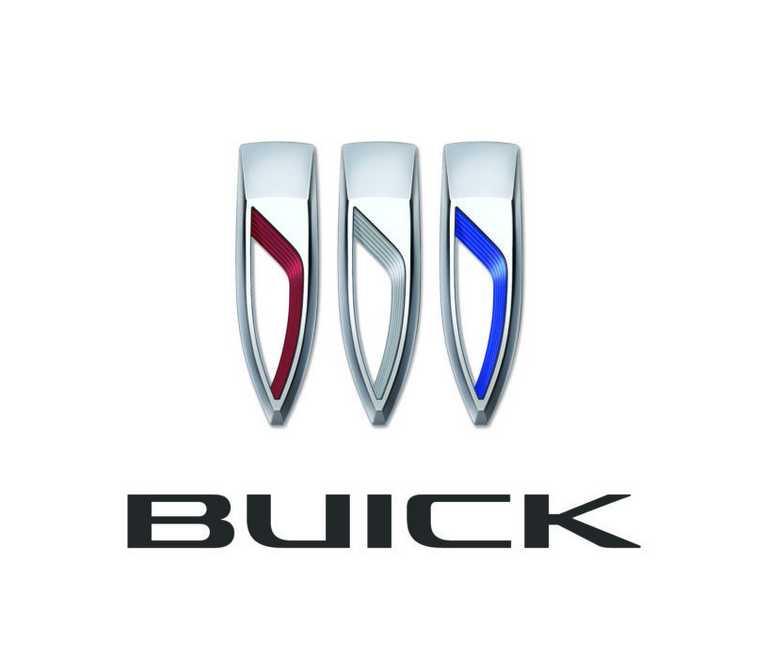 Lexus RZ
Toyota's luxury brand doesn't want to be left out, so it will be adapting the recently introduced Toyota bZ4X all-electric crossover – turning it into the Lexus RZ 450e.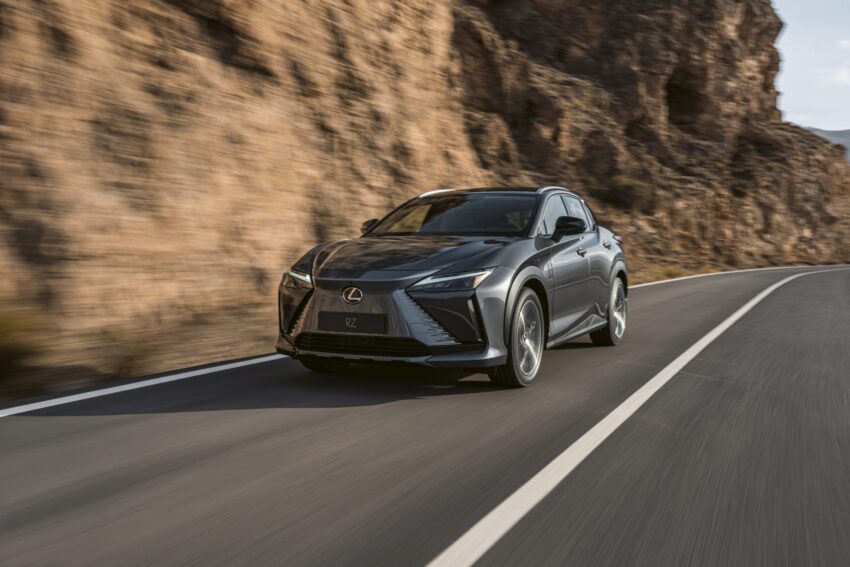 The new Lexus EV will be launched in 2023 and will share a lot of powertrain and working bits with the Toyota bz4X (which also shares almost everything with the recently introduced Subaru Solterra). It is part of mother-ship Toyota's electrification plan announced late last year.
Body styling, however, is a bit different – sleeker and more refined – and the conventionally-designed interior is a lot more luxurious than the more starkly modern bZ4X.
A Lexus spokesman told TheGreenCarGuy that an aircraft-type yolk steering "wheel" will be available sometime after the initial launch and is likely to become a standard feature on the top RZ trim. Lexus claims its steer-by-wire yolk is easier to adapt to than the one Tesla has installed in the Model S and doesn't require hand-over-hand travel to make sharp turns.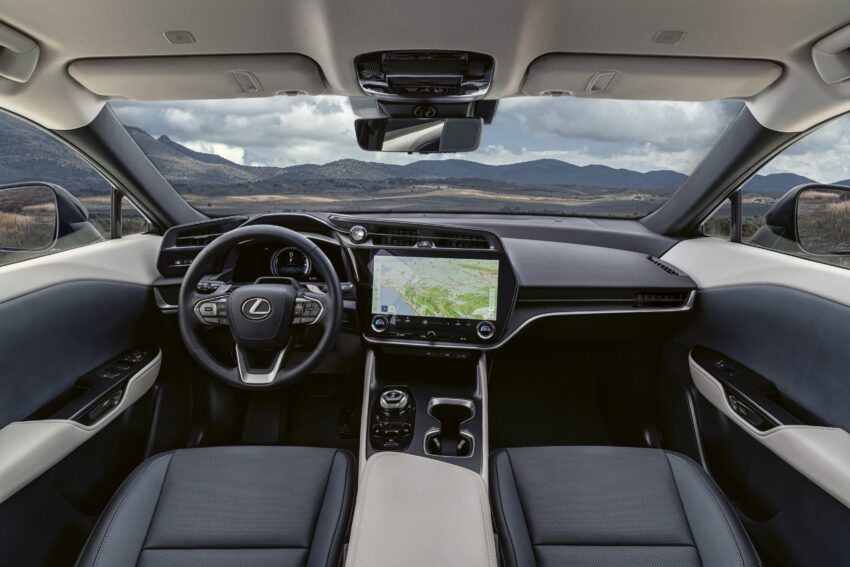 Solid State Battery Testing to Begin
Solid-state battery developer Solid Power says it will begin shipping preproduction cells to partners Ford and BMW by the end of the year so they can begin validation testing.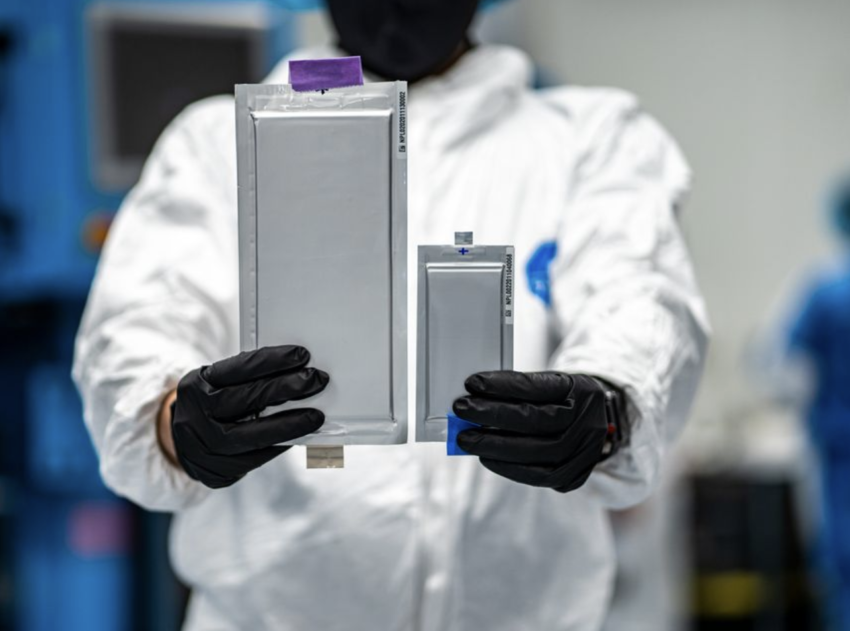 The Colorado-based company also said it hopes to begin producing commercially viable cells by 2026 if it can land a manufacturing partner in time.
Solid state batteries are smaller, lighter and more energy-dense than the liquid-electrolyte lithium-ion batteries used by EVs today. They also are more chemically sable and less likely to catch fire from internal electrical shorts.
Solid Power is a relatively small player in a field of battery research and development dominated by players such as Toyota, Hyundai Motor Group, Panasonic, Samsung and LG Energy.
With a flood of new EVs planned for introduction globally by 2030, all are shooting to have commercially ready solid state technology in time for designers and engineers to incorporate solid-state battery packs into that next generation of EVs.