"They earned it," company founder says of $233-millon gift from his personal holdings.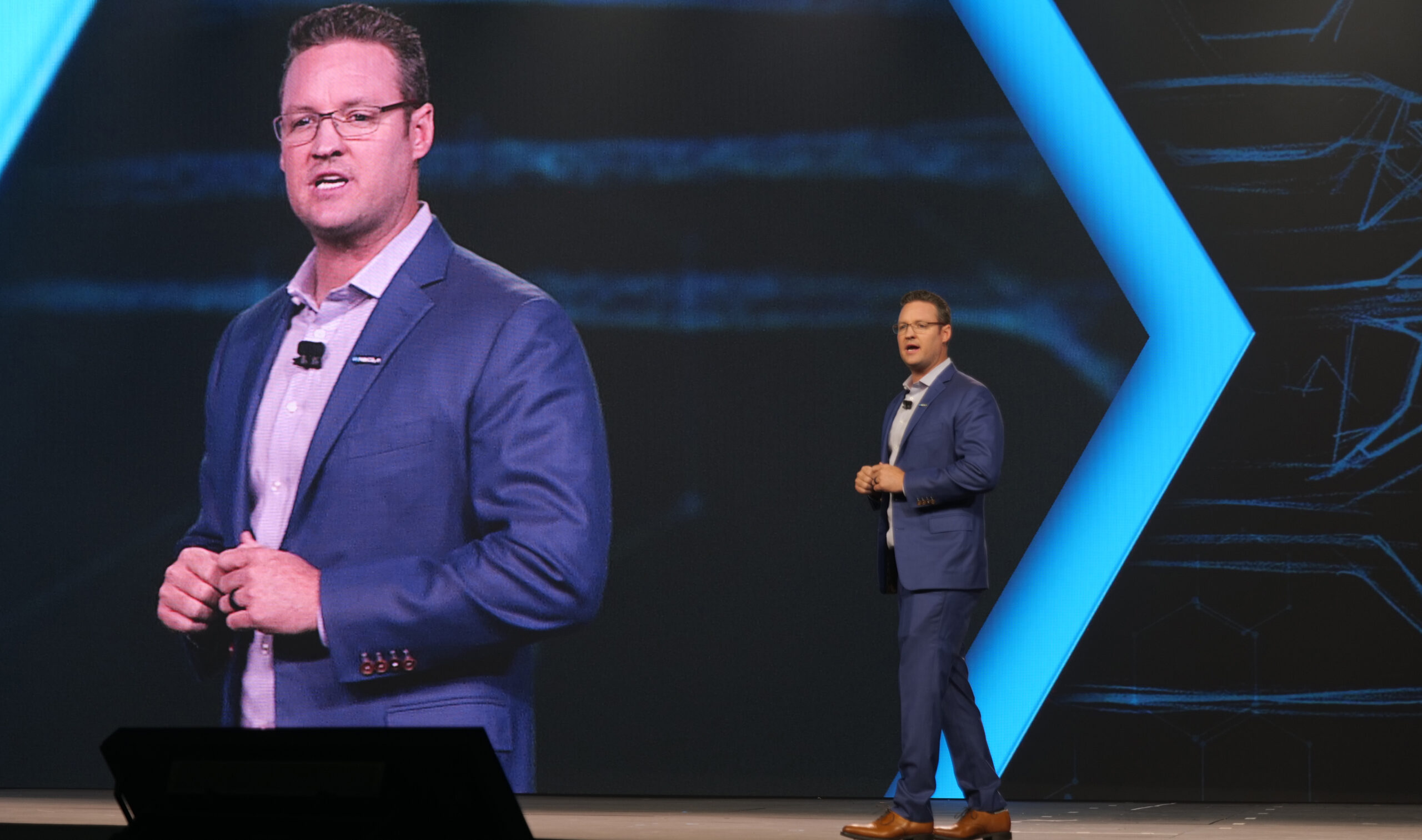 [A 2 min., 30-sec. read.]
Nikola Corp.'s founder and chairman, Trevor Milton, gets a big checkmark in the "good boss" column: He has given more than 6 million of his company shares to the first Nikola employees.
Many are people who've been with him since the advanced fuels vehicle company was a startup in Milton's Salt Lake City-area home and who relocated with him to Arizona two years ago.
The stock grants are worth a total of $223 million at today's opening price of $38.32 – Nikola is publicly traded as NKLA on the NASDAQ exchange. The shares rose 49-cents in trading Thursday to close at $39.31, a 1.26 percent gain.
Instant Multi-Millionaires
If evenly divided among the 50 or so recipients, each would have received shares worth more than $4 million.
"When we first started this company out of my basement our chances of success were pretty low," Milton said in announcing the grants.
"I promised those initial, daring employees that I would take care of them one day. Today, I make good on that promise and deliver over six million shares to the original employees who took the job and risked their careers on a long-shot idea. They earned it and have helped me become who I am today. I am forever grateful," he said.
The Nikola employees can't start cashing-in the shares until Dec. 1, 2020 – a normal "lock-down" period when large grants of stock are made.
Milton, 37, retains about 82 million Nikola shares, which leaves him – on paper – a multi-billionaire with a nearly 23 percent ownership stake in the company he began before he turned 30. 
No Nikola Products Yet
Nikola has yet to begin building production vehicles, but has captured widespread attention and major investors with its plans for a series of Class 8 trucks using either hydrogen fuel-cell electric or battery-electric powerplants – at the buyer's choice.
Nikola also is promoting a line of electric personal vehicles including a pickup truck, a four-wheel drive all-terrain vehicle and a personal "jet-ski" type watercraft.
To help foster sales of its fuel-cell vehicles, Nikola also intends to develop hydrogen fueling station and hydrogen storage infrastructure.
Big Backers
The company went public in June through a reverse merger and is now valued at just over $14 billion.
Nikola was started in Utah but relocated to the Phoenix, Ariz., area in 2018.
Early investors include Germany's Bosch Co. a major worldwide automotive components and systems developer; London-based CNH Industries, parent of IVECO trucks; South Korean aerospace, chemicals and financial services conglomerate Hanwha Group; Belgium's WABCO Holdings, a global automotive industry supplier; Norwegian hydrogen fueling systems developer NEL Hydrogen, and Ohio-based Worthington Industries, a multi-national manufacturer of steel and metal alloys products and pressurized tanks for gaseous fuels such as hydrogen and compressed natural gas.
Brewing giant Anheuser-Busch has said it will acquire 800 of Nikola's fuel-cell Class 8 trucks for its fleet – an investment worth about $1 billion.