[4-min. read]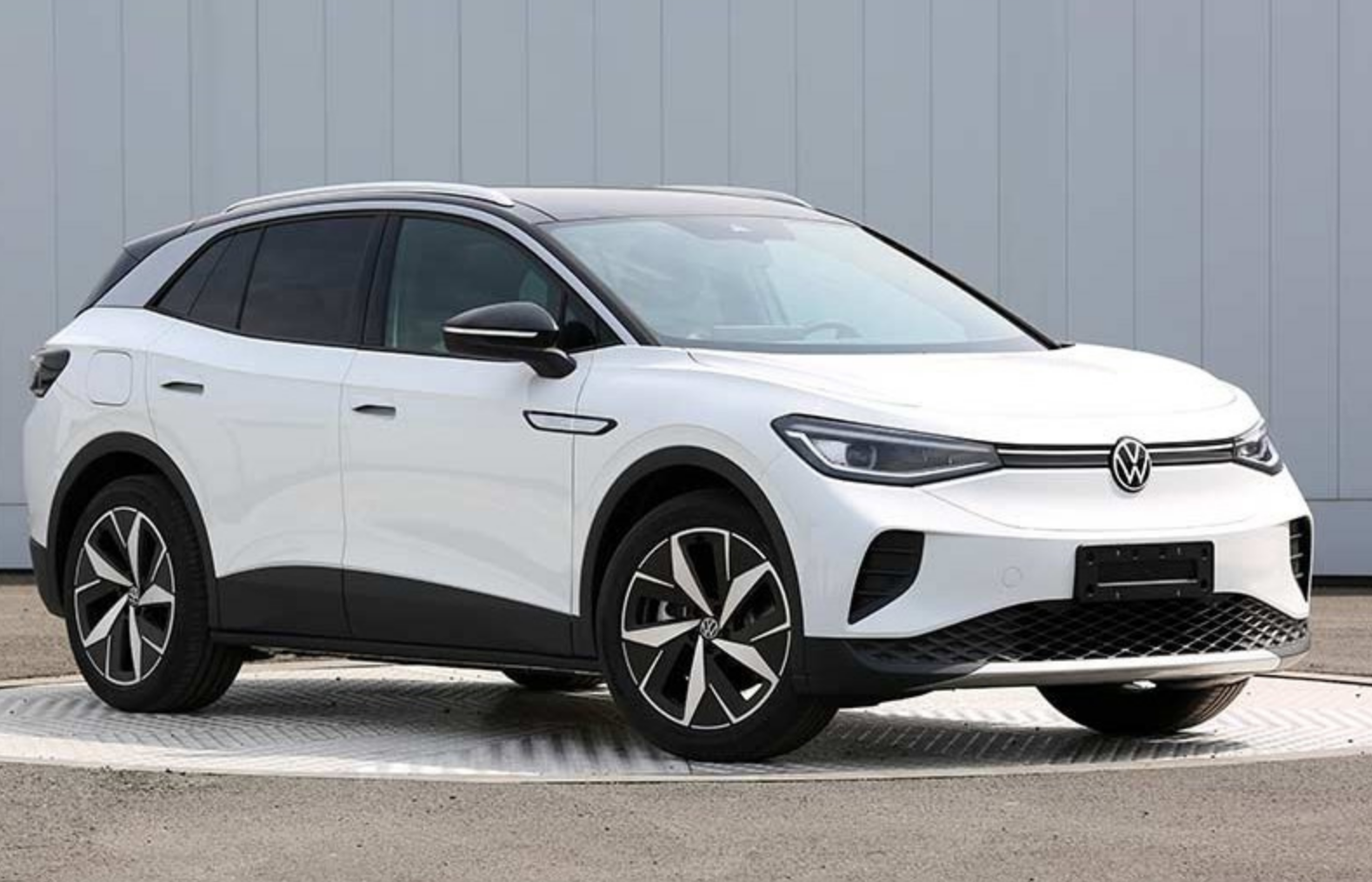 VW Expands for EVs
Volkswagen says it will expand its North American Engineering and Planning Center in Chattanooga, Tenn., to include a major EV research, engineering and assembly facility.
The expansion will include a high-voltage battery development and testing lab. VW has said it intends to use cells built in Georgia by South Korea's SK Innovation for the battery packs in EVs it will build in Chattanooga.
The lab will help with cell testing and design as well as battery pack development.
VW intends to build North American models of the upcoming ID.4 crossover at the Tennessee plant. Production is slated to begin in 2021. The ID.4 will go on sale in the U.S. by early 2021, with the first models coming from Germany. U.S.-built models should hit dealerships in 2022.
Lucid Goes Long
Lucid motors, developer of an ultra-luxury electric sedan, says an independent lab has verified its claims of a 500-miles range for the upcoming Lucid Air.
The tests were conducted for Lucid by FEV North America and used the EPA's test procedure.
The Lucid Air is a luxury sedan that's been under development for more than five years. The original version was unveiled in September, 2017, and has undergone a number of upgrades and critical component redesigns since then.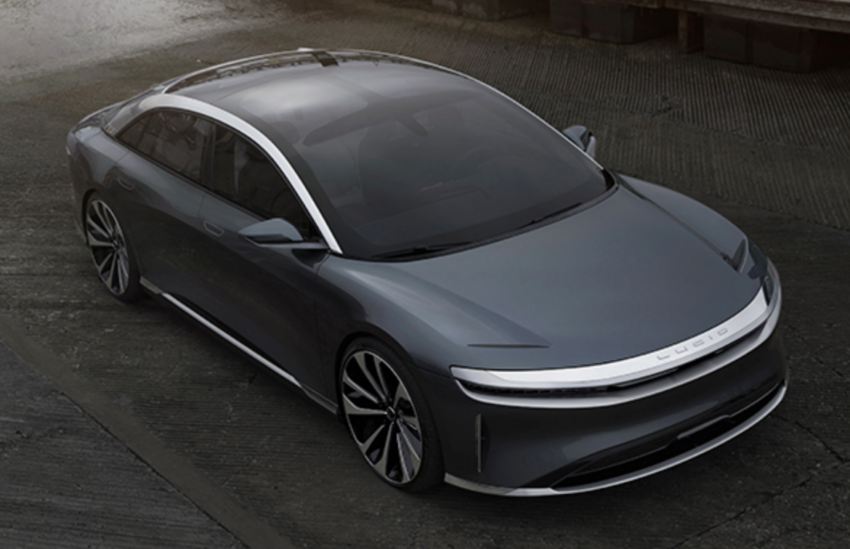 Lucid says the car now uses "ultracompact" electric motors, a 900-volt electrical architecture, supports 350 kW fast-charging, and has a new battery pack that uses several thousand of the new(ish) 21700-format high-density cylindrical cells.
Tesla uses the same format cells – and makes its own at its battery plant outside of Reno, Nevada – in the Model 3 and model Y.
It's probably no coincidence that Lucid is run by the former chief engineer for Tesla's Model S, Peter Rawlinson, and was founded by a group including a former Tesla VP, Bernard Tse.
The company's majority owner and biggest investor is Saudi Arabia's Public Investment Fund, part of that nation's sovereign wealth fund.
Lucid, based near California's Silicon Valley with production facilities outside of Phoenix, Ariz., is planning an on-line global reveal of the new Lucid Air on Sept. 9. a Sept. 9
Bollinger Moves
Electric pickup and SUV developer Bollinger Motors has relocating its Detroit-area headquarters in order to make room for an expanding workforce in advance of the company's planned 2021 production start.
The new headquarters, in Oak Park, is about four times the size of Bollinger's original Michigan shop.
It will be able to accommodate a growing staff – Bollinger expects employment to double to 80 by the end of the year – even when accounting for social distancing of desks and workspaces to help keep employees safe during the Covid-19 pandemic.
Toyota Targeted
Toyota considers itself an environmentally aware company and takes pride in its vast fleet of hybrid models as well as its leadership in the fuel-cell electric vehicle arena. It hasn't been all that progressive when it comes to battery-electric EVs, however.
That's not helped the automaker's fuel efficiency footprint – especially as Toyota also has found a goldmine in the less-efficient pickup truck arena – and is likely one reason Toyota has joined with a number of other automakers, including General Motors and Fiat Chrysler, in opposing California's efforts to keep its strict fuel efficiency standards in place.
That's led a group of irate environmental groups to launch a "Toyota Can't Be Trusted" campaign aimed at pressuring the giant automaker to dump Trump's efficiency rules and side with California.
Read on if you'd like some background:
The Trump Administration is attempting to strip California of its right – granted by the federal Clean Air Act and upheld numerous times in court – to set auto emission standards that are tougher than federal standards.
Separately, the EPA under its Trump-appointed administrator, has rolled back nationwide fuel efficiency standards that had been negotiated with automakers during the Obama administration.
The Clean Air Act allows other states to follow California's tougher standards if they desire, and more than a dozen have or are about to. Together, they account for a big chunk of the new car market.
If allowed to stand, California's rules would require higher levels of fuel efficiency than the new EPA rules. Toyota and others argue that would require them to follow two standards when developing their cars and trucks (or they could to engineer all their vehicles for the U.S. market to comply with California's rules, which would cause a small increase in production costs.)
Almost half the states have banded with California to fight the administration's challenge.
Separately, automakers Honda, Ford, Volkswagen, BMW and Volvo have struck their own deal with California to honor a tough set of efficiency standards even if the Trump challenge is successful.
Toyota, however, is allying itself with the Association of Global Automakers as it backs the "single standard" effort to cancel California's clean air clout. (Honda is a member of the association but is not supporting its opposition to the California rule.)