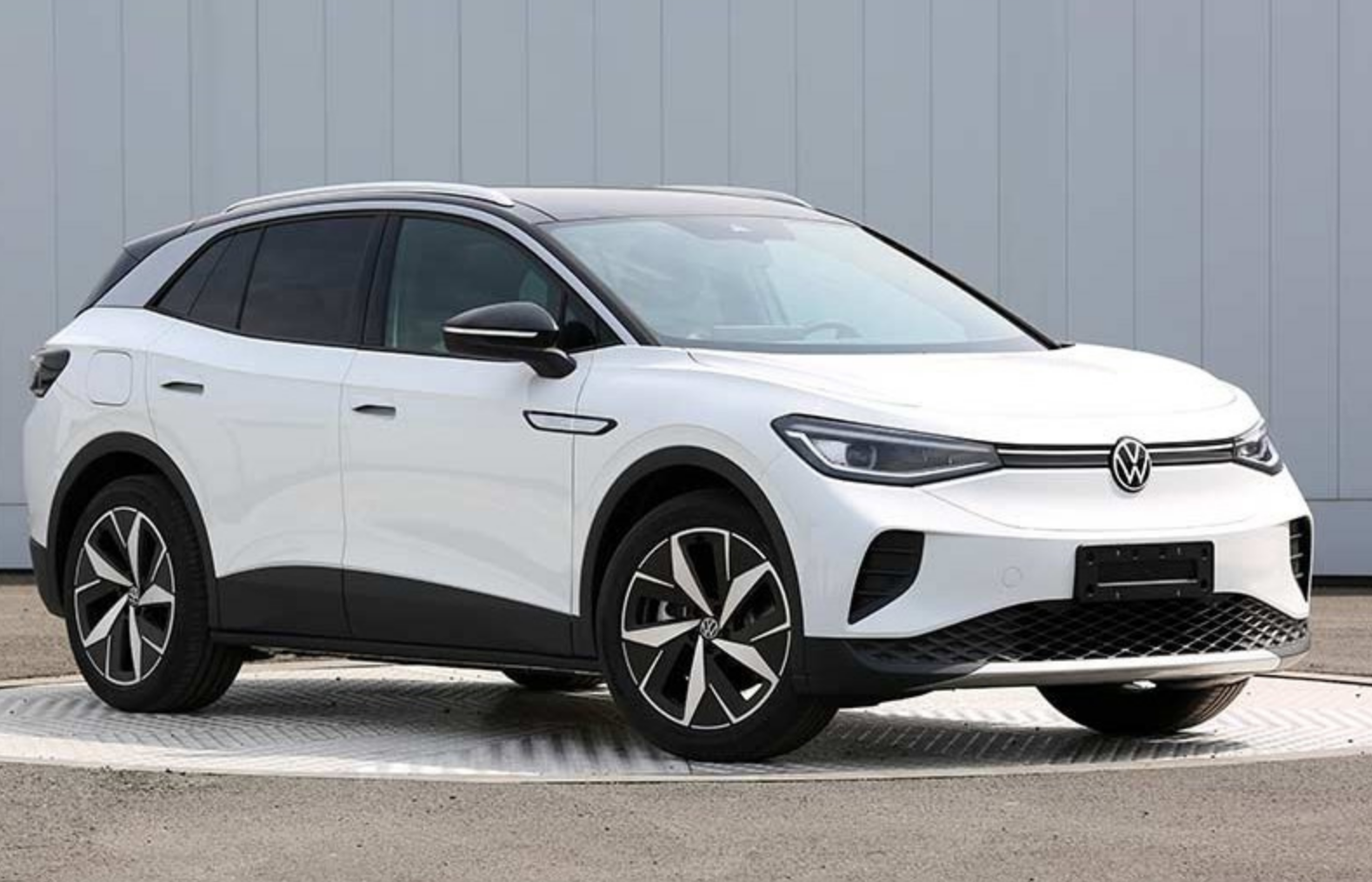 A Chinese automotive site has posted photos of what appears to be a production-ready version of the all-electric Volkswagon ID.4 crossover that's headed for the U.S. as replacement for the recently discontinued e-Golf.
The photos, which clearly show ID.4 and Crozz badging, initially were posted on China's Autohome and were reposted by the U.S.-based enthusiast site Motor Authority.
Volkswagen has said little about the ID.4 except that it should hit U.S. dealerships late this year or early next.
The crossover is intended for the European, Chinese and North American markets. It will launch first as with rear-wheel drive; a dual-motor, all-wheel drive version will follow "at a later stage," according to VW.
The leaked photos reportedly were filed by VW with Chinese regulators as part of the licensing process there.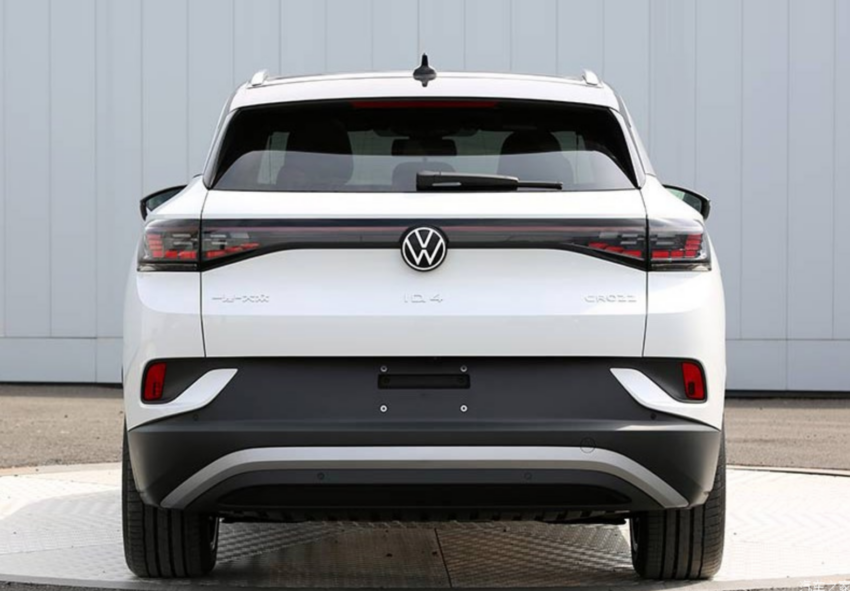 Early versions of the North American version of the ID.4 reportedly will be built at a plant in Germany, with production slated to switch in 2022 to VW's U.S. plant in Chattanooga, Tenn.
The ID.4 is one of several electric VWs that will share the ID tag.
An ID.3 city car launches in Europe later this summer and VW has plans for a sporty wagon, a large SUV, an updated version of the iconic microbus and perhaps even a dune buggy-styled runabout to join the ID family.
The EVs are to be built on variants of VW's Modular Electric Drive Matrix – MEB – platform that locates the powertrain, electronic control and battery in an rectangular underbody structure to which the bodywork and other fittings are attached.
VW calls it a sandwich-design, but it is more commonly called a skateboard platform. It provides a low center of gravity for improved ride quality and handling and enables maximum passenger and cargo capacity because the battery and other components don't intrude into the cabin area.
VW has said that the ID.4 will be highly digital, with most functions operated "via touch surfaces and intuitive voice control."
Like the e-Golf it replaces, the ID.4 is a hatchback – but with a curvier exterior.
Guesswork in the automotive press has the compact crossover arriving with a range of somewhere between 225 and 300 miles.