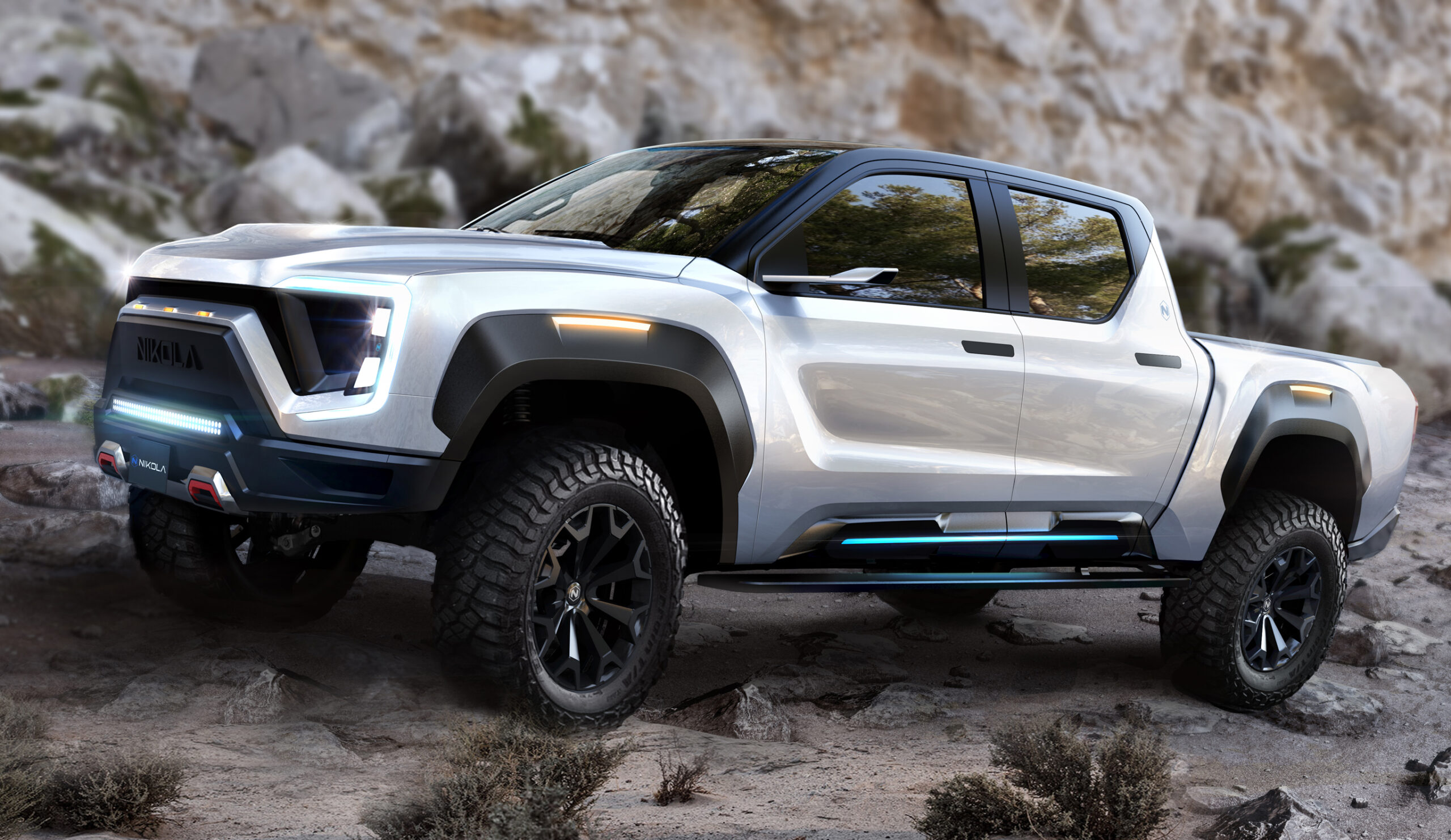 Electric truck developer Nikola Corp. has signed a massive deal with General Motors that will see GM building Nikola's upcoming Badger pickup and supplying the Arizona-based company with fuel cells and batteries for most of its vehicles.
The deal will give GM an 11 percent stake in newly issued Nikola stock, worth an estimated $2 billion at today's stock prices.
[A 2-min. read.]
Sales to Nikola of GM"s Ultium batteries and electric drive systems and its Hydrotec hydrogen fuel cell systems could bring the Detroit-based auto giant an additional $2 billion in revenue during the 10-year contract.
GM grows fuel cell business
GM also will be exclusive fuel-cell provider outside of Europe for Nikola's Class 7 and Class 8 heavy trucks.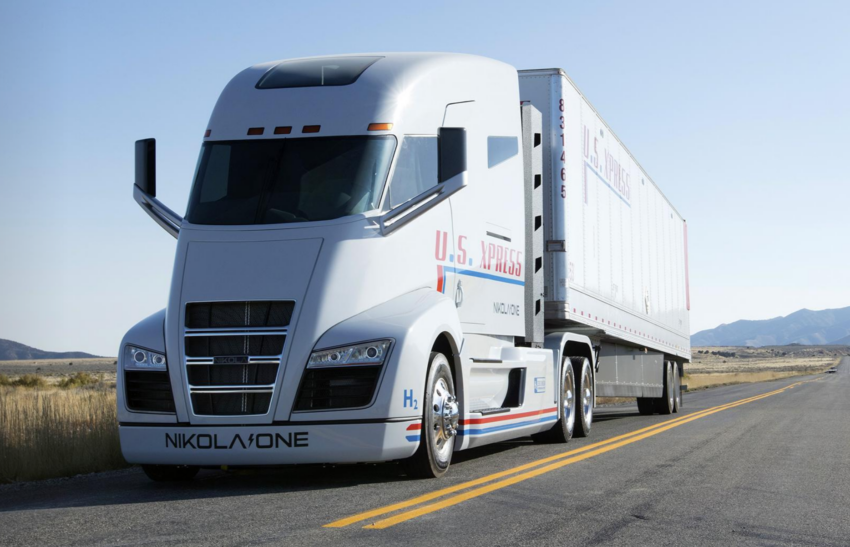 The deal, announced this morning, also makes GM responsible for engineering, validating and building the Nikola Badger light pickup in both battery electric and fuel cell electric configurations.
The Badger is slated to begin production in late 2022.
Bosch remains fuel cell provider for the European market. The Nikola Tre semi was developed specifically to meet European heavy truck rules.
Nikola said it expects to save $4 billion in battery and powertrain costs and $1 billion in engineering and power system validation costs. It also will not have to build its own production line for the Badger.
Nikola's factory, now under construction near Phoenix, will be dedicated – for now at least – to the company's heavy commercial trucks.
Nikola gets sales, supplies
Nikola will retain sales and marketing functions for the Badger – which will built to Nikola's design and carry the Nikola brand name.
By teaming with GM, Nikola gets access to validated GM parts for all its programs, including "General Motors' Ultium battery technology and a multi-billion-dollar fuel cell program ready for production," said Trevor Milton, Nikola's founder and executive chairman.
Big Auto loves EV startups
The deal is one of several that have seen major automakers partner with startup electric vehicle developers.
Ford Motor Co. invested $500 million in electric pickup and SUV developer Rivian in 2019 and earlier this year said it intends to co-develop an electric crossover with Rivian; Hyundai has invested in two EV developers – British commercial truck and bus maker Arrival, and Rimac Automobili,, a Croatia-based hypercar and high-tech EV builder.
GM earlier this year invested $75 million in Lordstown Motors, developer of an all-electric pickup intended for commercial fleets.
Additionally GM, Volkswagen and Daimler all have invested heavily in startup EV battery developers.
The aim in every instance is to acquire access to developing technology without having to build the in-house capacity – a major ongoing expenditure for any carmaker. Additionally, as with the GM-Nikola deal, such investments can secure captive markets for the major automakers' parts and services.
Mary Barra, GM's chief executive, called the deal "a huge growth opportunity for us."