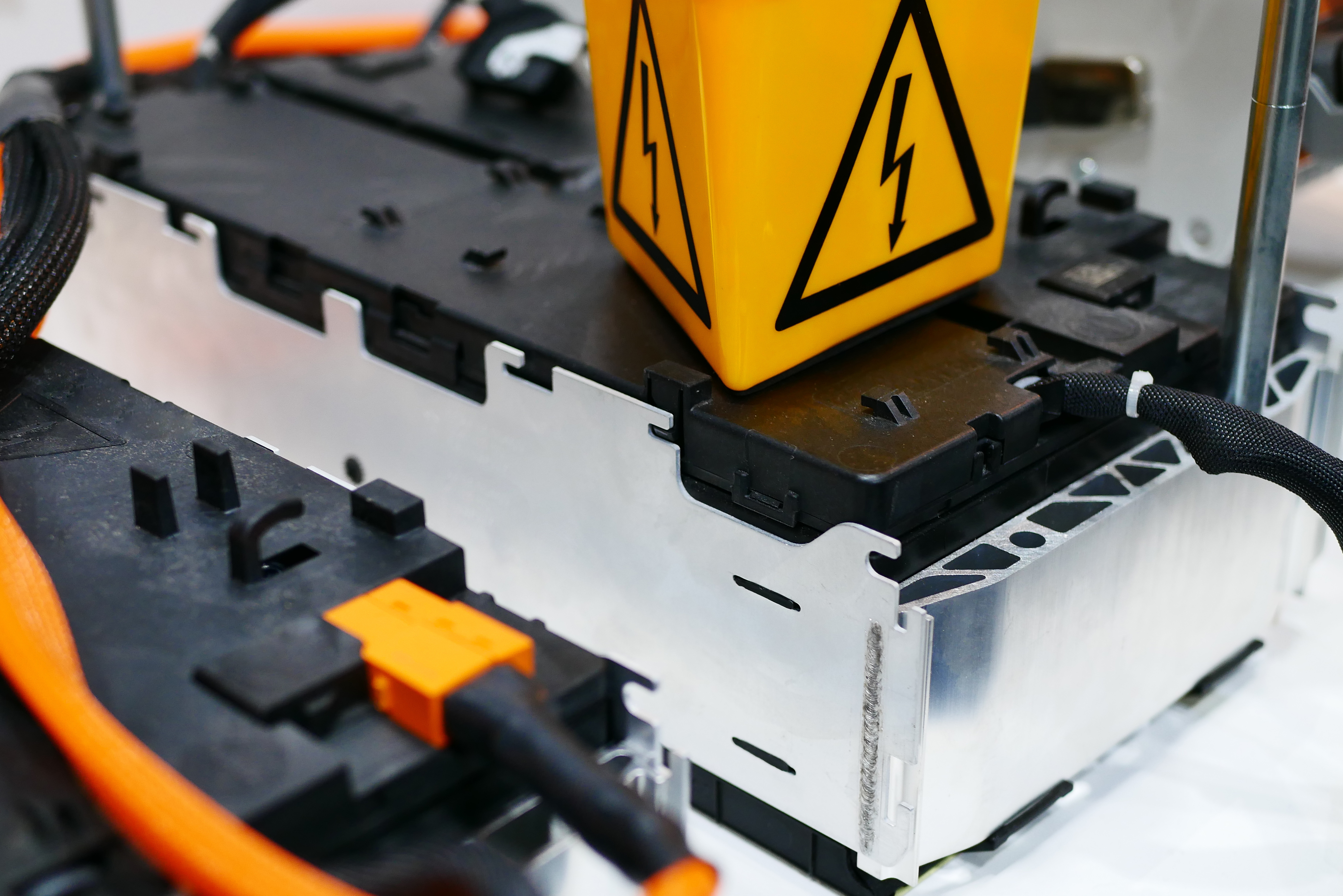 Californians have long enjoyed a special perk when buying hybrid cars: The hybrid battery warranty is longer than offered most in other states.
Toyota is changing that, announcing this week that for all electrified cars from the 2020 model year – even those already in the market – and beyond, the battery warranty will now be for 10 years or 150,000 miles. That's the same as the California warranty, which has also been offered on all hybrids and plug-in hybrids in the states that have adopted California emissions standards (the ones the Trump Administration wants to kill).
[Estimated Reading Time: 3 min., 30 sec. ]
That coverage applies to Toyota and Lexus conventional hybrids, fuel cell electric and upcoming plug-in hybrid vehicles.
The automaker recently surveyed a bunch of consumers, including present and past owners of Toyota hybrids, and found that concerns about battery failure and budget-busting battery replacement costs ranks high among other things keeping people from the electrified car market.
The enhanced hybrid battery warranty is Toyota's attempt to reassure consumers that they'll have nothing to worry about if they buy an electrified Toyota or Lexus.
California Emissions States
California's hybrid battery warranty is tougher than that required in other states because a fully functional hybrid system is required for gas-electric vehicles to meet California's tougher-than-federal emissions requirements.
A hybrid – conventional or plug-in – still can operate as a gas-only vehicle if its hybrid batter no longer functions to provide power for the electric motor. But it will burn a lot more gas that way and its emissions output will soar.
California mandates a 10-year or 150,000 mile warranty for critical parts of a vehicle's emissions system, and after hybrids debuted at the end of 1999, the state decided that the hybrid battery should be included as part of the emissions system.
Over the years, a handful of other states – mainly in the northeast – have adopted California emissions rules to help improve their air quality.
Today, the California emissions states, also called CARB states (the powerful California Air Resources Board – CARB – sets those emissions rules), are California, Connecticut, Delaware, Maine, Maryland, Massachusetts, New Jersey, New Mexico, New York, Oregon, Pennsylvania, Rhode Island, Vermont and Washington. Washington D.C. also follows California emissions rules.
What's Covered
The other 36 states use federal emissions rules and only require and 8-year or 100,000-mile warranty for hybrid batteries.
Toyota's warranty extension is for the battery pack only and not for related parts including the battery control module, power control module and power inverter and converter. Those still get Toyota's 8-year or 100-mile coverage.
The present models covered by Toyota's enhanced battery warranty for 2020 and later model years, are:
Toyota's Avalon Hybrid; Camry and new for the 2020 model year Corolla hybrids; Highlander Hybrid, Mirai Fuel Cell Electric Vehicle; Prius and Prius Prime plug-in hybrid; RAV4 Hybrid and the new RAV4 Plug In Hybrid when it goes on sale late next year;
The Lexus ES, LS, UX, NX, RX and LC hybrids – plus any new Lexus hybrids that come along – also are covered by the new battery warranty.
Stepping Up Learning Curve
Toyota execs admit that part of the reason consumer still don't know much about hybrids and other electrified powertrains after almost two decades in the market is that automakers haven't done a very good teaching job.
Part of that's because it is hard to get most consumers involved in the mechanics of their cars. Most people are happy if it runs and looks good and has the creature comforts they want
In some cases, dealership personnel aren't well-trained and can't explain the pluses and minuses very well – if at all. Sometimes, it is more profitable – commission-wise – for sales people to shift customers away from a hybrid or fuel cell model and into a generally less costly but higher margin conventional model.
In a bid to better its role as an advocate for electrified vehicles, Toyota has begun advertising the more tangible, and exciting benefits – such as improved power and lower fuel costs – of its alternative fuel models. The company also is stepping up its efforts to train dealership personnel about hybrids and other electrified vehicles.
It also has added an alt-fuel vehicle section to its Toyota.com site (but so far not to Lexus.com) so consumers can easily find the company's electrified vehicles and read Toyota's messaging about their features and benefits.