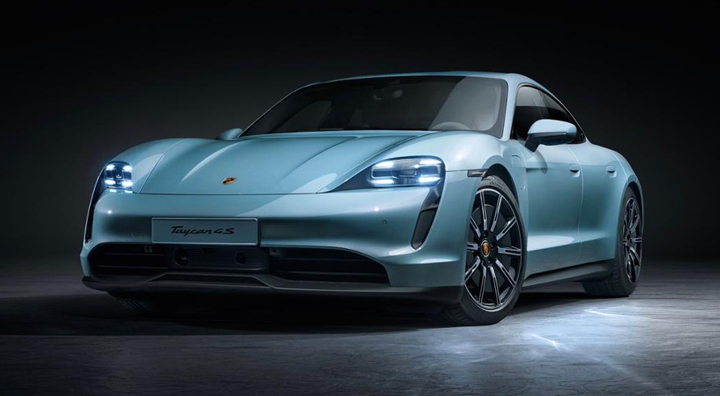 Porsche says it has a new all-electric SUV in the works but that it won't be available until the latter half of the decade.
The company also plans to begin offering a fully electric version of the Panamera with the upcoming third-generation re-do, according to Wards Auto.
[A 3-min EV news read.]
The new sport ute model will be priced higher than the Cayenne and Macan – both of which also get EV versions in the next few years –  and may have a more traditionally SUV-like design with 3-row seating.
It and the all-electric Panamera, as well as well as the previously announced electric Macan and Cayenne models, would join the Taycan a Porsche's EV lineup.
Porsche also said it will tackle lead engineering duties in the development of a new scalable electric vehicle platform for its parent company, Volkswagen Group.
The new SSP – scalable systems platform – architecture would be used by a number of VW-owned brands, likely including Audi, Bentley and Lamborghini as well as Porsche and Volkswagen.
For Porsche, it will underpin the new electric SUV as well as the third-generation Panamera and second-generation Taycan when those models are developed.
Polestar 3
Swedish performance EV maker Polestar – a Volvo spinoff – says its first SUV, the 2023 Polestar 3, will be unveiled globally in October, with on-line ordering opening the same day of the debut.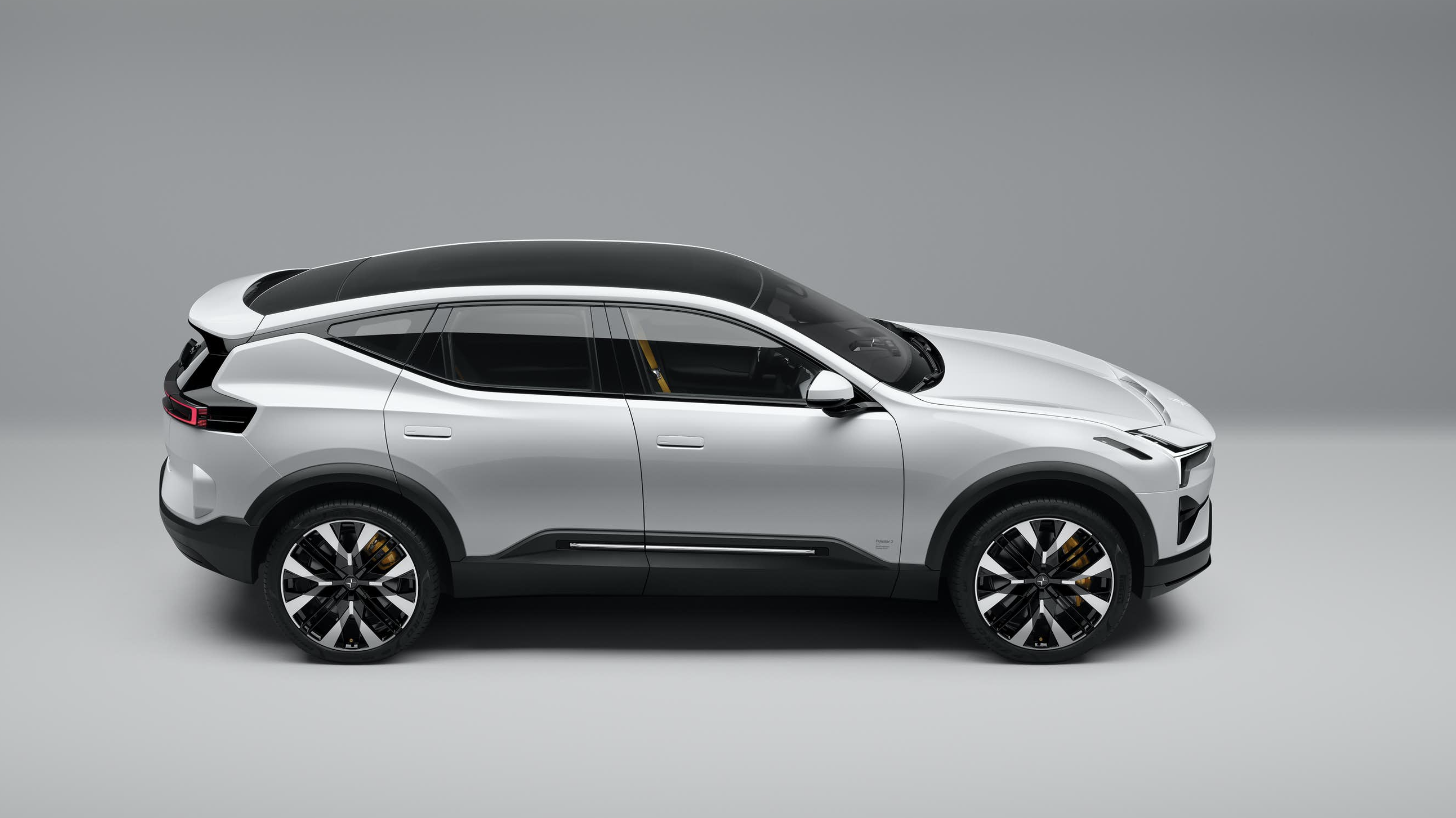 The "3" will be a mid-size electric SUV in the premium performance class, which means it likely will come with premium pricing.  A more toned-down Polestar 4 SUV is also in the works, perhaps as a 2024 model.
Polestar, which debuted with the 2019 limited production Polestar 1 high-performance plug-in hybrid sport sedan that's no longer in production, introduced its first all-electric model, the – wait for it – Polestar 2, as a 2021 model and sold just under 30,000 vehicles globally that year. 
This year, the company – with only one model on the market – says it has delivered 21,200 vehicles through June and is on track for a 50,000-car year. Adding SUVs to its lineup will push it to 2025 sales of 290,000 vehicles, the company says.
Is This an Idea?
Politically, Florida certainly won't win any awards in the "most progressive state" category, but the home of manatees and mangrove trees has been friendly to EV adoption. Now its largest electrical utility is trying something that just might catch on.
Home charging is the key to successfully integrating the electric vehicle into mainstream transportation – it reduces drain on the grid during daytime high-demand periods, keeps commercial DC fast chargers for being overcrowded and helps EV owners avoid range anxiety.  But installing a home charger can be an unwelcome up-front expense for some.
Energy pricing can aloo be a mystery that discourages EV shoppers who find that their electrify providers have conducting multi-tiered and time-our use plans and who can't figure out just what it will cost to charge at home.
To help make it all more manageable, Florida Power & Light has teamed up with Enel X Way to provide home Level 2 chargers, installation and unlimited renewable energy at off-peak pricing for a fixed monthly fee of $31. Bump it up to $38 a month and the utility will also install a new, dedicated 240-volt circuit for the charger if one's not already available.
The utility said that eligibility requires ownership of a EV (leasing is ok, too), residence in a single-family home with an attached garage, and access to Wi-Fi where the charger will be located.
Wi-Fi is needed so the JuiceBox-brand charges can be programmed to begin charging sessions when renewable energy is available on the grid at the lowest cost. FPL also wants Wi-Fi connectivity so it can collect customers' charger use info to help with future planning for an EV-heavy world.
California-based Enel X Way (formerly eMotorWerks) makes and markets JuiceBox EV charging stations. It is a subsidiary of Italy's Enel Group, a major global energy supplier.