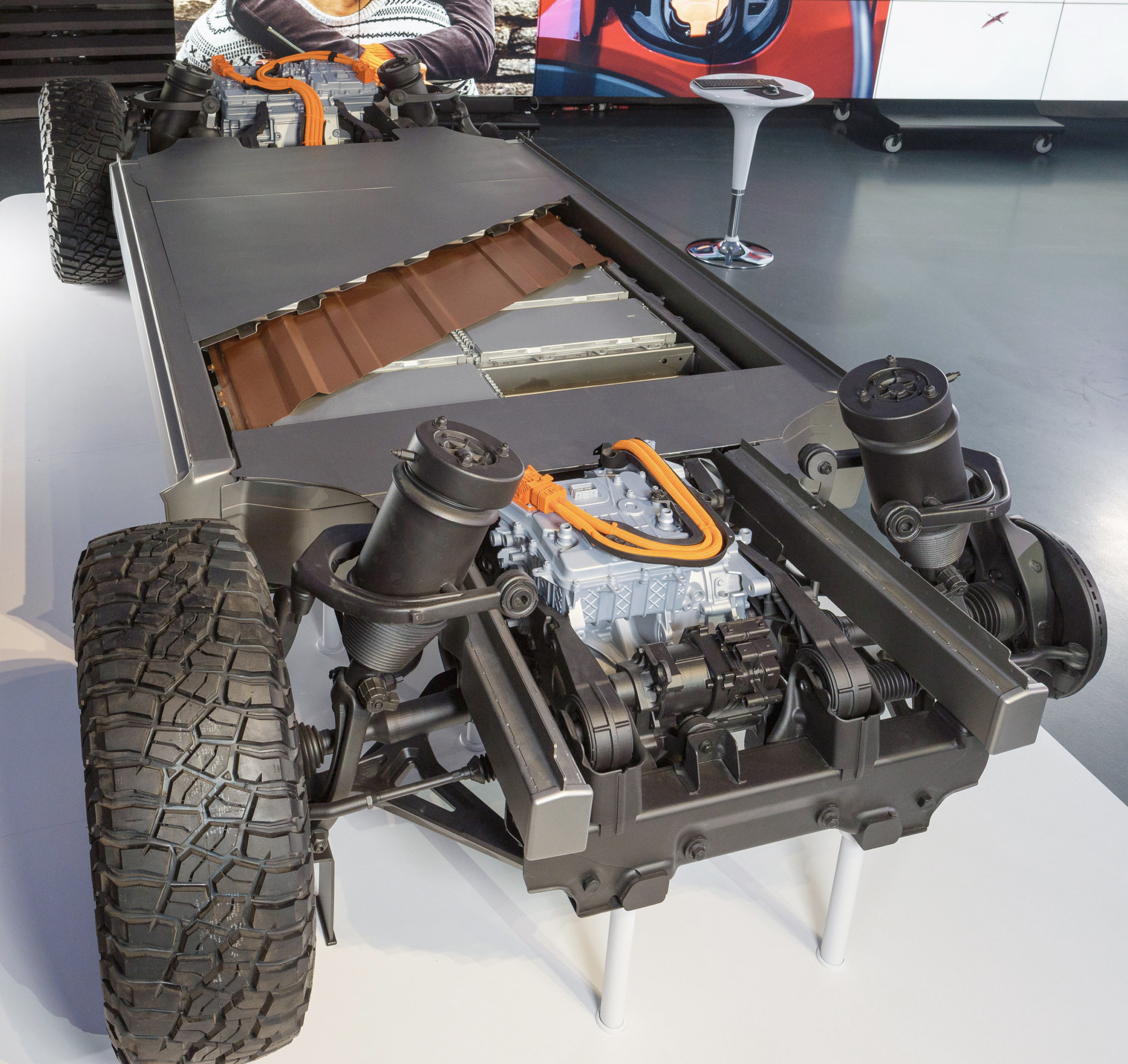 Automakers around the globe have shuttered factories and delayed product introductions as they try to cope with the Covid-19 pandemic, but a top General Motors executive said the promised slate of GM's EVs remains on schedule.
Earlier this year, the company unveiled a dozen new all-electric vehicles and said they would be available, although not in all markets, by the end of 2023. Some were China-only models, others were intended primarily for European or North American markets
[Estimated Reading Time: 3 min. 30 sec.]
The automaker has promised to have 20 new electrified vehicles in its global portfolio by 2025.
A new modular battery system and a skateboard-style architecture will underpin most of GM's EVs moving forward.
Coivd-19 quarantines and factory closures began shortly after the early March program and GM announced recently that it was delaying the planned introductions of two of the promised vehicles, the Cadillac Lyriq crossover and the Hummer EV, and was postponing its planned update of the Chevy Bolt until 2021 – when it will go on sale as a 2022 model.
But that doesn't mean development work has halted or that the planned on-sale dates for other EVs have changed much.
While engineers and engineers aren't coming into the office right now, they are working from home and "going to extraordinary lengths to make sure that we're maintaining the timing on the programs," said Ken Morris, GM's vice president for electric and autonomous vehicles.
In a recent Automobile magazine interview, Morris said work on GM's EVs is "going full throttle."
When program engineers, designers and others are able to come back to their offices and GM can crank things up, "we may have to work harder, maybe put more resources on these programs to keep them on time. But there's no slowdown, none," Morris told the interviewer.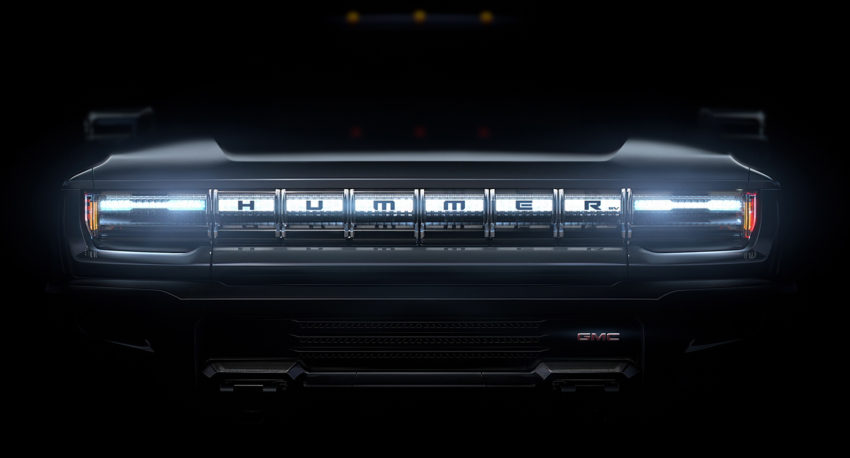 In the original timetable, GM had said that after the Bolt hatchback revamp, the first new EV would be the 2022 Bolt EUV – a stretched "crossover utility" version of the Bolt that's 5 inches longer than the current mode. It will be the first GM model outside the Cadillac family to offer the company's hands-free driving system, Super Cruise. The announced on-sale target was summer 2021.
The Cadillac Lyriq SUV was to follow, launching next year in China and in North America in 2022. The Lyriq will get its first public showing on April 2.
The GMC Hummer EV was expected to start production in late 2021 in the short bed version shown in GMC's Super Bowl advertising.  A conventional closed-body SUV version is slated to follow, but GM hasn't said when.
The next seven GM EVs will come in 2022 and 2023, but the company didn't provide specific launch dates.