The EPA has bestowed a 250-mile range estimate on Volkswagen's upcoming ID.4 electric crossover.
The agency – whose EV range estimates tend to err toward the generous – gave the same rating to the first two models of the compact ute, the ID.4 First Edition and ID.4 Pro. Both are on sale now.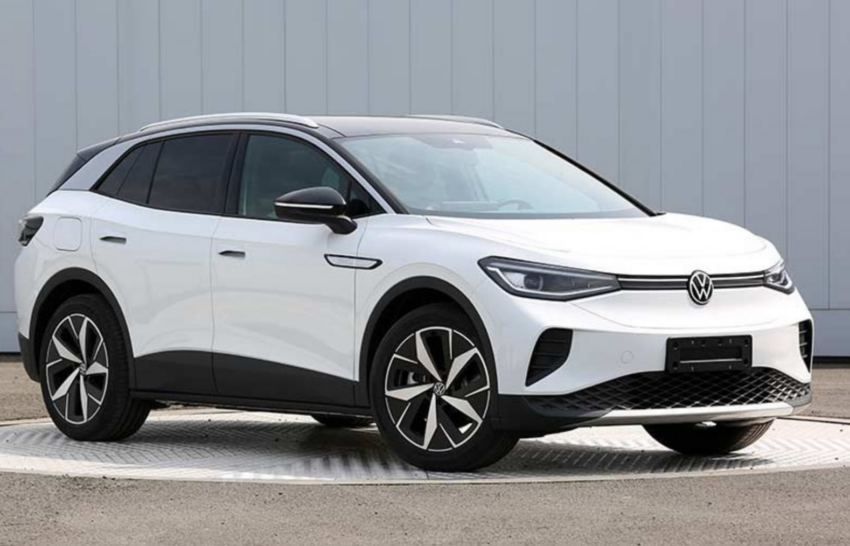 A third iteration, the ID.4 Pro AWD, is due early next year.
The rear-wheel drive versions now appearing in dealer showrooms are rated by VW at 201 horsepower and 228 pound-feet of torque. The power comes via a rear-mounted electric motor that is fed juice from an 82-kWh lithium-ion battery.
The dual-motor ID.4 Pro AWD version will have 302 hp.
All come stock with CCS fast-charging capability that, VW says, can bring a nearly depleted battery, one with just 5 percent of capacity remaining, up to 80 percent in just under 40 minutes on a 125-kW charger.
To help make that 250-mile range figure even more palatable, VW is providing ID.4 buyers with three years of free use of Electrify America's national network of charging stations. There are nearly 50 stations now, with more than 2,000 fast chargers.
As a fully electric vehicle, the ID.4 will qualify for whatever federal tax credit is around – the current credit is up to $7,500, applied against taxes owed in the year of purchase – plus a number of state and local rebates and incentives.
That will help, as the ID.4 starts at $41.,490 before incentives.
Likely competitors are other compact crossovers including the Toyota Rav4, the RAV4 Hybrid and RAV4 Prime (plug-in hybrid), the Honda CR-V and CR-V hybrid and the Nissan Rogue, which these days comes only with a conventional internal combustion powertrain.
UPDATE 9/14/21: Official EPA ratings for the new ID.4 all-wheel drive Pro modes are out: 249 miles for the AWD Pro and 240 miles for the AWD Pro S.
Hyundai Doubles Down on Robotics
Hyundai Motor Group, part of the giant South Korean conglomerate and parent of Hyundai Motor Co., has agreed to take an 80 percent state in robotics firm Boston Dynamics.
The deal values Boston Dynamics at $1.1 billion. Japan's SoftBank Group, which now owns the robotics firm, will retain a 20 percent take through an affiliate.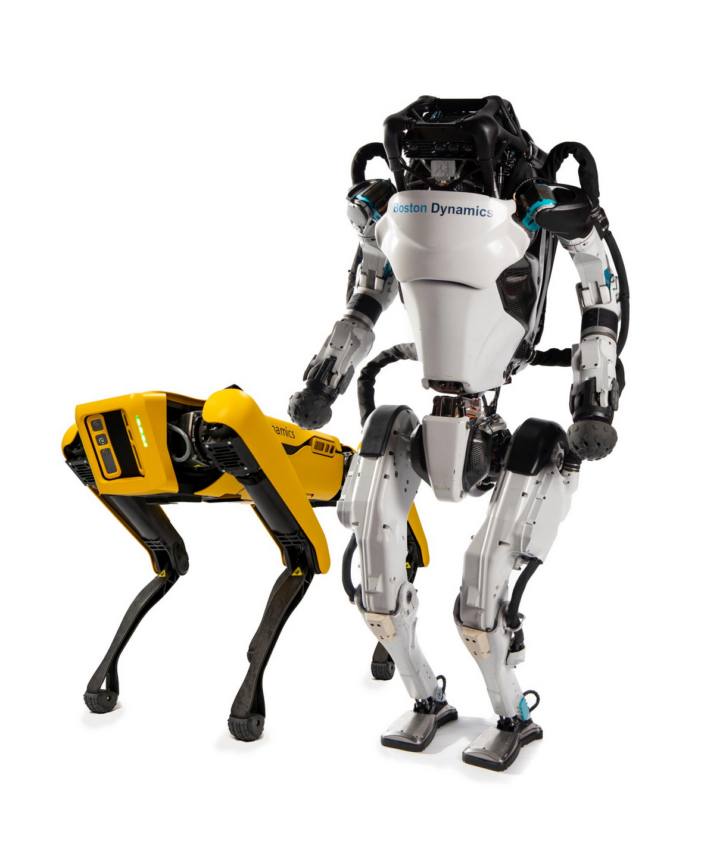 Boston Dynamics, perhaps best known for its robotic dog "Spot," specializes in two- and four-legged mobile robots but also is deep into artificial intelligence and autonomy technologies that are much sought-after by automakers.
Hyundai Group said in a statement that the acquisition is intended to push it "another major step [forward] toward its strategic transformation into a Smart Mobility Solution Provider."
That's code for self-driving vehicles, car-sharing and other technologies designed to keep automakers relevant as the world turns toward a future that will be downplaying the internal combustion engine and, likely, near-universal private ownership of cars.
Boston Dynamics also has developed a robot system for unloading pallets in warehouses and factories. Hyundai Motor Group has numerous automotive plants and parts warehouses where such a system would likely bring significant labor savings.
Hyundai, or course, has its own robotics and artificial intelligence/autonomy units and said it sees its controlling position at Boston Dynamics as the beginning of a strategic partnership.
Lucid EV Factory, Part 1
Luxury EV developer Lucid Motors says it has competed the first phase of its Arizona EV factory and will start turning out the Lucid Air sedan this summer.
The nearly 600-acre site in Casa Grande, Ariz., is planned to house a much larger factory, with Phase 2 slated to begin next year. The second section will be devoted to Lucid's planned electric SUV.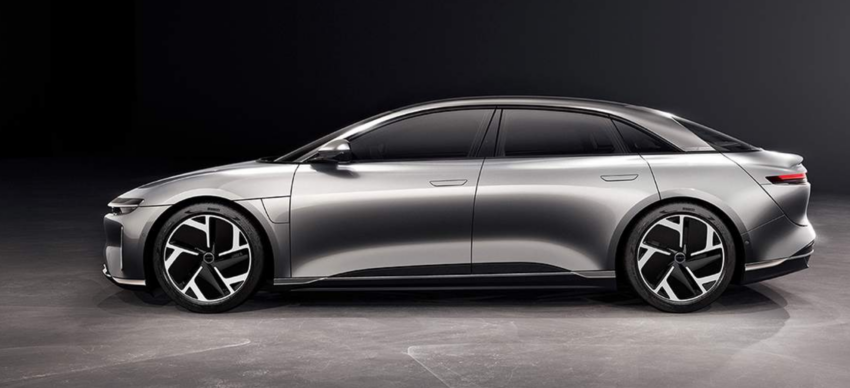 Lucid said the factory, which it calls AMP, for Advanced Manufacturing Plant, ultimately will be capable of producing up to 400,000 vehicles a year.
The fist phase, AMP-1, will only be able to handle 30,000 Lucid Air models its first year, however.
There are to be four versions of the luxury sedan – the Lucid Air Dream Edition, followed by Grand Touring and Touring models and, in 2022 by the Lucid Air Pure.
Lucid's plant is located about 40 miles southeast of Phoenix and is about 25 miles west of fuel-cell and battery- electric truck developer Nikola Motors' factory site in Coolidge, Ariz.