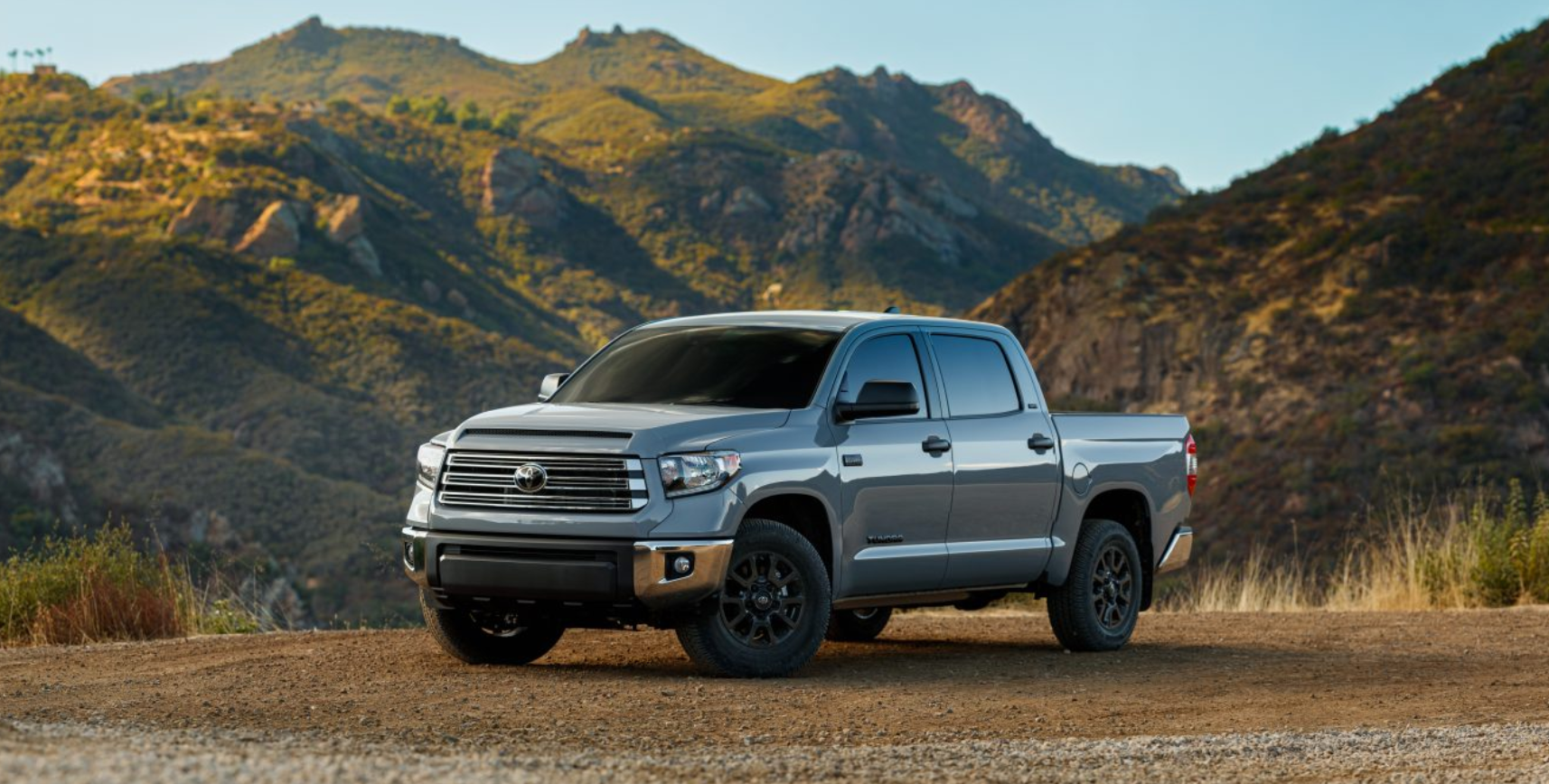 It's not quite hell freezing over time, but yes, Toyota has confirmed it will build – and market – an electric pickup truck.
The giant automaker, long an outright foe of the idea of battery electric cars and only lately a seemingly reluctant convert – it would rather see is well-established hybrid technology, along with hydrogen fuel cell technology, dominate the market – used the Shanghai auto show, of all places, to make the announcement.
[A 1-min., 45-sec. read.]
Bu what Toyota is doing shouldn't be all that shocking. As usual, it has plaid it rather safe, waiting until lots of other car companies – established and startups – have committed to electric trucks.
That's given Toyota a chance to see which way the market is leaning – and in the U.S., at least, there's a definite swell of excitement at the idea of pickups with the massive amounts of torque, and horsepower – that a well-thought-out electric powertrain can deliver.
For Toyota, though, truck electrification – including hybrids – would also help bolster its tarnished "green" credentials.
While it gets lots of points for the Prius and other hybrid car and crossover models, its Tundra pickup and large SUVs for the main part are among the least efficient, and thus worst polluting, in the market today, according to the ACEEE's annual green guide to automobiles.
Ford is doing an electric F-150; Chevrolet has said it will do an electric Silverado, GMC is about to launch a Hummer pickup, Tesla says it will launch its eagerly awaiting Cybertruck late this year, Rivian – a startup backed by Ford and Amazon, among others – is launching its RT1 electric pickup as soon as the end of this year, and Bollinger Motors is following with its B2 electric pickup. Even Stellantis (formerly Fiat Chrysler) says it has a Ram e-pickup in the works.
Toyota would be seriously out of step to ignore all that.
In addition to an electric pickup, Toyota said it is developing hybrid powertrains for its truck lineup as well.
What the company didn't say is whether its electric pickup would be a version of the Tundra or Tacoma or a whole new design. Also not identified: Which other Toyota trucks might be electrified.
There's a big portfolio to choose from. Toyota has said it will bring 70 electrified models to market globally by 2025 – that's conventional hybrids, plug-in hybrids, battery-electrics and, possibly, additional fuel-cell electrics. Of the total, the company said, 15 will be battery-electric vehicles.